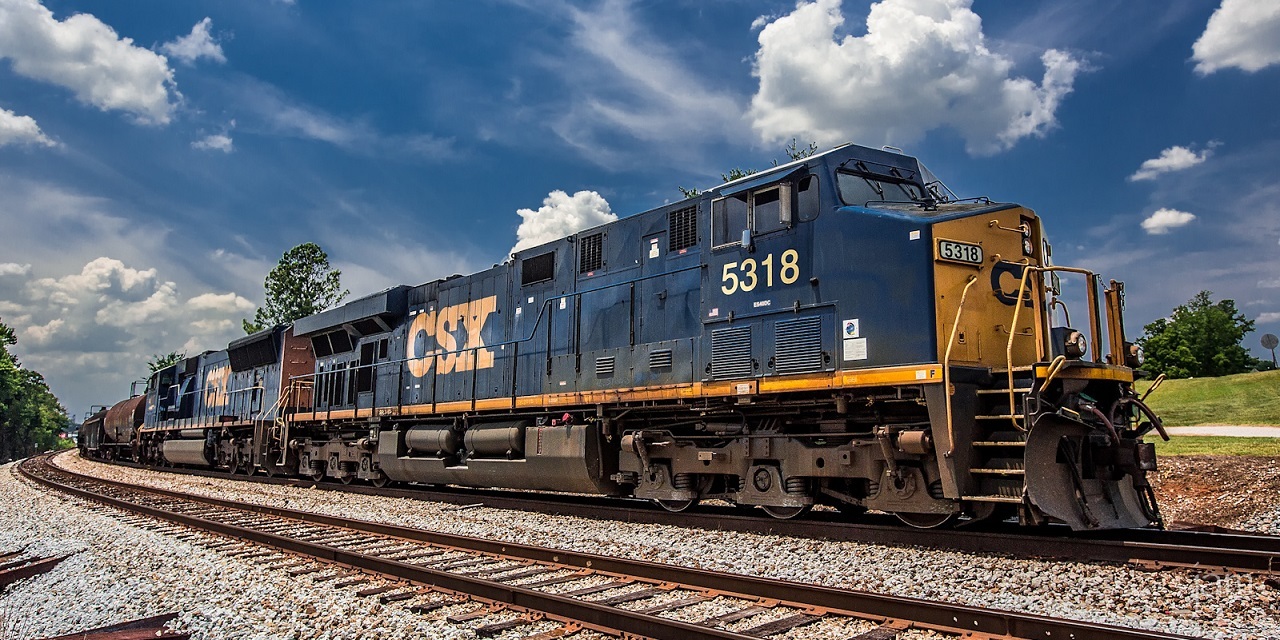 INDIANAPOLIS (Legal Newsline) – The Indiana Supreme Court affirmed a summary judgement for Norfolk Southern Railway Co. on Sept. 24 after the state of Indiana handed the transportation entity nearly more than 20 blocked-crossing citations.
The Supreme Court answered two questions when it backed a trial court's decision to grant Norfolk summary judgment. The first was whether standard presumption against preemption applies in the railroad-crossing perspective. The second question was how far Congress goes to keep the tracks clear from state regulation concerning rail transportation.
"We hold that while the longstanding presumption against preemption applies here, Indiana's blocked-crossing statute is a remedy that directly regulates rail transportation and is thus expressly preempted by the Interstate Commerce Commission Termination Act," the Supreme Court determined.
It also pointed out that since Indiana's blocked-crossing rule offers a solution that puts rules and regulations on rail transportation, the ICCTA does block it.
Norfolk challenged a regulation in which the state bans railroads from blocking certain crossings for more than 10 minutes. The only exception is if it's in a situation the railroad cannot control.
In its lawsuit in the lower court, Norfolk moved for summary judgment and said the Interstate Commerce Commission Termination Act (ICCTA) and the Federal Railroad Safety Act (FRSA) preempt (or block) Indiana's statute. Indiana gave Norfolk 23 citations between 2014 and 2015, each one carrying a minimum $200 fine.
The case arrived in the Supreme Court after Norfolk presented evidence in the trial court that proved there are several circumstances that can cause a train to block a crossing for more than 10 minutes, from mechanical defects to congestion. The trial court pointed out for Norfolk to comply with the 10-minute rule, it would have to run its trains even faster and for shorter time periods, which would cause a break of more than 10 minutes to test brakes and perform other maintenance duties.
Considering this, the trial court granted the summary judgment and the state appealed. The Indiana Court of Appeals reversed the lower court's decision and said the ICCRTA and the Federal Railroad Safety Act both bar blocked-crossing statutes. Norfolk then petitioned to transfer, and the Supreme Court granted it, removing the appeal court's ruling.
Chief Justice Loretta Rush authored the opinion. Justices Steven H. David, Mark S. Massa, Geoffrey G. Slaughter and Christopher M. Goff concurred.