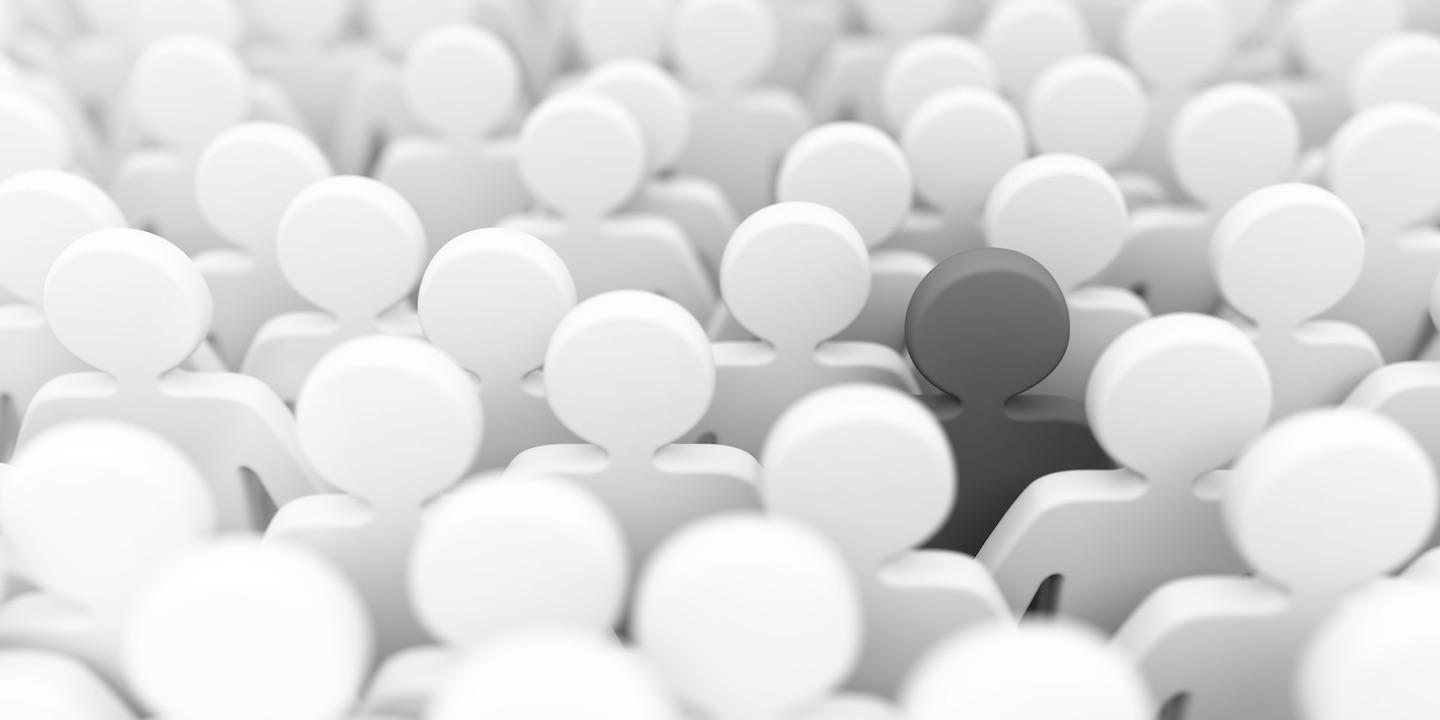 COLUMBUS — A federal agency alleges nationwide shoe retailer DSW Shoe Warehouse Inc. subjected a former assistant manger to unfair disciplinary action and termination due to race.
According to a lawsuit filed by the U.S. Equal Employment Opportunity Commission (EEOC) in the U.S. District Court for the Southern District of Ohio Eastern Division, DSW subjected an African-American employee to unfair discipline and unequal terms and conditions of employment. The EEOC alleges DSW violated Title VII of the 1964 Civil Rights Act.
"Title VII clearly and plainly makes race discrimination illegal," EEOC Philadelphia District Office regional attorney Debra Lawrence said in a statement. "Subjecting an employee to disparate discipline, unequal terms and conditions of employment, and termination because of the employee's race are abhorrent employment practices that violate Title VII. We will continue to work to combat such practices."
The EEOC seeks monetary relief including back pay, compensatory and punitive damages for the former employee. The EEOC also seeks injunctive relief that includes an order for the company to institute policies and procedures that conform with federal law.