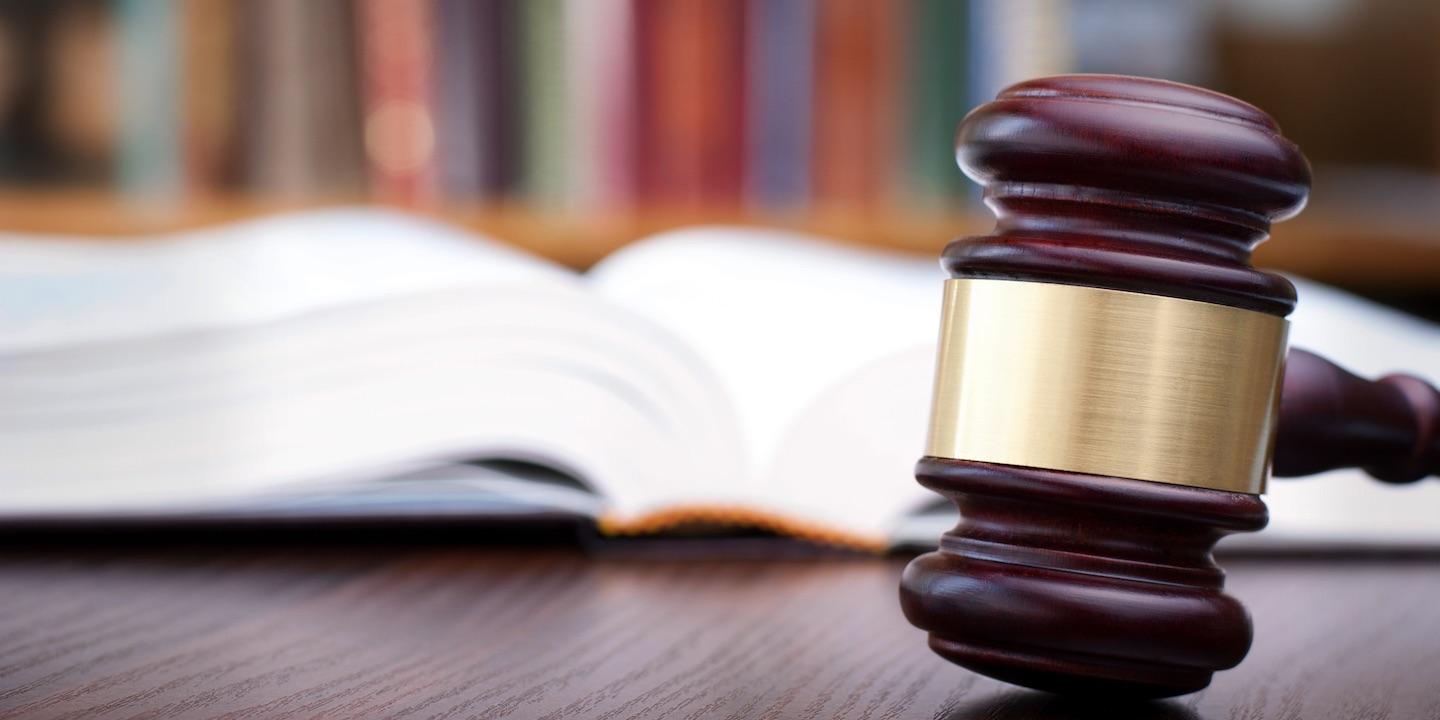 GREENSBORO, N.C. — The U.S. Equal Employment Opportunity Commission (EEOC) is taking legal action against North Carolina-based Loflin Fabrication LLC., for allegedly making an improper medical inquiry and then terminating a employee in violation of Americans with Disabilities Act (ADA).
The EEOC filed a lawsuit against Loflin in U.S. District Court for the Middle District of North Carolina, alleging the termination of an office manager who took a prescribed muscle relaxant at night to treat a spinal impairment.
According to the EEOC, since the office manager did not take the prescription during the day, she did not disclose she was taking the medication as required by the company's "prescription policy."
Over six months after starting the prescription, the office manager was required to take a random drug test and during that time, she notified the company she had taken a muscle relaxant the night before, the EEOC said. The next day, the office manager was fired for not giving the company a copy of the prescription, the suit says. According to the EEOC, the employee's drug test came back negative but Loflin refused to rehire her even though she notified them she was under treatment by a doctor for her condition after the drug testing.
"Federal law prohibits employers from making inquiries that can reveal disability-related information unless employers can establish that there is a business necessity for such inquiries based on each employee's particular job duties," EEOC Charlotte District Office regional attorney Kara Haden said in a statement. "Hard-working employees should not lose their jobs simply because they are unwilling to disclose private health information that has nothing to do with their ability to do their jobs."