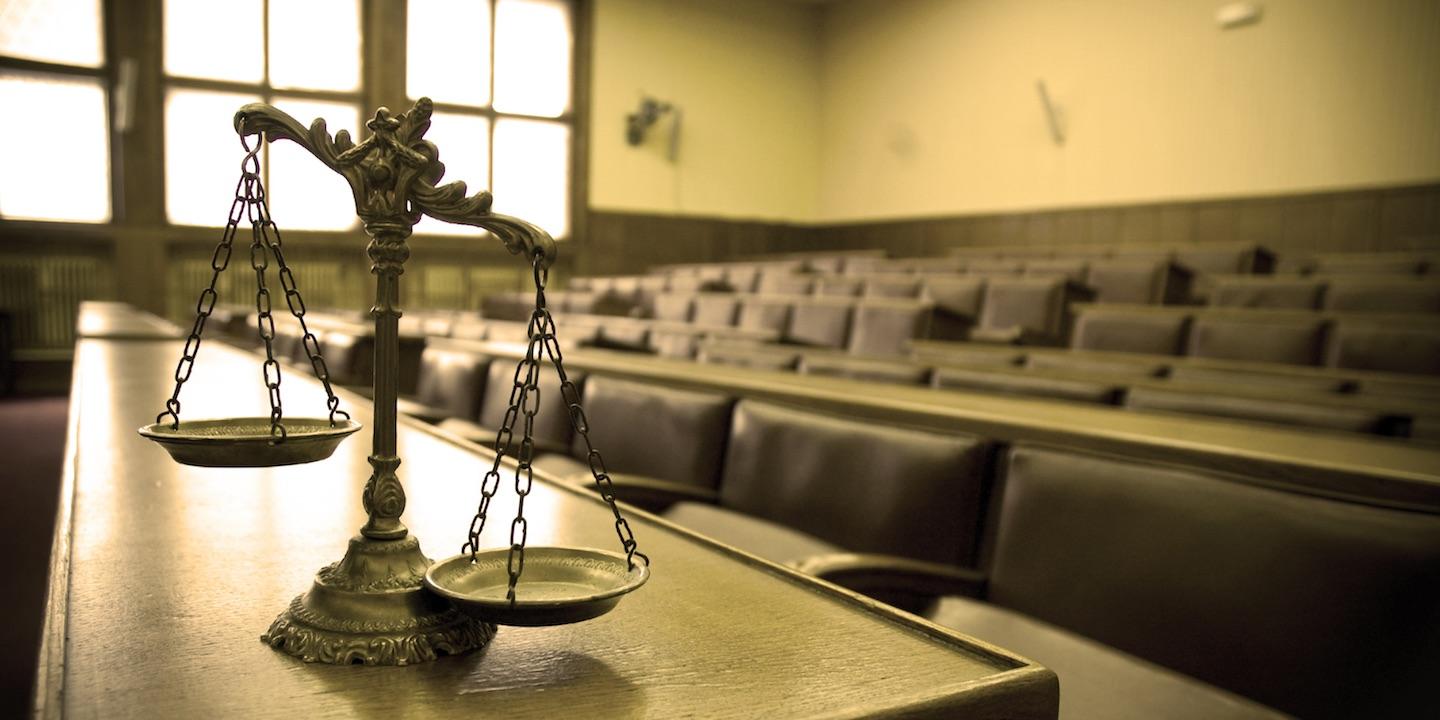 DALLAS — Female employees at a McDonald's franchise in Muleshoe, Texas, are alleging two male employees physically and verbally harassed them during their employment, according to the U.S. Equal Employment Opportunity Commission (EEOC).
A lawsuit filed by the EEOC in U.S. District Court for the Northern District of Texas alleges the male employees, including a manager, touched the female workers, made sexual jokes and displayed pornographic images. According to the EEOC, Credle Enterprises LLC, which operates the franchise, was made aware of the sexual harassment, yet failed to take any action to stop it.
"It took a great deal of courage for these women to come forward and speak out about the behavior of their manager," EEOC trial attorney Meaghan Kuelbs said in a statement. "Sexual harassment should never be tolerated, and it is especially abhorrent in a workplace dominated by young people who are entering the workforce for the first time."
"Sexual harassment in the drive-thru and behind the counter must be stopped," added EEOC Dallas district office supervisory trial attorney Suzanne Anderson. "Muleshoe is a small Texas town with few places for young adults to work. The EEOC cannot stand by while managers engage in unwelcome sexual comments and conduct in the workplace."