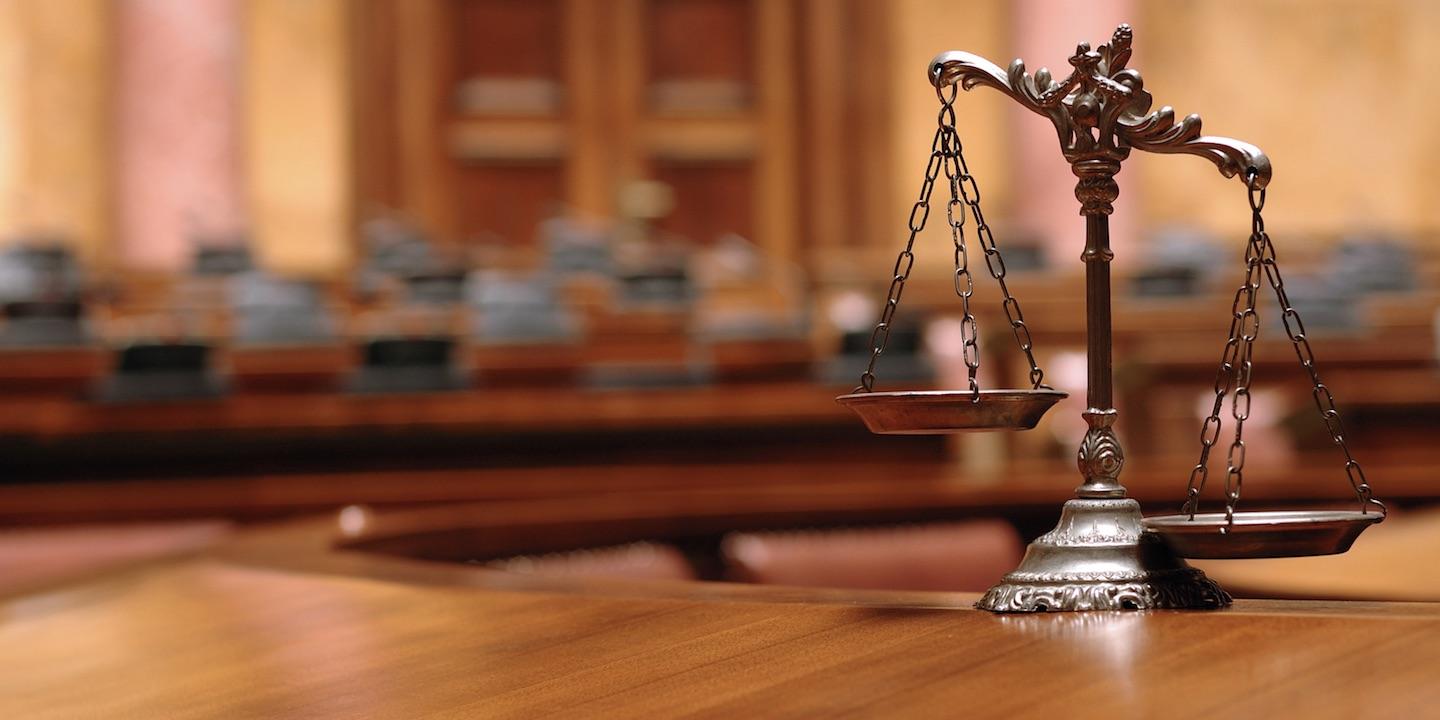 RALEIGH - The federal government is suing a North Carolina real estate closing and title insurance software provider, alleging it fired an employee because he was receiving opioid addiction treatment.
According to a lawsuit filed by the U.S. Equal Employment Opportunity Commission (EEOC) in U.S. District Court for the Eastern District of North Carolina Raleigh Division, against SoftPro LLC, an employee who voluntarily admitted himself to an in-patient treatment facility was fired when he returned to work after disclosing the purpose of his leave.
The employee told SoftPro that he entered the treatment program to eliminate his need for ongoing medication, the EEOC said.
The EEOC alleges the company violated the Americans with Disabilities Act (ADA) when they fired the employee after his successful completion of the in-patient treatment.
"An employer cannot fire an employee based solely on fears or other assumptions about the ability to perform the duties of their job, simply because the employee has or had a disability," EEOC Charlotte District Office acting regional attorney Kara Haden said in a statement. "The EEOC will continue to litigate cases where people with disabilities are not provided work in jobs they qualify for and can perform."
The EEOC seeks back pay, compensatory and punitive damages as well as injunctive relief.