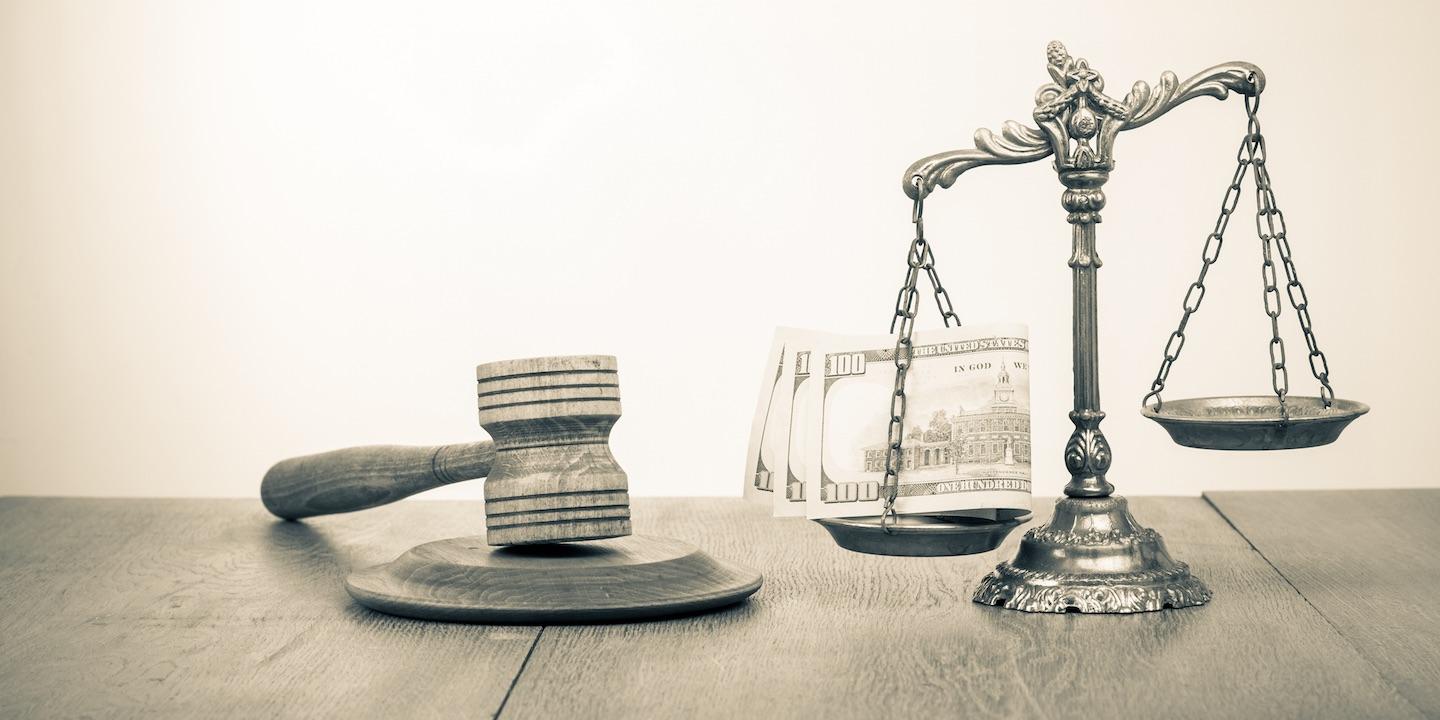 SACRAMENTO (Legal Newsline) – Current and former public employees allege their constitutional rights were violated because they "were forced" to pay money to a union.
Ruth Aliser, Teresa Boyle, Renee Browne, Stephanie Caudel, et al. filed a complaint on Sept. 17 in the U.S. District Court for the Eastern District of California against SEIU California; California State University Employees Union; et al., for alleged violation of the constitution and the Administrative Procedure Act.
According to the complaint, the plaintiffs allege they were forced to pay money to SEIU California affiliates as a condition of their employment, allegedly violating their constitutional rights. They are seeking a refund for any public employee who previously announced their resignation from the union.
"The union defendants and their affiliates have committed the torts of conversion and trespass to chattels by confiscating money belonging to the plaintiffs without obtaining legally valid consent. The union defendants are therefore liable to the plaintiffs in tort and in an action for replevin," the suit states.
The plaintiffs request a trial by jury and seek permanent injunction, award costs, attorneys' fees, and grant all other relief that the court may deem just, proper, or equitable. They are represented by Bradley Benbrook of Benbrook Law Group in Sacramento, California and Jonathan F. Mitchell of Mitchell Law PLLC in Austin, Texas.
U.S. District Court for the Eastern District of California case number 2:18-cv-02574-MCE-CKD