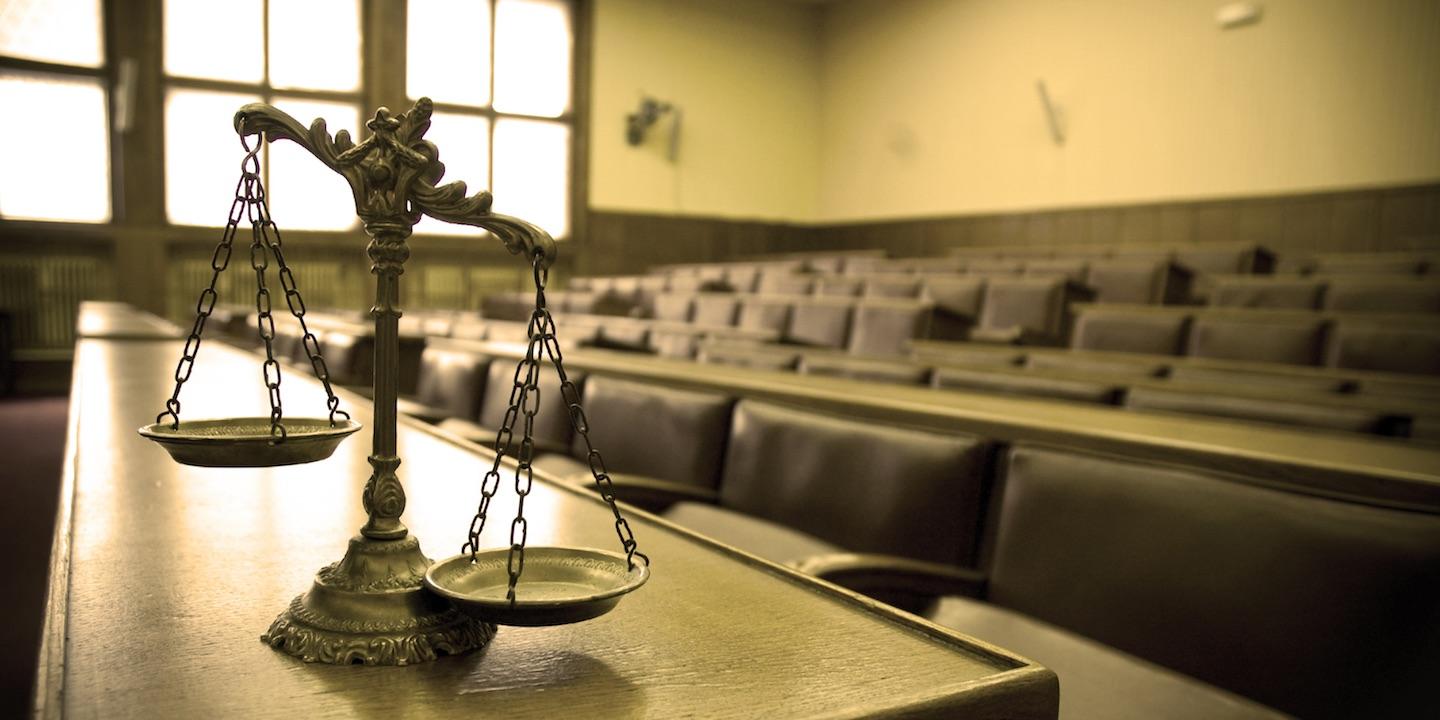 WASHINGTON, D.C. — A federal agency is suing SOL Mexican Grill over allegations it subjected female employees to lewd comments, stalking and other sexual harassment by a supervisor.
The U.S. Equal Employment Opportunity Commission (EEOC) alleges in a lawsuit filed in U.S. District Court for the District of Columbia, that a male supervisor sexually harassed female employees working at Sol Mexican Grill in Washington, D.C. According to the EEOC, the supervisor offered to pay female employees for sex, stalked them outside the restaurant as well as trapped them in isolated areas of the restaurant.
The EEOC also alleges the supervisor forced the female employees to touch his genitals and also sent photos of his genitals to female employees. The supervisor also grabbed and tried to kiss female employees and when they complained about the harassment, they were subjected to adverse actions and fired, the EEOC says in its suit.
"Employers have a legal obligation to prevent and stop sexual harassment immediately," EEOC Washington Field Office acting director Mindy Weinstein said in a statement.
"Federal law protects all employees from being subjected to unwelcome sexual advances and retaliation for opposing such harassment," added EEOC Philadelphia District Office regional attorney Debra Lawrence.
The EEOC seeks monetary damages as well as injunctive relief to prevent and correct discrimination.