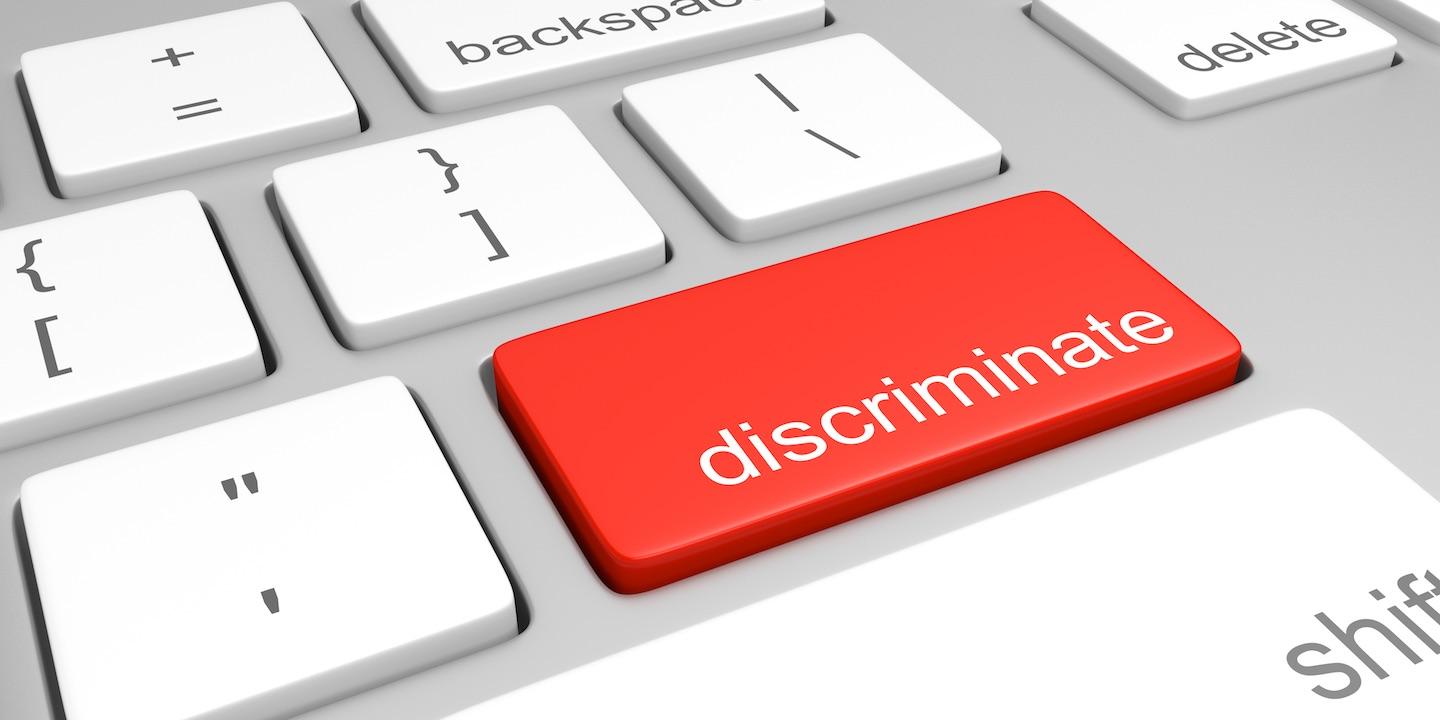 WASHINGTON, D.C. — The federal government is suing Lockheed Martin Corporation and Lockheed Martin Enterprises Operations for allegedly refusing to allow an administrative assistant with post-concussive syndrome and mild traumatic brain injury to us a transcription recording device and then terminating her employment.
According to the U.S. Equal Employment Opportunity Commission (EEOC), Lockheed violated the Americans with Disabilities Act (ADA) when it denied Donna Kerekes, the employee with a disability, the use of a device to help track rapid speech and note-taking. The company then forced the employee to take a medical leave of absence and, when cleared by doctors to return to work with accommodations, she was denied the accommodations, the EEOC said.
After repeated attempts to try and come back to work, even with fewer accommodations and applying for different positions, Lockheed did not reassign her and eventually fired her, according to the EEOC.
"Donna Kerekes could have continued her successful career with Lockheed if the company had complied with the law and provided reasonable accommodations of her disability," EEOC Washington Field Office acting director Mindy Weinstein said in a statement. "By refusing to make reasonable modifications and adjustments to Kerekes' work environment and the way she did her job, Lockheed deprived her of equal employment opportunities because of her disability and violated the ADA."
The EEOC seeks permanent injunctive relief, lost wages, compensatory and punitive damages as well as other relief.