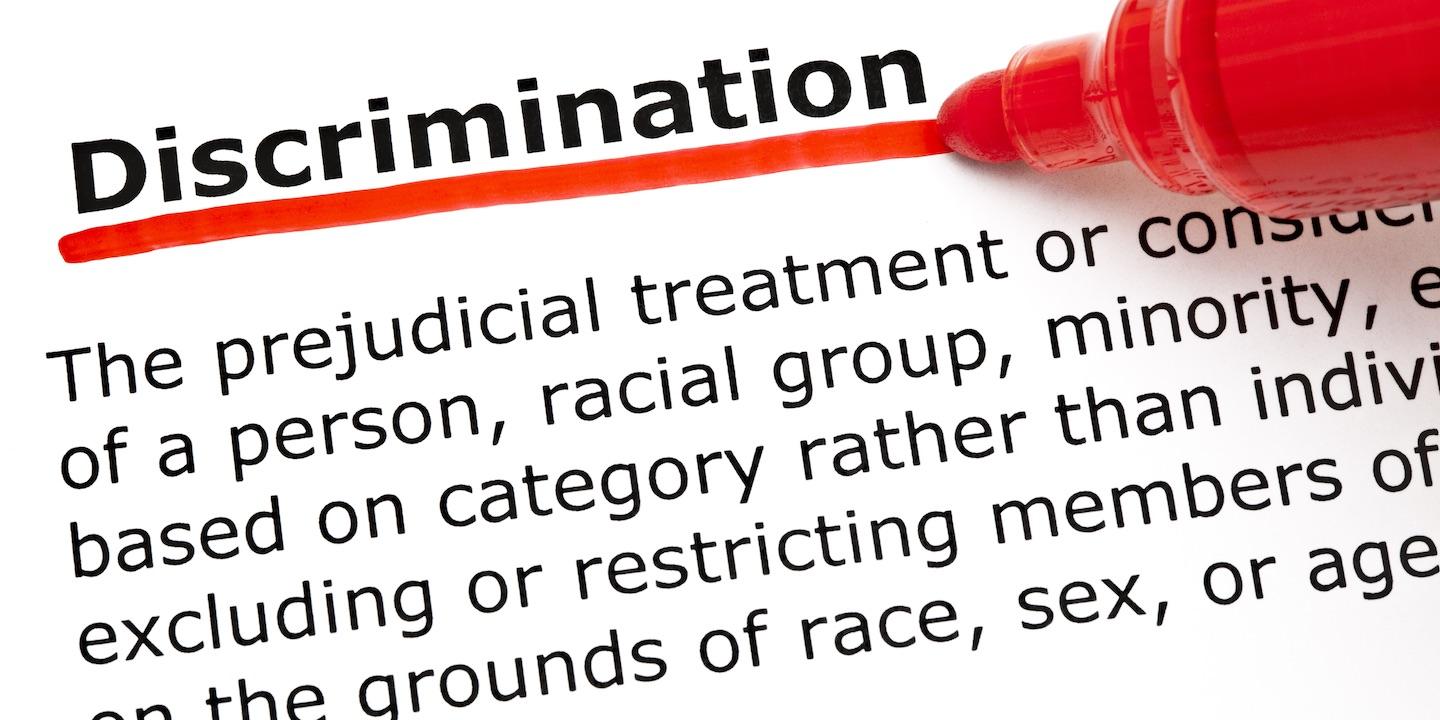 HARRISBURG — A company that operates truck washing facilities at truck stops throughout the United States faces charges by the federal government that it subjected an African-American employee to racial slurs, harassment and retaliation.
The U.S. Equal Employment Opportunity Commission (EEOC) has filed a lawsuit in U.S. District Court for the Middle District of Pennsylvania, alleging Eagle United Truck Wash, LLC subjected the employee to supervisors calling him a "n---r" even in the presence of a manager and as well as other offensive comments throughout his employment.
At one point, an "employee rights" poster hung in the facility's break room was covered with a piece of paper that read "n---r," the EEOC says. According to the EEOC, when the African-American employee complained about the racial harassment, he was fired.
"It is appalling that this employer not only condoned employees and supervisors making vile racial slurs, but then fired the victim instead of the harassers," said EEOC Philadelphia District Office regional attorney Debra Lawrence in a statement.
"While we certainly have made great progress as a nation, this case shows that we still have much work to do to ensure that all employees, whether manual laborers or office workers, can work in a respectful workplace free from racial harassment," added EEOC Philadelphia District Office director Jamie Williamson. "Employers who fire someone for complaining about racial harassment only compound the problem and risk a lawsuit by the EEOC."