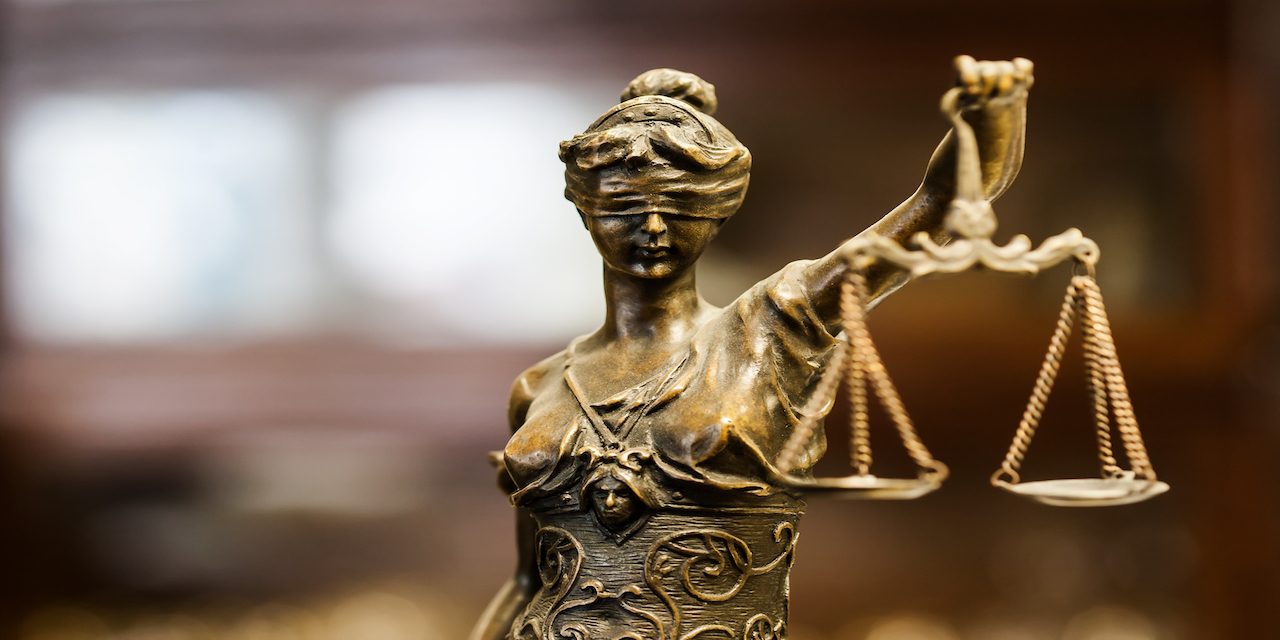 RICHMOND, Va. (Legal Newsline) - A federal judge's gag order prohibiting anyone connected to nuisance litigation against hog farms in North Carolina from discussing the issue was probably an unconstitutional prior restraint of speech and never should have been issued, an influential judge on the U.S. Court of Appeals for the Fourth Circuit said in oral arguments this week.
"All of the different First Amendment infirmities you could list, you would find in this order, each and every one of them," said Judge J. Harvie Wilkinson during the arguments Sept. 25, when the Murphy-Brown unit of Smithfield Foods pushed for a mandamus ruling declaring the gag order invalid.
Plaintiff lawyers argued the issue is moot, because U.S. District Judge W. Earl Britt vacated his own gag order on Aug. 31, amid fierce criticism from hog farmers, industry associations and journalism organizations. But defense attorneys urged the Fourth Circuit to rule anyway, saying there is no guarantee the judge won't issue a new gag order in the future.
The judge issued his order – unprecedented in its breadth in civil litigation – after plaintiff lawyers complained that farm groups and hog processors were orchestrating a publicity campaign designed to undercut their nuisance claims and convince potential jurors the lawsuits threaten one of North Carolina's most important industries.
The plaintiffs claim large-scale hog farms are a nuisance harming neighboring property owners with noxious odors and pollution. Judge Brill released his order on June 27, the same day North Carolina lawmakers voted to override Gov. Roy Cooper's veto to pass a law sharply limiting such nuisance lawsuits in the future.
In amicus briefs opposing the gag order before the Fourth Circuit, groups including the Reporters Committee for Freedom of the Press said the order was unconstitutionally vague and prevented people affected by the litigation, including hog farmers, from discussing it in public.
Fourth Circuit judges seemed to agree. Attorney John Hughes with Wallace & Graham, arguing for the plaintiffs, tried to convince the judges to drop the matter since Judge Britt had vacated his own order and the plaintiffs didn't think a new one would be needed.
In their initial filings, however, the plaintiffs said "there is real danger not just of prejudice and tainting of the jury pool, but also, intimidation and even violence." They later changed their position, to asking the Fourth Circuit to dismiss the mandamus request.
"Your position on this has always been something of a moving target," Judge Wilkinson said. "The only thing I know is this order is like nothing I've never seen."
"I've never seen something entered without findings. Something that restrains comments not only from counsel, parties, but witnesses and potential witnesses. It's vague, it's overbroad, it lets nobody in connection with this trial to let people understand even remotely where they stand. It's a prior restraint."
Plaintiff lawyers complained about publicity and threats against their clients, while the defense cited intense publicity before the trials began, including a "cutting-edge billboard campaign" in early 2015 by Robert F. Kennedy Jr.'s New York-based Waterkeeper Alliance, which informed potential jurors about the "environmental damage and human pain and suffering" caused by "industrial swine operations" it described as "foreign-owned corporations." Smithfield Foods is owned by Hong Kong-based WH Group.
Judges sometimes issue gag orders in criminal cases to preserve the defendant's Sixth Amendment right to a fair trial. But Judge Brill was off-base when he cited the Sixth Amendment in his order, since the nuisance lawsuits are civil cases, Judge Wilkinson said.
"This order was more restrictive in a civil case than orders in the highest-profile criminal cases," the judge said. "It just can't be we not clear this up. This is wrong."
Murphy-Brown has lost three trials so far this year, including a $470 million verdict that came down on Aug. 3, a week after Judge Britt imposed the gag order. As with previous verdicts, the award will be reduced under North Carolina's punitive damages cap to $94 million. Plaintiffs earlier won verdicts of $10 million and $25 million against Murphy-Brown.
The defendants are seeking an order from the Fourth Circuit prohibiting trial judges from enacting any similar gag orders as a number of similar lawsuits head for trial.