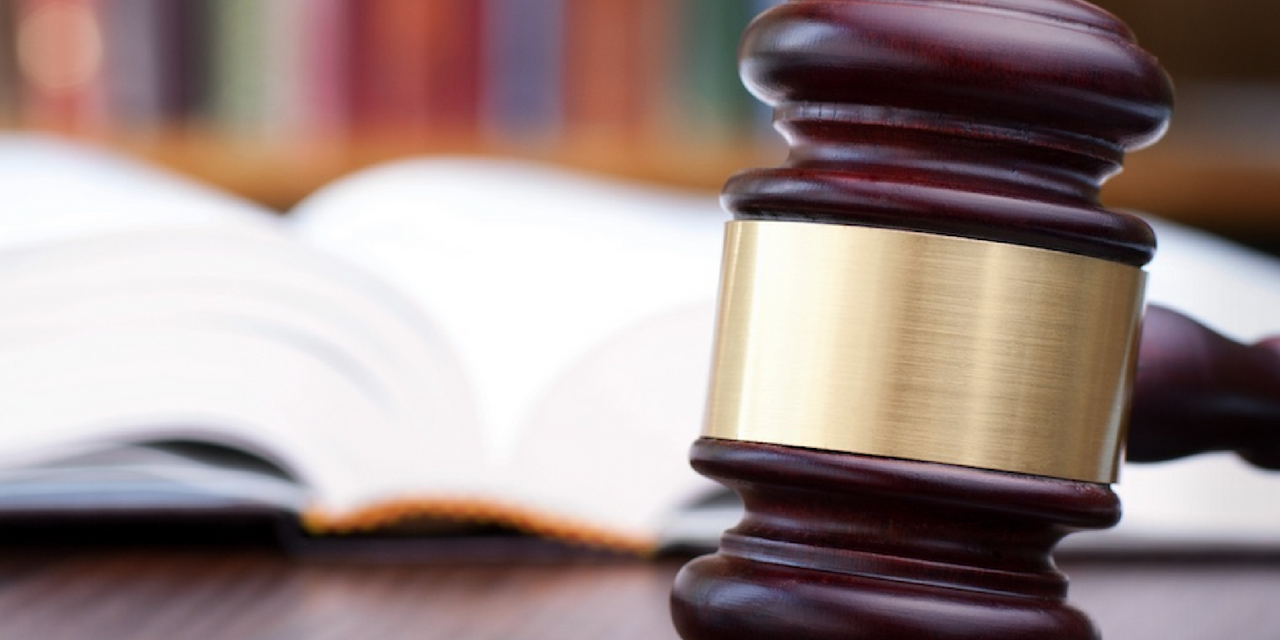 ANCHORAGE, Alaska (Legal Newsline) – On Sept. 14, it was a lack of jurisdiction that caused the Supreme Court of the state of Alaska to affirm the Alaska Superior Court's ruling dismissing a lawsuit in favor of a company that was sued for allegedly falsifying a woman's cancer recovery in a brochure.
Chief Justice Craig Stowers authored the opinion while justices Daniel Winfree, Peter J. Maassen, Joel Bolger and Susan M. Carney concurred.
BioLife Energy Systems Inc. and Linkup Media Group of Cos. Inc. requested the case be dismissed because of lack of personal jurisdiction in 2016. They said neither of them have a connection to Alaska that's enough to satisfy due process.

Alaska Supreme Court Justice Daniel Winfree | Alaska Supreme Court
The Superior Court of Alaska granted the motion and said while BioLife does have some connection to Alaska, the woman who filed the lawsuit, Paulette Harper, was not involved with any of those contacts. It added the defendants' contacts weren't enough to prove all-purpose jurisdiction. Harper appealed, and the Supreme Court affirmed the Superior Court's decision.
It said the Superior Court didn't make any mistakes when it dismissed the case because of lack of personal jurisdiction. BioLife and Linkup are companies based in New York. When it comes to their connections to Alaska, they are barely present, and certainly not large enough to establish personal jurisdiction. Instead, New York and possibly Colorado would have been more proper jurisdictions, the Supreme Court said.
It added BioLife doesn't have specific jurisdiction in Alaska, despite Harper's statements that BioLife has commercial contacts in the state. Had Harper brought breach of contract or product liability claims, she might have been able to support specific jurisdiction in Alaska, the court said.
The court also agreed that the Superior Court didn't have specific jurisdiction over Linkup. Linkup was only sued because BioLife is a subsidiary of the company. Still, Harper failed to establish prima facie for jurisdiction for Linkup. The Supreme Court mentioned that while BioLife has a website and is accessible in Alaska, that doesn't prove jurisdiction in the state. In fact, the website isn't relevant to whether BioLife's possible false advertisement of Harper's name resulted in any injury.
The Supreme Court also determined the Superior Court was correct when it denied Harper's request to have more jurisdictional discovery considering she hasn't presented facts that would even permit jurisdiction to begin with. All in all, the court affirmed the Superior Court's ruling and dismissed Harper's lawsuit.
Harper's issues with BioLife were raised after she came across a brochure that included a section called "The Herbalist Behind BioLife: Michael Combs." Combs is Harper's brother.
"The write-up about [Combs] included an allegedly false account of his organic herb research leading to Harper recovering from cancer," the opinion stated.
Harper filed the lawsuit in the superior court in Valdez shortly after she relocated back to Alaska. She was living in Colorado when she came across the brochure while working for HoneyComb Herbs and Vitamins, a distributor of BioLife products. She alleged BioLife and Linkup violated her right of publicity and right of privacy. She sued for damages for unjust enrichment and punitive damages.