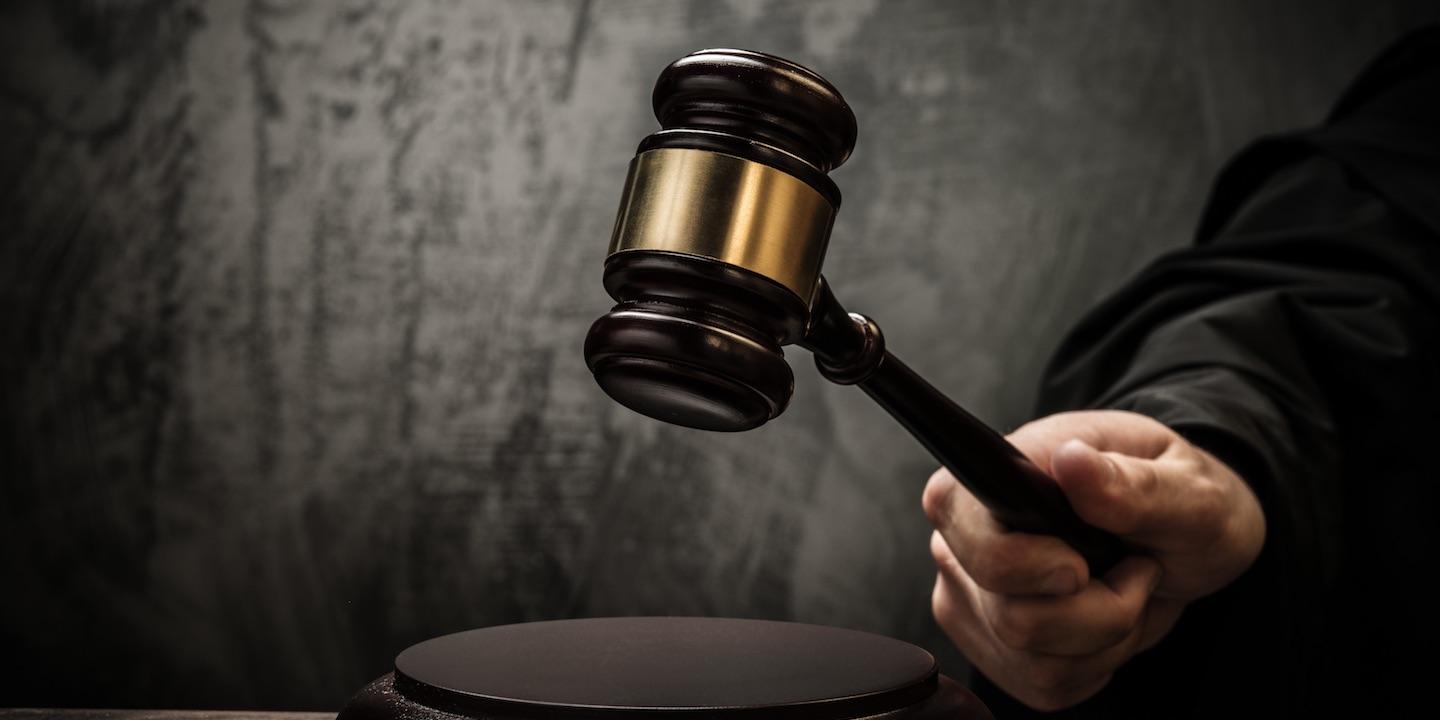 CHICAGO — The state of Illinois has reached a settlement with a company providing a network of shared spaces for rent and associated services to clients across the globe to resolve allegations of the company's use of overly broad and unfair non-compete agreements.
According to the Illinois Attorney General's Office, WeWork Companies Inc., (WeWork) had non-compete agreements that prohibited employees from working for competitors after leaving the company. The non-compete agreements applied to all employees from executive and senior staff to mail associates and cleaners, some of who received as little as $15 per hour, the Attorney General's Office said.
"WeWork's non-compete agreements restricted employees by preventing them from moving into new job opportunities," Illinois Attorney General Lisa Madigan said in a statement.
According to Madigan's office, WeWork has eight locations in the Chicago area with about 100 Illinois-based employees.
The settlement was reached in conjunction with the New York Attorney General's Office and includes fully releasing the more than 1,400 WeWork employees from their non-compete agreements. The settlement also releases another approximately 1,800 employees, who were previously bound by the agreements and who will now enter into less restrictive agreements including shortening of the non-compete period from one year to six months and a reduction on geographic restrictions, Madigan's office said.
"[This] settlement is a key step forward for WeWork's thousands of employees in New York and across the country, and should serve as an example for all businesses as we continue our efforts to end the use of these overly broad non-competes," added New York Attorney General Barbara Underwood.