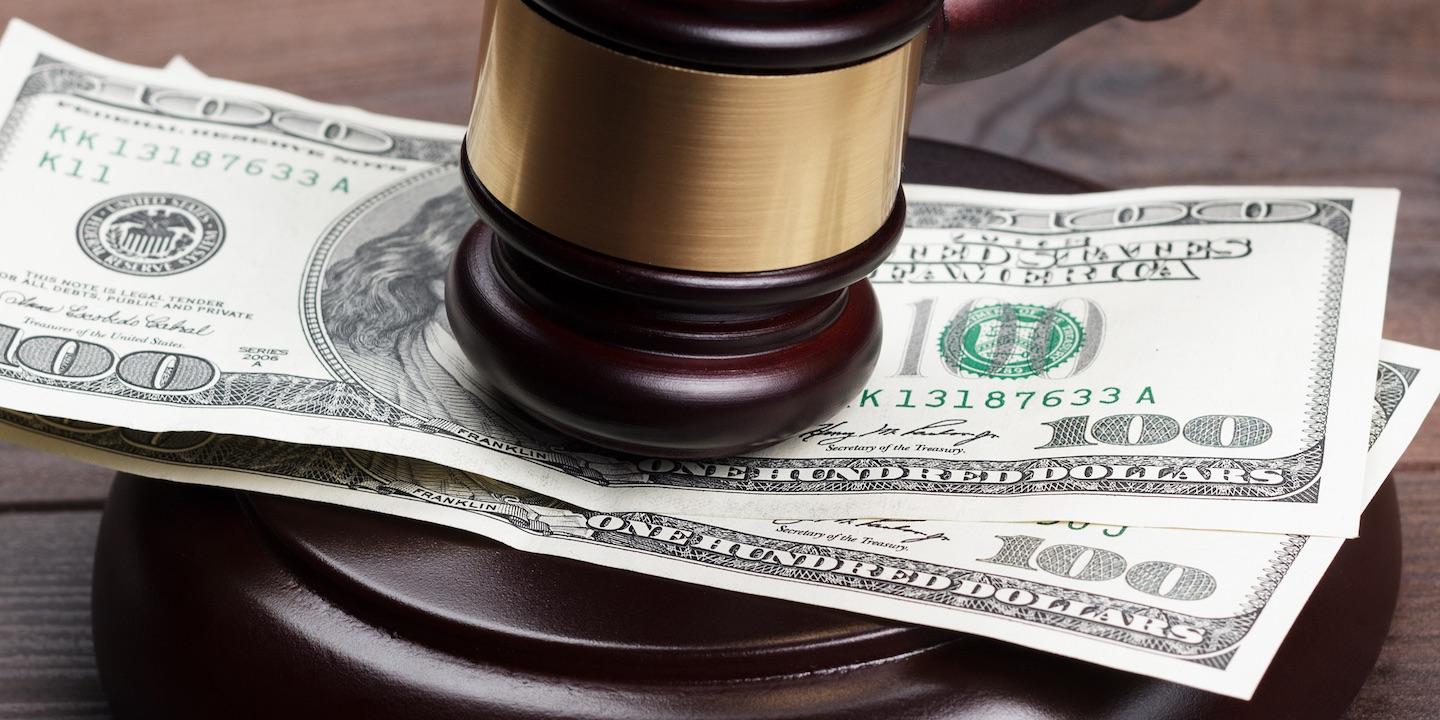 BOSTON — Massachusetts Attorney General Maura Healey has reached a settlement with a home care company, which her office charges failed to pay 175 employees for overtime and travel time for three years.
According to Healey's ffice, Petra Health Care LLC and its managers, John and Joanne Wachira, paid $217,335 including penalties and restitution after an attorney general investigation prompted by a complaint from a Petra employee.
"My office works hard to make sure that employers understand and comply with state wage and labor laws," Healey said in a statement. "We are pleased that, through this settlement, Petra's employees will be paid what they are owed."
Healey's office also reached a settlement with another health care related business, Maestro-Connections Home Health Systems, which agreed to pay more than $1 million after the company failed to pay overtime to more than 600 of its employees as well as for failing to keep accurate payroll records, the Attorney General's Office said.