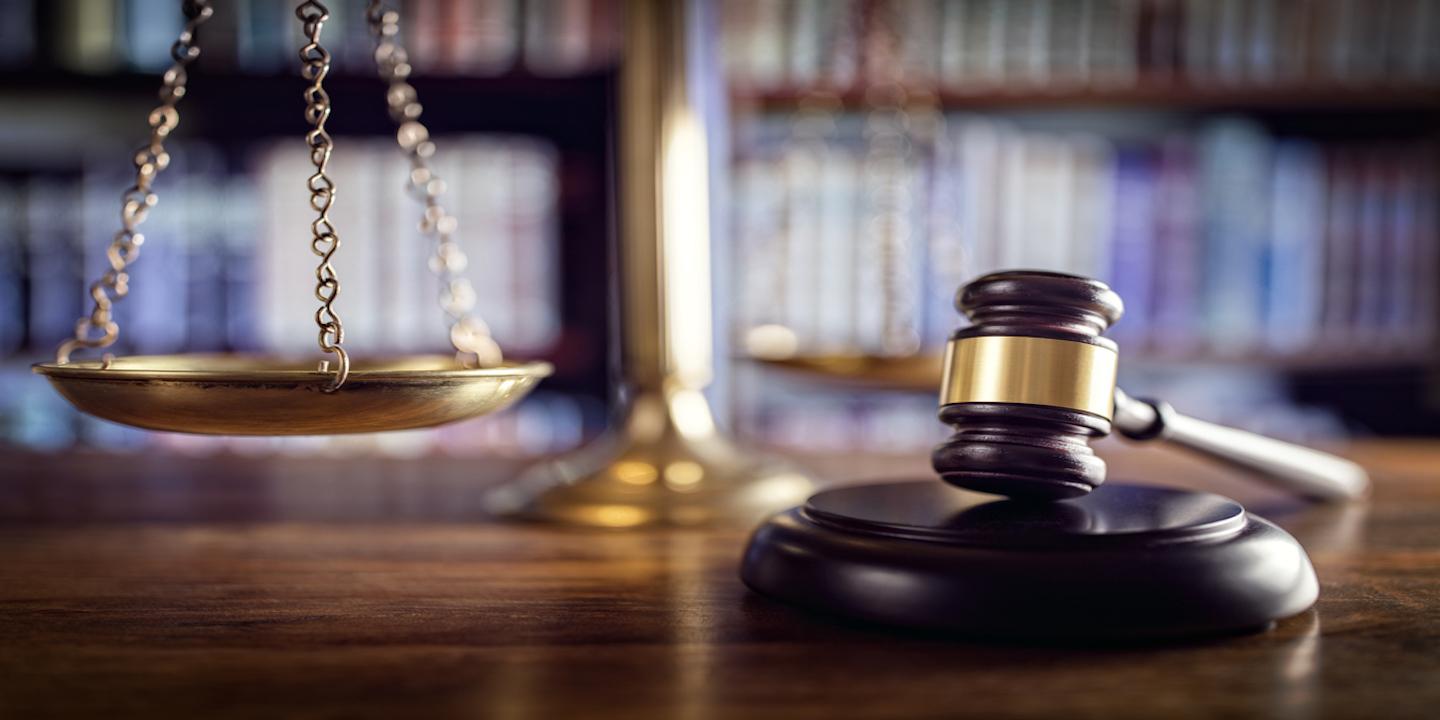 OLYMPIA, Wash. — An agreement reached between the federal government and Washington State Attorney Bob Ferguson has placed litigation on hold while the U.S. Department Energy begins testing and implementing new systems designed to treat or capture hazardous tank vapors at the Hanford Nuclear Reservation.
According to the Attorney General's Office, the Department of Energy will pay $925,000 and begin the testing while, for the first time, the Hanford Nuclear Reservation will destroy or capture tank vapors, which are hazardous to workers, at their source.
"This is a historic outcome but let's be honest. Three-fourths of it should not have required a lawsuit to get the federal government to do the right thing," Ferguson said in a statement.
The agreement stalls the lawsuit Ferguson filed in 2015 against the Energy Department after what he says was 20 years of workers becoming sick from the vapor exposures with multiple studies and reports to support the claim.
"Under this agreement the cycle of exposure and illness due to unprotected chemical vapor exposures is finally being addressed and, hopefully, resolved," added Hanford Challenge executive director Tom Carpenter.
At least 1,500 volatile chemical gases, many of which are carcinogens, have been found in Hanford's tanks, causing a number of harmful health impacts such as lung disease, nerve damage and liver and blood cancers, according to the Attorney General's Office.
"Enough is enough," Ferguson said. "The health risks are real, and the state is taking action to ensure the federal government protects these workers now and in the future."