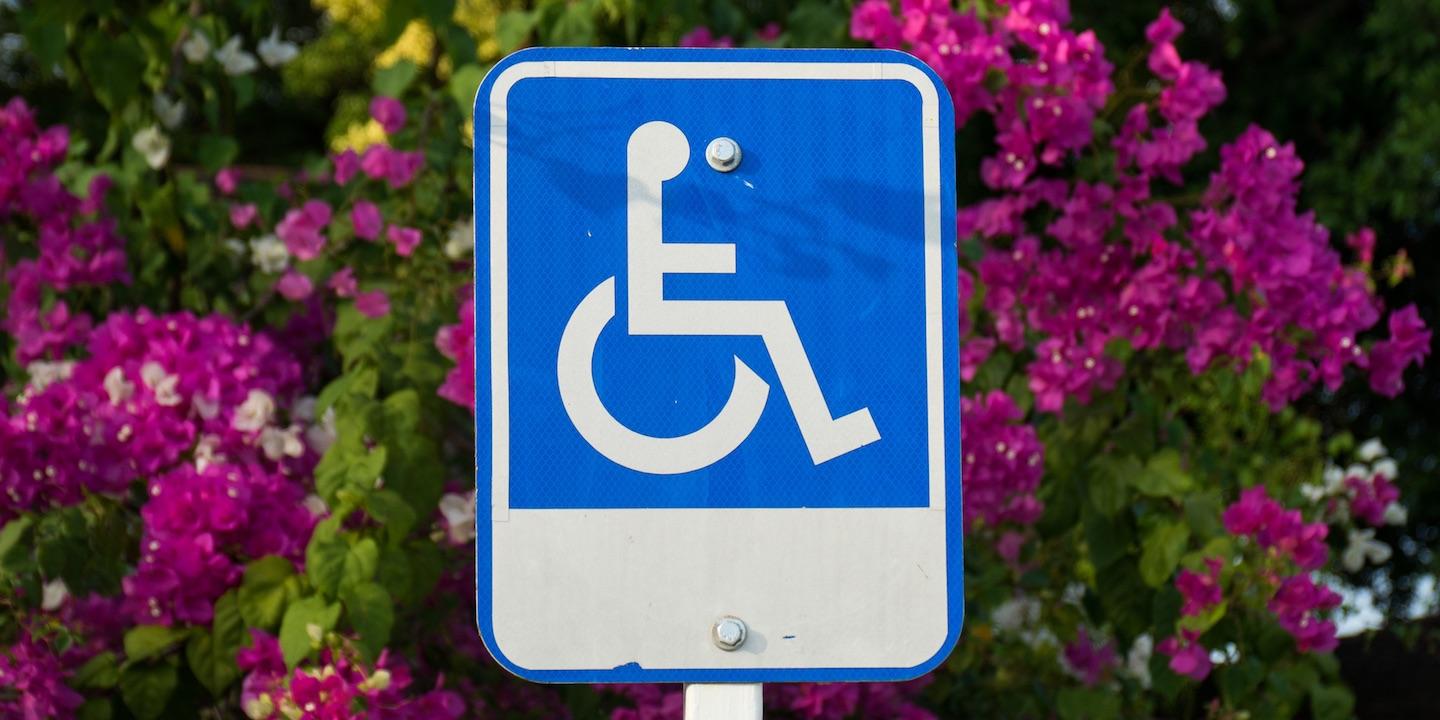 BALTIMORE — A major milk producer in the Baltimore-Washington area, has agreed to a settlement that resolves charges by the federal government that the company violated the Americans with Disabilities Act (ADA) by prohibiting disabled employees to park in spots reserved for them.
According to the U.S. Equal Employment Opportunity Commission (EEOC), Cloverland Farms Dairy allowed employees without disabilities to park in spaces that were reserved for individuals with disabilities. The EEOC alleges three maintenance employees with disabilities were allowed to park in the reserved spots for several years until July 2017. After that time, the company required the disabled employees to park farther away from the entrance but allowed employees without disabilities to use their previous parking spaces reserved for those with disabilities, the EEOC alleges.
"We are pleased that Cloverland Farms Dairy worked closely with us to resolve this case promptly and without incurring litigation costs," EEOC regional attorney Debra Lawrence said in statement. "This settlement protects all employees from disability discrimination going forward."
The settlement includes Cloverland paying $750,000 in compensatory damages to the employees and prohibits the company from future ADA violations. The complainants also will be allowed to park in the designated spaces for individuals with disabilities with a valid disability parking permit, the EEOC said.