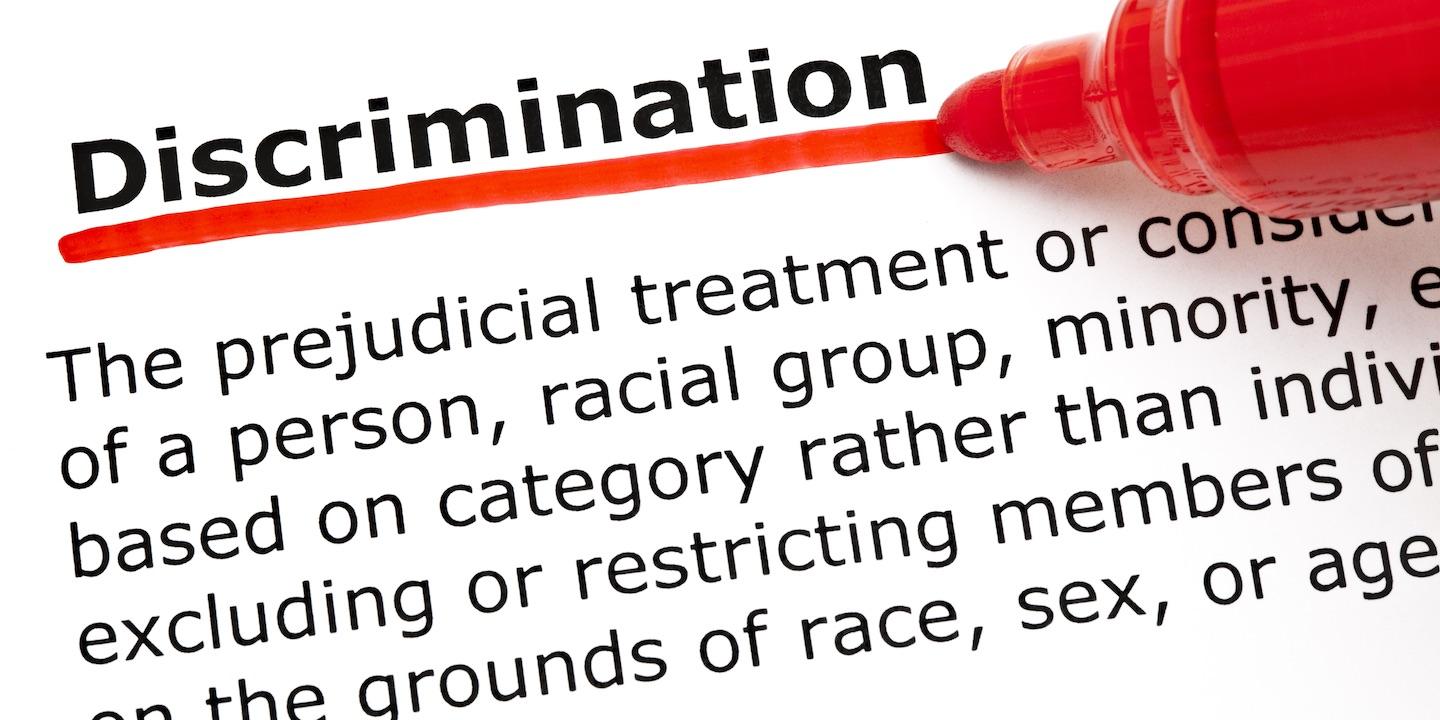 BOSTON — Party City Corporation faces a lawsuit from the federal government over charges the company refused to hire a qualified applicant with autism spectrum because she required a job coach as a reasonable accommodation.
According to the U.S. Equal Employment Opportunity Commission (EEOC), a high school senior with autism spectrum and anxiety, who was receiving services from Easter Seals of New Hampshire, was turned down for a job in Nashua, New Hampshire, because she required a job coach. The applicant's job coach, who attended the interview with her, was allegedly told that the company had previously hired people "like that" [people with disabilities and job coaches] and that it did not go well, the EEOC said.
Also, according to the EEOC, the applicant and her job coach had explained to the interviewing manager that she had other successful retail jobs shadowing others, but the manager continued to cut the interview short. In the days following the applicant's interview, Party City hired six new sales associates, the EEOC alleges.
"Federal law requires employers to consider disabled job applicants based on their abilities, not on demeaning stereotypes," EEOC New York District Office regional attorney Jeffrey Burstein said in a statement. "Party City completely failed to do so."
The EEOC alleges claiming Party City violated the Americans with Disabilities Act and seeks back pay, compensatory and punitive damages as well as injunctive relief.