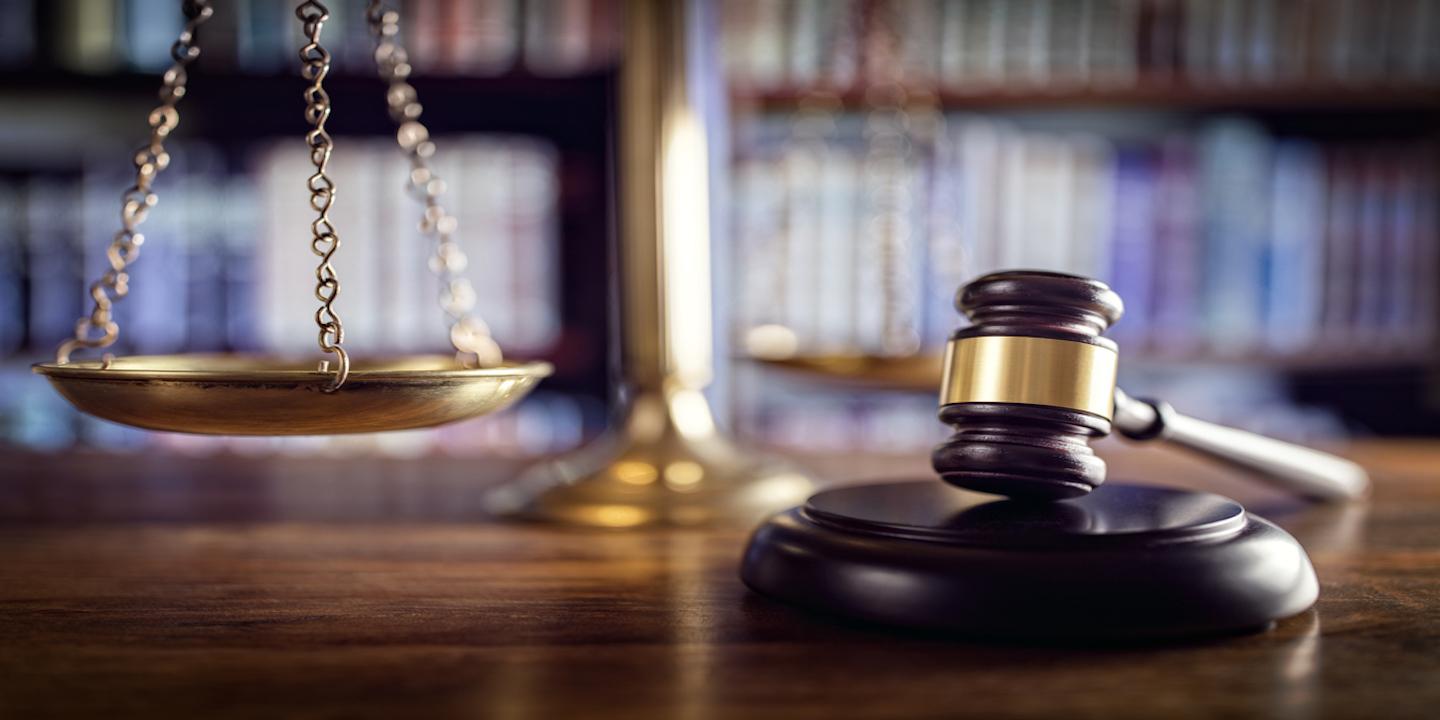 SACRAMENTO — California Attorney General Xavier Becerra is the latest to join a 14-state coalition expressing concern with the Consumer Financial Protection Bureau's (CFPB) re-examining its enforcement of the Equal Credit Opportunity Act (ECOA) which is designed to stop creditors from discriminating based on race, national origin, sex, marital status, age and other characteristics.
The coalition's concerns stem from acting CFPB director Mick Mulvaney's saying that the CFPB is no longer allowed to enforce the ECOA.
"Equal access to credit is essential to a fair economy and helps make the American Dream come true for those in society who have been shut out," Becerra said in a statement. "Fighting systemic and structural inequality requires strong consumer protections. By weakening protections against credit discrimination, the Trump administration threatens to undermine American equality and prosperity.
"We will continue fighting the discrimination and unfair practices that hold our families back."
In a letter to Mulvaney, the coalition argued the ECOA provides critical protection for millions of Americans vulnerable to discrimination. The coalition also argued that not enforcing the ECOA provisions would be an unlawful departure from more than 40 years of precedent.