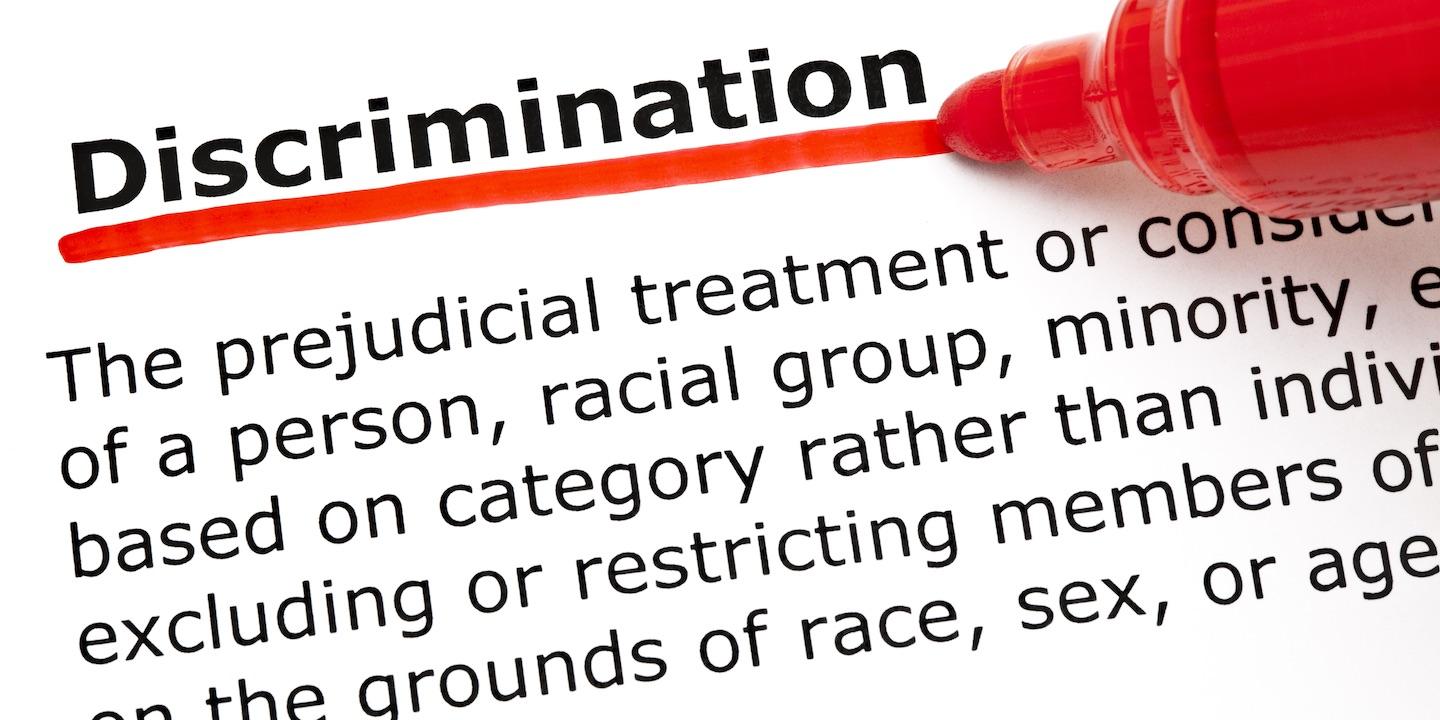 MOBILE, Ala. — The U.S. Equal Employment Opportunity Commission has filed a lawsuit against a Gulf Coast shipbuilder for allegedly firing an employee placed by a staffing agency due to his past claims of discrimination against the shipbuilder.
According to the lawsuit filed in the U.S. District Court for the Southern District of Alabama by the EEOC, Master Marine fired a first class painter/blaster who was placed by a staffing firm at its Bayou La Batre, Alabama, facility.
The EEOC alleges a former foreman with Master Marine overheard management saying it wanted the worker laid off because he had cost the company a lot of money during a previous lawsuit. The former company foreman was then later instructed by management to fire the painter/blaster saying "don't let him make it through the day," according to the EEOC. The temporary painter/blaster employee was the only personnel laid off with at least six other painter/blasters not being terminated.
"The EEOC is committed to stopping unlawful retaliation," EEOC Birmingham District director Bradley Anderson, said in a statement. "We encourage all individuals who believe they may have been targeted by their current or former employers for reporting or opposing discrimination to come forward with the assurance that retaliation is prohibited by the law, and that the EEOC takes such complaints seriously."
The EEOC seeks monetary damages with back pay, compensatory and punitive damages as well as injunctive relief.