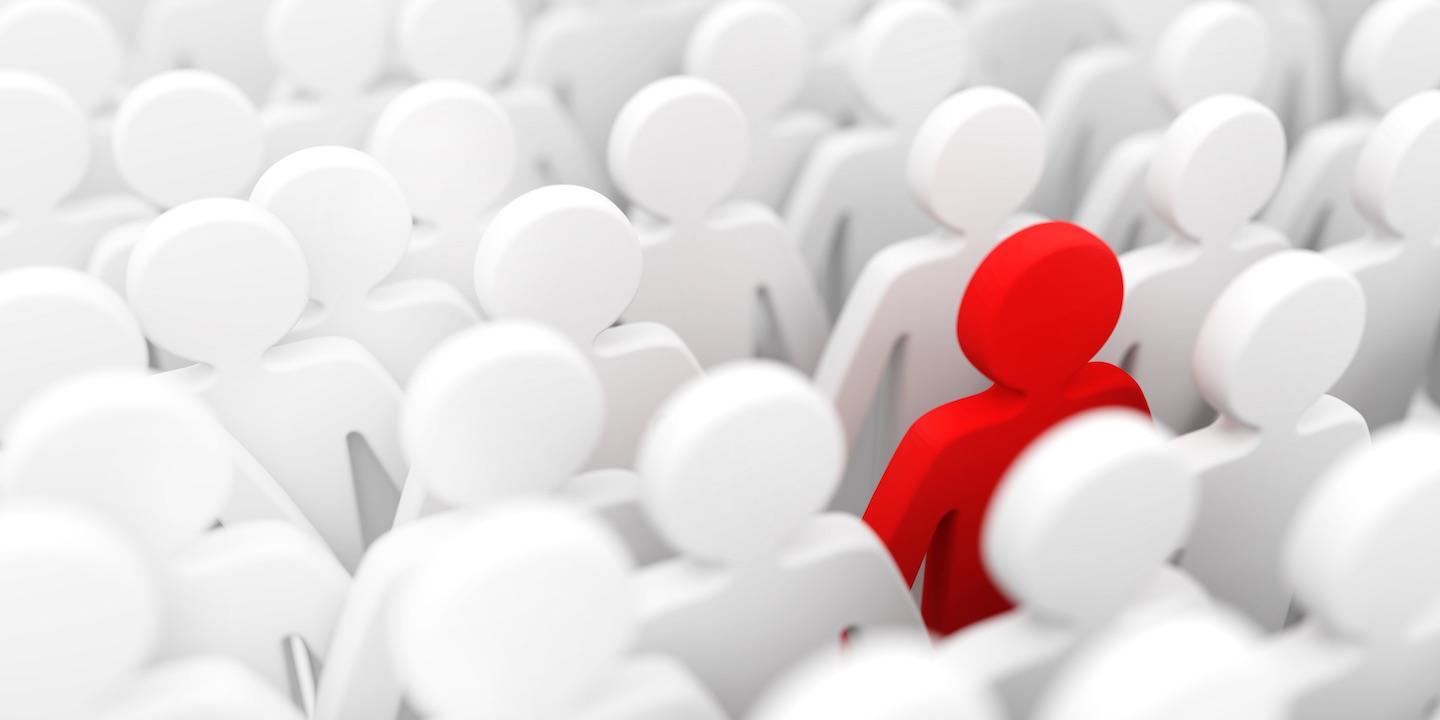 SAN DIEGO — A Southern California restaurant chain faces a lawsuit from the U.S. Equal Employment Opportunity Commission (EEOC) for allegedly rejecting male applicants from being servers, violating federal sex discrimination laws.
According to the EEOC, Burgers & Beer has been disqualifying males from server positions and routinely rejected applicants who were males while maintaining a 90 percent female server workforce.
"We encourage employers to examine their hiring practices to ensure their decisions comply with federal law," EEOC Los Angeles District regional attorney Anna Park said in a statement.
"Denying someone the chance to compete for a job simply because of their gender violates federal law -- even if the employer presumes customers would prefer to be surrounded by female servers," added EEOC San Diego Office director Christopher Green. "Presumed preferences are no excuse for any kind of discrimination. The EEOC will continue to pursue the eradication of this type of unlawful behavior.
In it's lawsuit, filed in U.S. District Court for the Southern District of California, the agency alleges Burgers & Beer violated the 1964 Civil Rights Act. The EEOC seeks injunctive relief as well as compensatory and punitive damages.