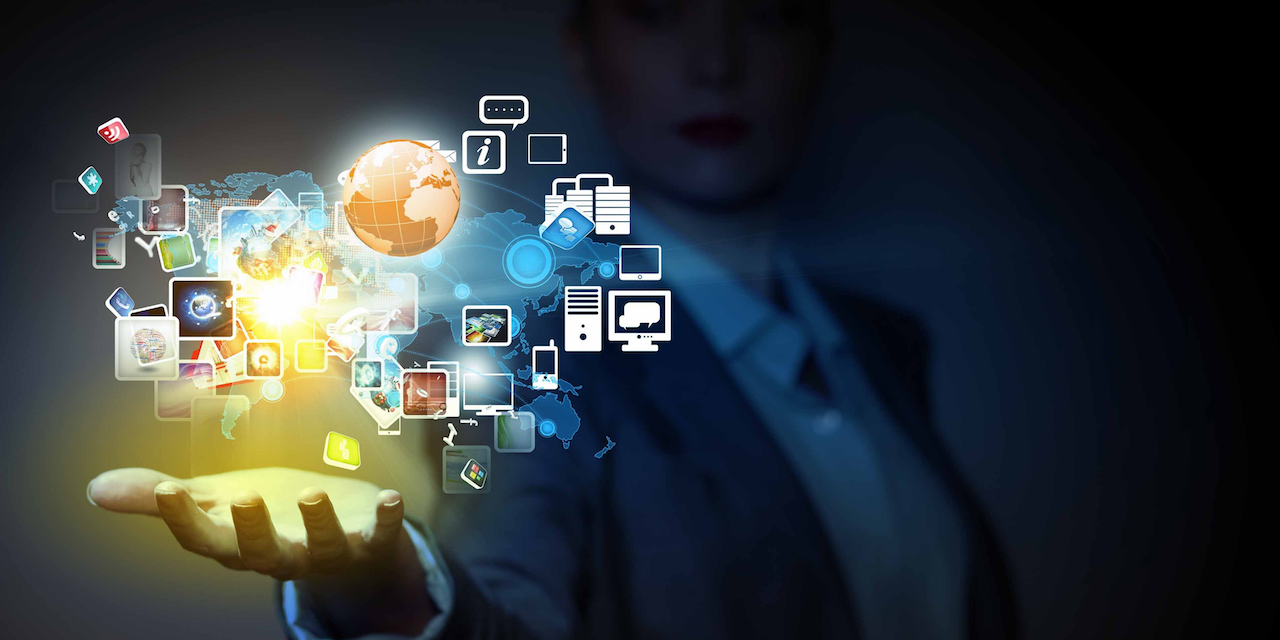 NEW YORK (Legal Newsline) – An online marketplace for searching and booking short-term and vacation housing alleges a New York City ordinance is unconstitutional.
HomeAway.com Inc. filed a complaint on Aug. 24 in the U.S. District Court for the Southern District of New York against the city of New York citing the Stored Communications Act.
According to the complaint, the defendant recently passed an ordinance that would require internet-based booking services like the plaintiff to provide customers' personal and confidential information.
"In so doing, the ordinance purports to require internet services to obtain from their customers—essentially as a condition to doing business with the online service—forced 'consent' to the disclosure of their private personal and financial information to the city. And the ordinance does not meaningfully limit the use or dissemination of such information by the city—for example, it does not include a prohibition on disclosure to other government agencies, non-governmental third parties, or members of the public," the suit states.
The plaintiff alleges this ordinance conflicts with the Stored Communications Act and violates it and its customer's Fourth Amendment rights.
The plaintiff seeks judgment that the ordinance is unconstitutional, costs and attorneys' fees, and further relief as the court deems just. It is represented by Kristin A. Linsley and Joshua D. Dick of Gibson, Dunn & Crutcher LLP in San Francisco, California; and Mylan L. Denerstein of Gibson, Dunn & Crutcher LLP in New York.
U.S. District Court for the Southern District of New York case number 1:18-cv-07742