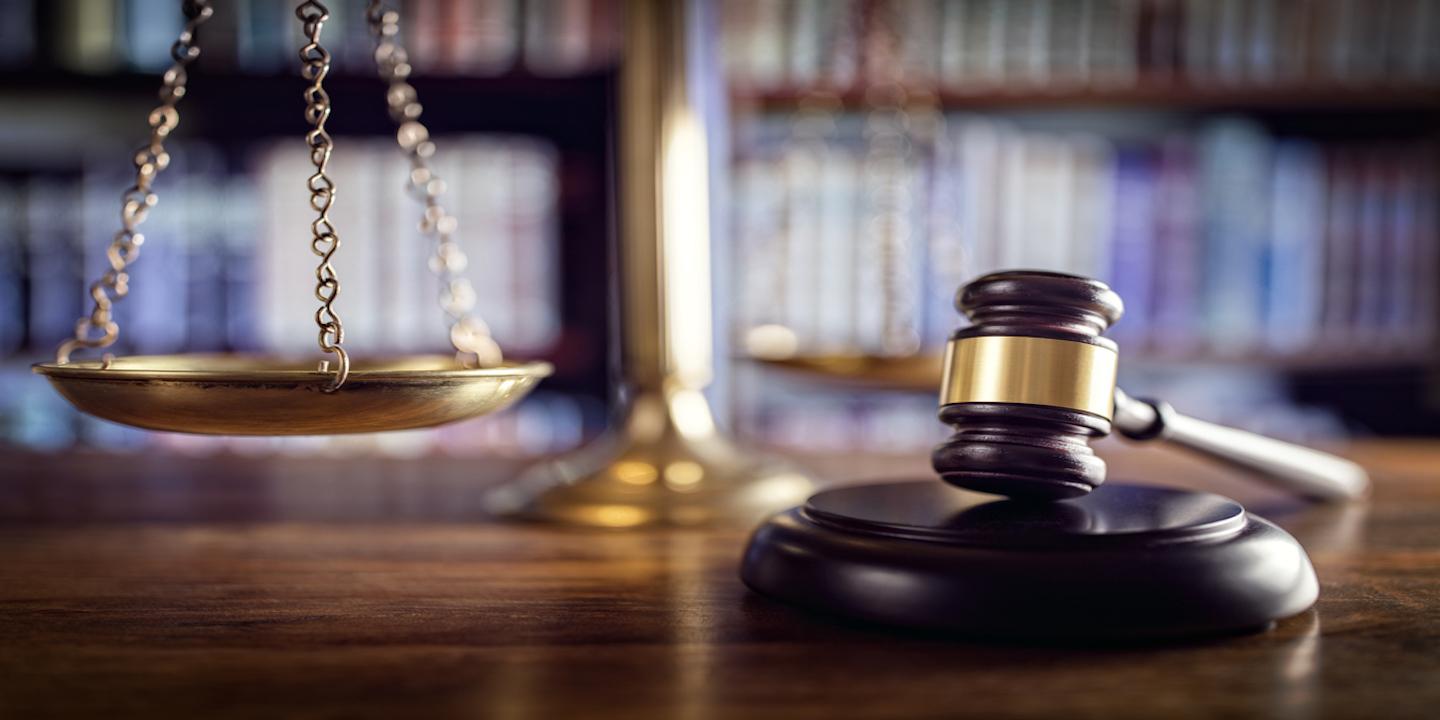 GREENVILLE, N.C. (Legal Newsline) – A nonprofit organization based in Wilmington, North Carolina alleges a facility in the state is discharging substances without authorization.
Cape Fear River Watch filed a complaint on Aug. 29 in the U.S. District Court for the Eastern District of North Carolina Southern Division against Chemours Co. FC LLC over alleged violation of the Clean Water Act and the Toxic Substances Control Act.
According to the complaint, the plaintiff alleges the defendant's Fayetteville Works Facility, which is located southeast of Fayetteville, North Carolina, has contaminated air, water and groundwater for almost four decades. It alleges the facility has released "hundreds of thousands of pounds of toxic perfluoroalkyl and polyfluoroalkyl substances" in the groundwater of Fayetteville and the Cape Fear River, the suit states.
The plaintiff claims the alleged widespread pollution has caused to affect the drinking water supply for more than 250,000 residents in North Carolina.
The plaintiff holds Chemours Co. FC LLC responsible because the defendant allegedly failed to maintain the integrity of its storm water and wastewater systems so that the company achieves compliance with the conditions of its National Pollution Discharge Elimination System permit.
The plaintiff requests a trial by jury and seeks preliminary and permanent injunctive relief, award reasonable fees, costs, and expenses, including attorneys' fees and such further and additional relief as the court may deem just and proper. It is represented by Geoffrey R. Gisler and Jean Zhuang of Southern Environmental Law Center in Chapel Hill, North Carolina.
U.S. District Court for the Eastern District of North Carolina Southern Division case number 7:18-cv-00159-D