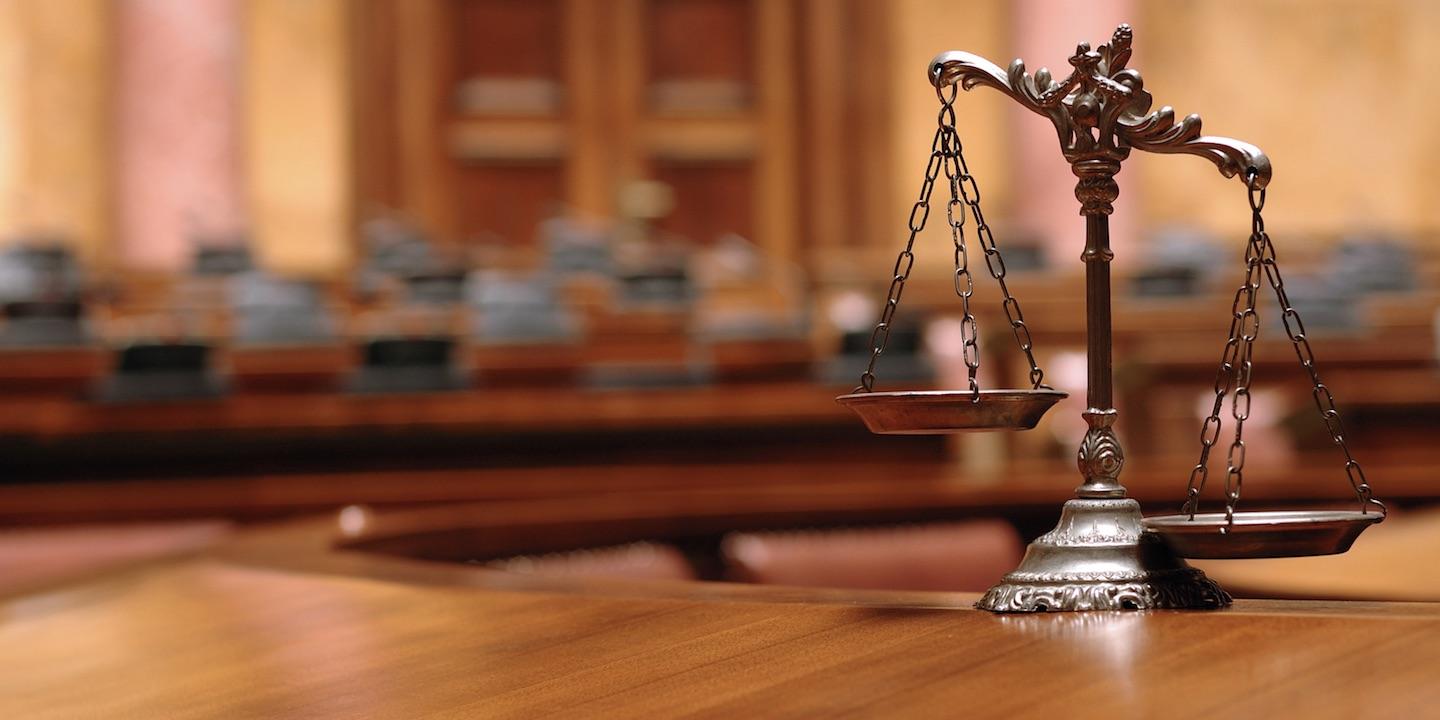 COLUMBUS — The state of Ohio has filed a lawsuit against the Electronic Classroom of Tomorrow (ECOT) and its affiliated companies and officers in an effort to recover public funds, according to the state's attorney general.
The lawsuit follows a recent amended court order granting assignment of the claims to the state, Ohio Attorney General Mike DeWine said.
The state's lawsuit seeks recovery of funds that the attorney general alleges were improperly received by the ECOT for students who were not properly documented in its full-time equivalency (FTE) review done by Ohio Department of Education, according to DeWine's office.
"My office has been in court for over two years working to hold ECOT accountable," DeWine said in a statement. "I will continue to be aggressive in seeking to recover public funds from ECOT, its affiliates, and [ECOT founder] William Lager that they improperly received."