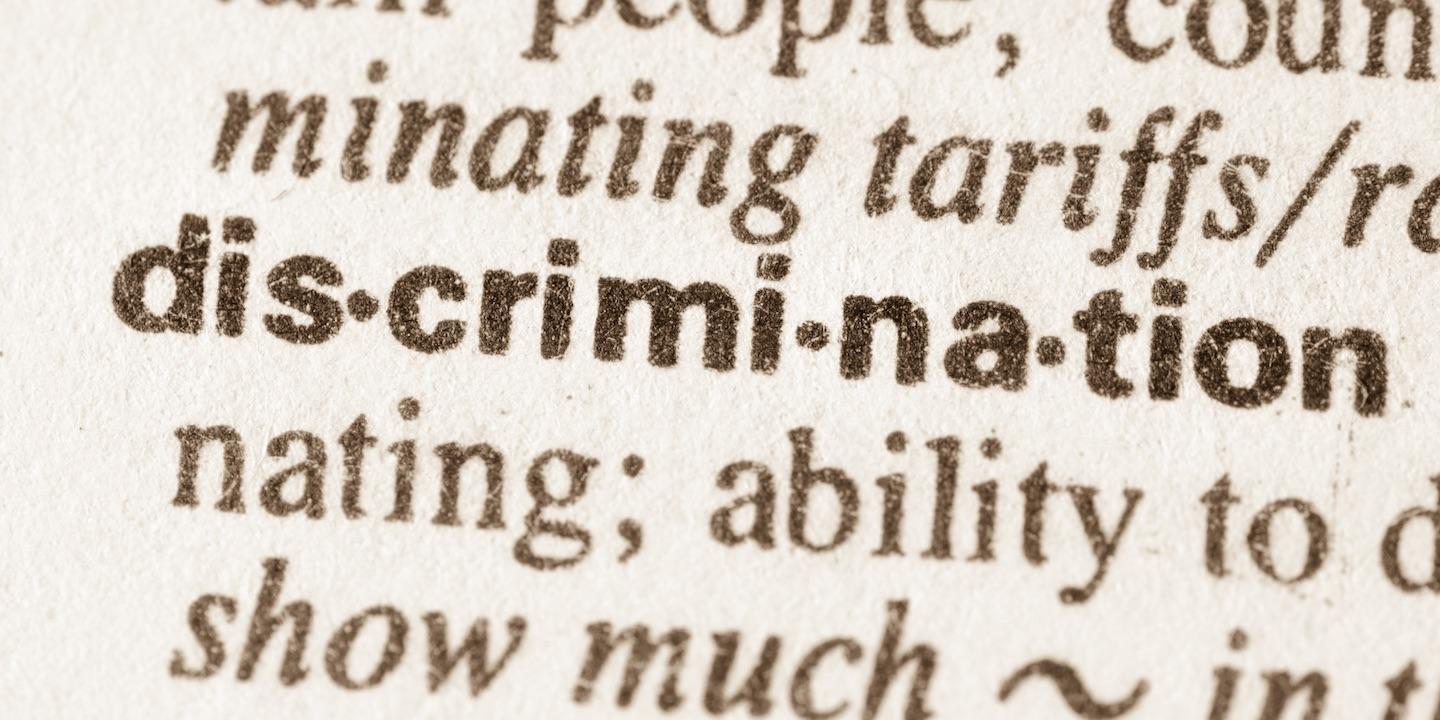 MIAMI — A Florida AutoNation-owned dealership has agreed to a settlement with the federal government to resolve allegations it did not allow a 10-year female employee to apply for a management position and was told the position "needed a man," according to the U.S. Equal Employment Opportunity Commission (EEOC).
According to the EEOC, a female worker at AutoNation Chevrolet Coral Gables, who worked her way up to assistant parts manager, was denied the opportunity to apply for a vacant manager position that was filled by a less-qualified male. The dealership's upper management allegedly told her she was the most qualified but that a man would be better in that particular position.
"Employers in traditionally male-dominated professions must make the workplace safe for all employees to compete for promotions on a fair and level playing field, without regard to gender," EEOC Miami District Office regional attorney Robert Weisberg said in a statement.
"The EEOC will continue to vigorously investigate allegations of gender discrimination to ensure women in professions that may have once been perceived as traditionally male will be treated equally in consideration for hire and promotion," added EEOC Miami District office director Michael Farrell.
The settlement includes $150,000 to the former assistant parts manager. Also, the general managers of two AutoNation-owned dealerships are to deliver live executive messages to their employees about the importance of equal employment opportunity, according to the EEOC.