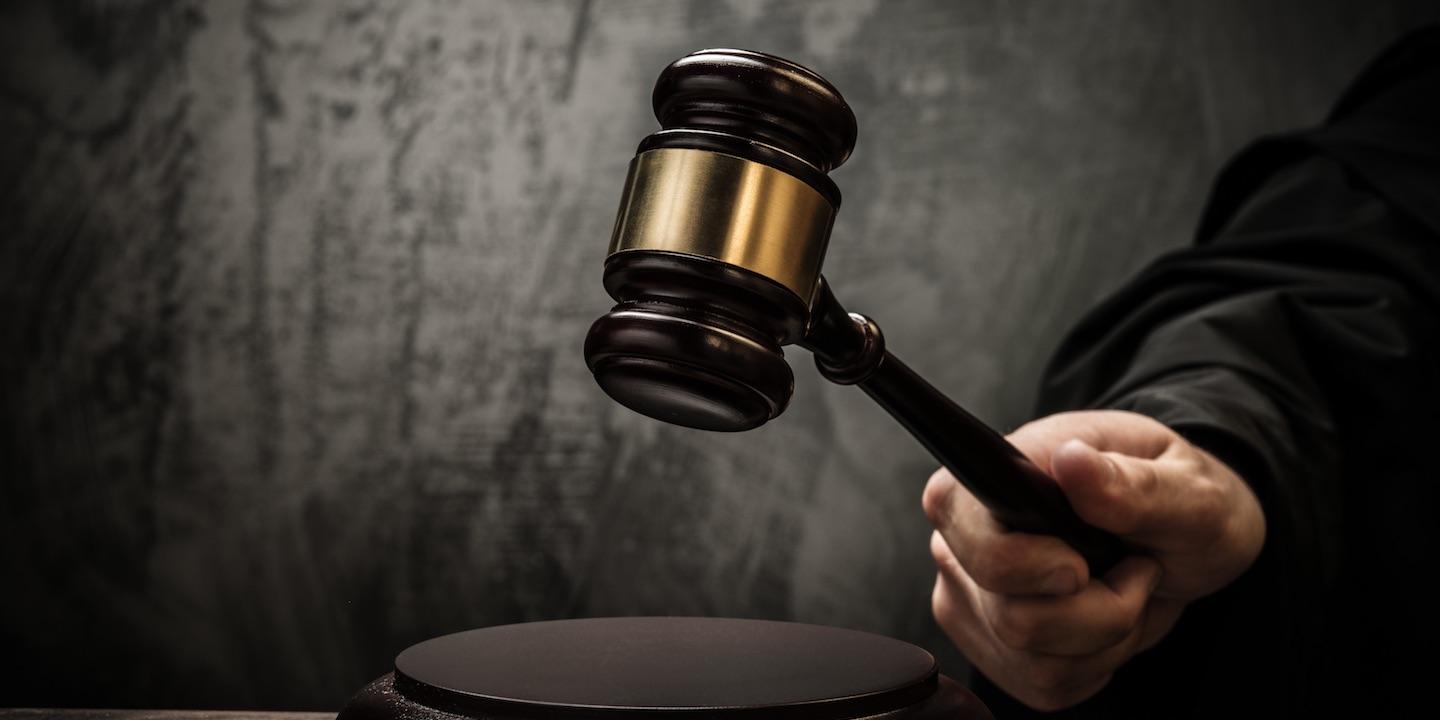 WASHINGTON, D.C. — A Canadian multinational convenience store operator, Alimentation Couche-Tard Inc., (ACT) has reached a settlement and received approval with the U.S. federal government to divest two retail fuel stations in Minnesota.
According to the Federal Trade Commission (FTC), ACT's application requesting the divestitures of the fuel stations which settles claims by the federal government that the company's acquisition of Holiday companies would violate U.S. antitrust law.
ACT's application requested the FTC's approval for divestiture of St. Peter and Minnetonka fuel stations to the Andeavor Corporation subsidiary Northern Tier Retail LLC, the FTC said.
The settlement agreement between the FTC and ACT includes ACT and its affiliate CrossAmerica Partners LP, or CAPL, identifying a buyer or buyers approved by the FTC. The settlement also includes ACT and CAPL keeping up the economic viability, marketability and competitiveness of the stations until completion of the divestiture, according the FTC.