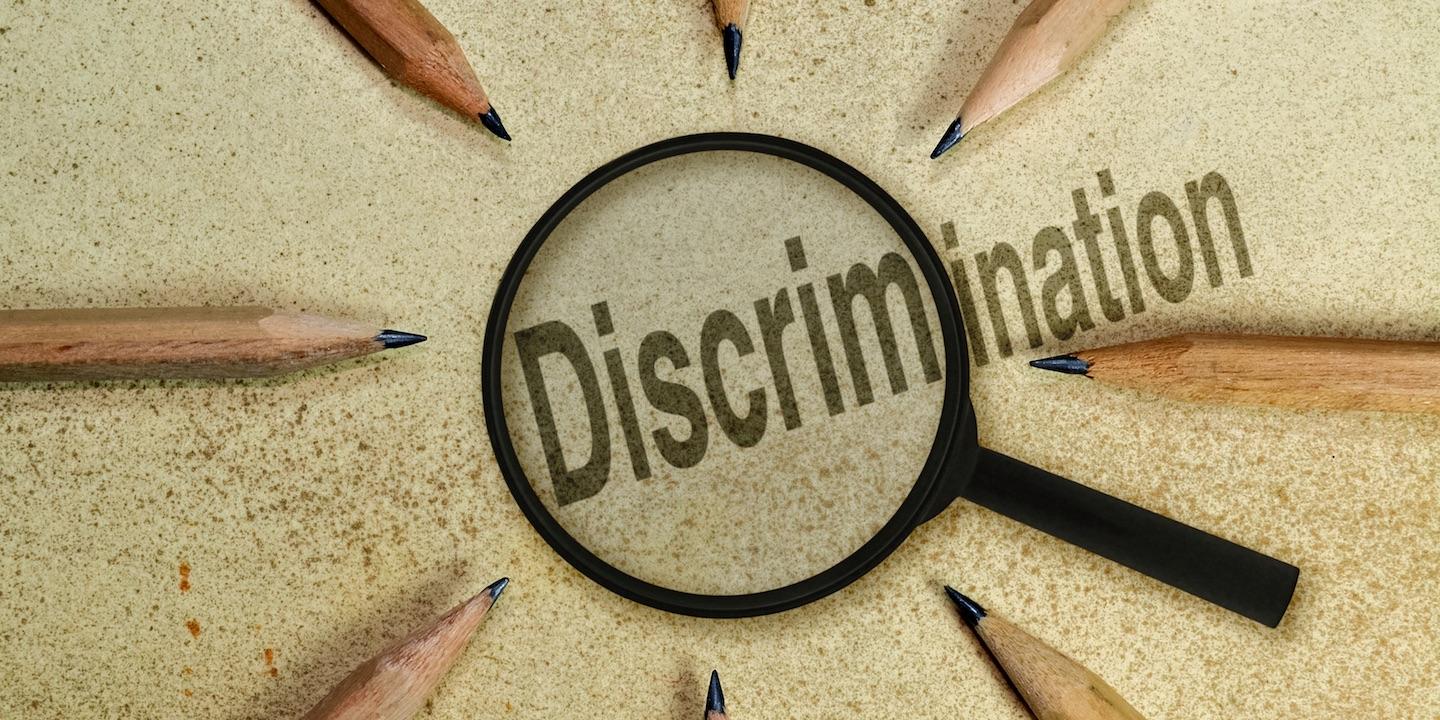 CHICAGO — The federal government is suing an Illinois particle physics and accelerator laboratory for allegedly retaliating against a female engineer who complained about sex-based discrimination.
According to a U.S. Equal Employment Opportunity Commission (EEOC) lawsuit filed in the U.S. District Court for the Northern District of Illinois, a female engineer filed a discrimination grievance with Fermilab, her employer. Months later she allegedly was denied a promotion for an engineering management position for which she was the most qualified candidate.
"Fermilab violated the law when it failed to promote such a highly qualified female employee because she exercised her rights under Title VII," EEOC regional attorney in Chicago Gregory Gochanour said in a statement. "The EEOC is committed to enforcing the law to ensure that people are free to raise complaints about discrimination."
"Federal employment discrimination laws depend on the willingness of employees to challenge discrimination without fear or punishment," added EEOC Chicago District director Julianne Bowman.