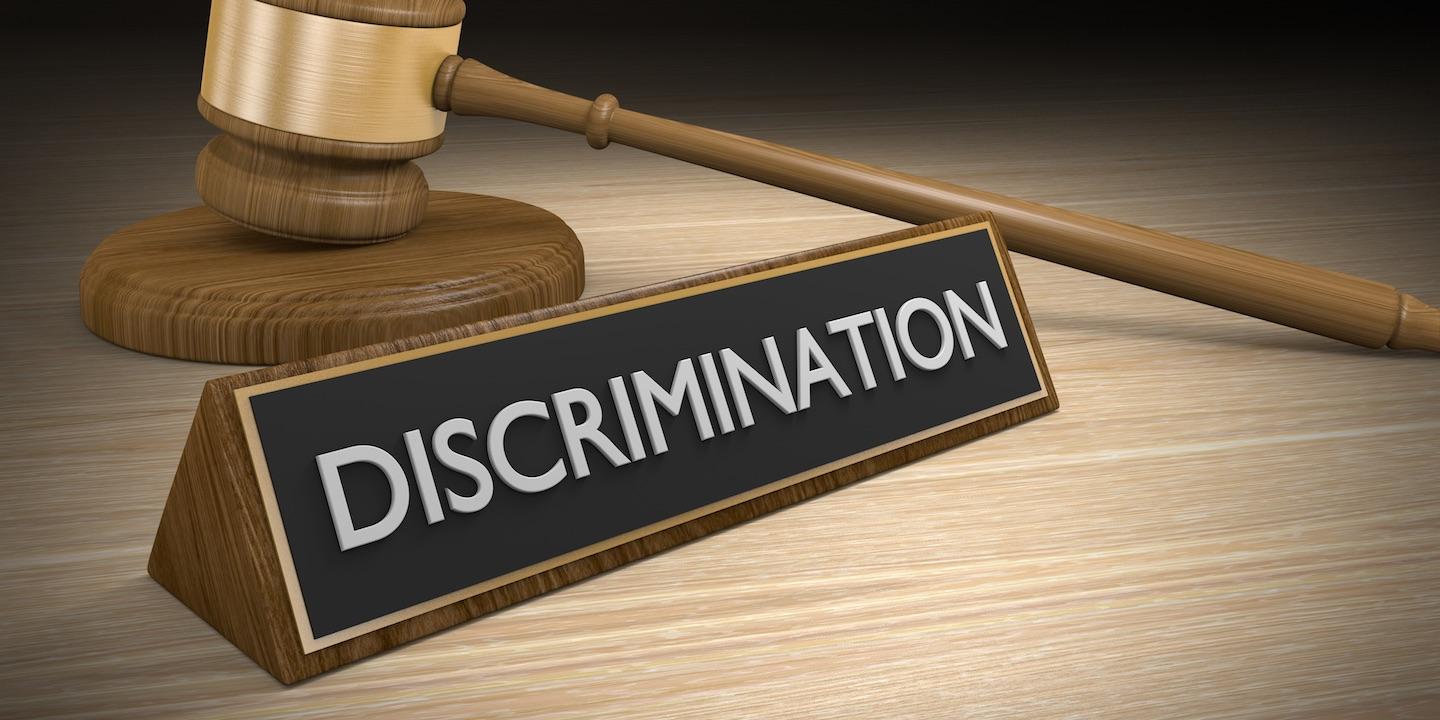 ATLANTA — The federal government has filed a lawsuit against a Georgia restaurant and bar over allegations the establishment demoted a worker due to her pregnancy.
According to the U.S. Equal Employment Opportunity Commission (EEOC), Rocco's Pub of Jasper, Georgia, violated federal law by discriminating against a pregnant bartender who was demoted to a lower-paying server job despite the fact her pregnancy was not affecting her job performance.
"A pregnant woman's physical appearance alone is never a sufficient reason for taking an adverse employment action against her and depriving her of income," EEOC Atlanta District Office regional attorney Antonette Sewell said in a statement.
"The EEOC takes pregnancy discrimination seriously and will continue to protect the rights of expectant employees," EEOC Atlanta District Office director Bernice Williams-Kimbrough added.
According to the EEOC lawsuit filed in the U.S. District Court for the Northern District of Georgia, Rocco's Pub's conduct violates Title VII of the 1964 Civil Rights Act. The EEOC seeks back pay, compensatory and punitive damages as well as injunctive relief to prevent further discrimination.