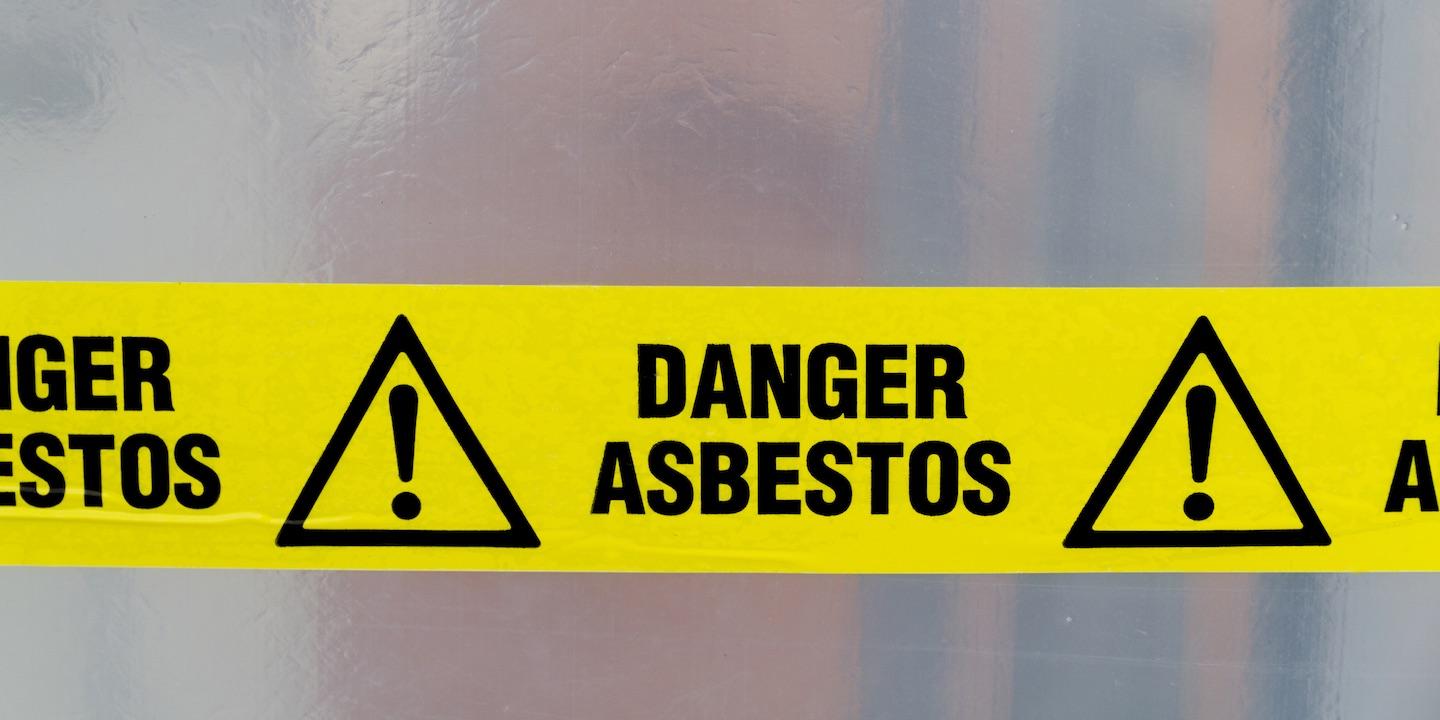 NEW YORK (Legal Newsline) – Goodyear Tire & Rubber Co., which was ordered to pay $40.1 million to a man who claimed he developed mesothelioma following exposure to asbestos, is asking a judge for a new trial.
James Lynch of law firm Lynch Daskal Emery LLP in New York asked the New York Supreme Court for the new trial because of the plaintiff lawyer's "improper behavior" and "outrageous remarks " during summation, according to a motion for a new trial filed Aug. 7.
J. Walter Twidwell was awarded the money by a jury Aug. 7, which deliberated for less than two hours.
But Lynch said his client did not receive proper consideration from the jury because of the actions of plaintiffs attorney Daniel Blouin of Simmons Hanly Conroy, particularly his attitude toward two expert witnesses. He did so despite warnings from the court, Lynch wrote.
In the motion, the defendant's lawyer stated that Blouin, during summation, "falsely claimed that Goodyear Tire's counsel equated plaintiff's mesothelioma diagnosis with winning the lottery."
He also "put up a slide featuring photographs of the heads of Goodyear Tire's expert witnesses....pasted onto insulting caricatures, to claim that they were alone on an island in their opinions."
Further, Blouin, according to the motion, referred to the two experts as "jukebox witnesses. They put in their coins and they play the music."
Blouin's statement during summation involved branding the defense experts as not to be believed because they received money, Lynch stated.
Asbestos cases involve complex issues not fully understood by the average juror, and the defense "relies in large part of the jury's evaluation of the credibility and veracity of its experts' testimony on these subjects," Lynch wrote.
"Its liability cannot be fairly determined if its highly qualified and distinguished expert witnesses are subject to incurable character assassinations by Mr. Blouin," Lynch wrote.
In a press release issued by the plaintiff's counsel legal firm, it stated that Twidwell served in the Navy for 20 years as a boiler tender and fireman beginning in 1954.
"The jury found that, during his time in the Navy, Mr. Twidwell was exposed to asbestos dust released from the manipulation of Durabla and Cranite gaskets manufactured by Goodyear," the release said.