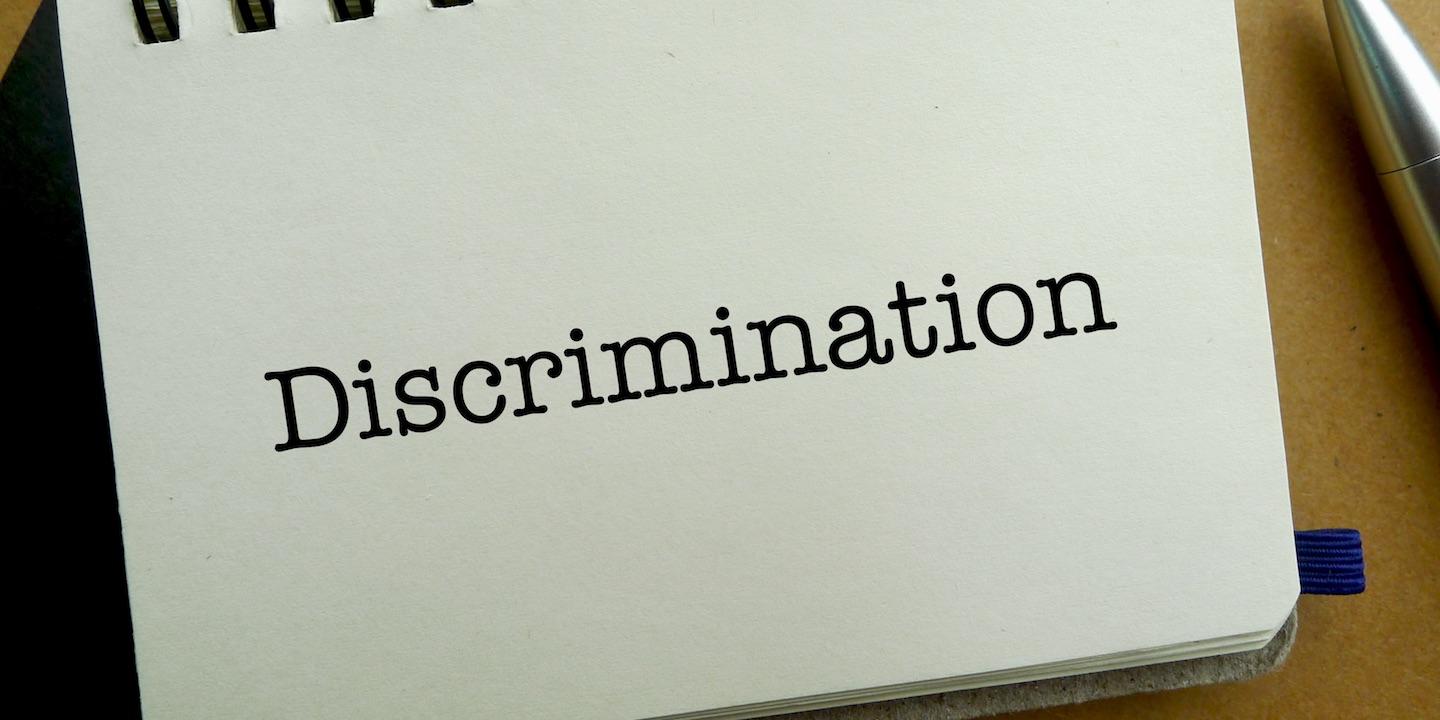 NEW ORLEANS — The federal government is suing Mariam Enterprises DBA Marion's Cleaners over allegations of discrimination and harassment against a Hispanic employee from Mexico.
The U.S. Equal Employment Opportunity Commission (EEOC) is alleging that one of the cleaner's Hispanic employees was told to "go back to Mexico" and was called a "stupid Mexican" and a "dirty Mexican." The employee was also grabbed by the hair repeatedly and punched in the face while being pressed against an exposed steam pipe, causing her to suffer second-degree burns and trauma. She was fired several days later yet the employee who attacked her was not disciplined, according to the EEOC.
"No person deserves to be verbally and physically accosted and humiliated merely because of being born in a particular country or being of a particular race," EEOC Houston District Office regional attorney Rudy Sustaita said in a statement. "Nor should any person be fired because she sought the help and protection of the law. The EEOC will ensure that when an employer callously disregards the basic human rights of its employees, it will be held accountable."
The EEOC seeks punitive and compensatory damages for the employee who was assaulted and harassed as well as seeking to permanently enjoin the cleaners from future discrimination and retaliation.