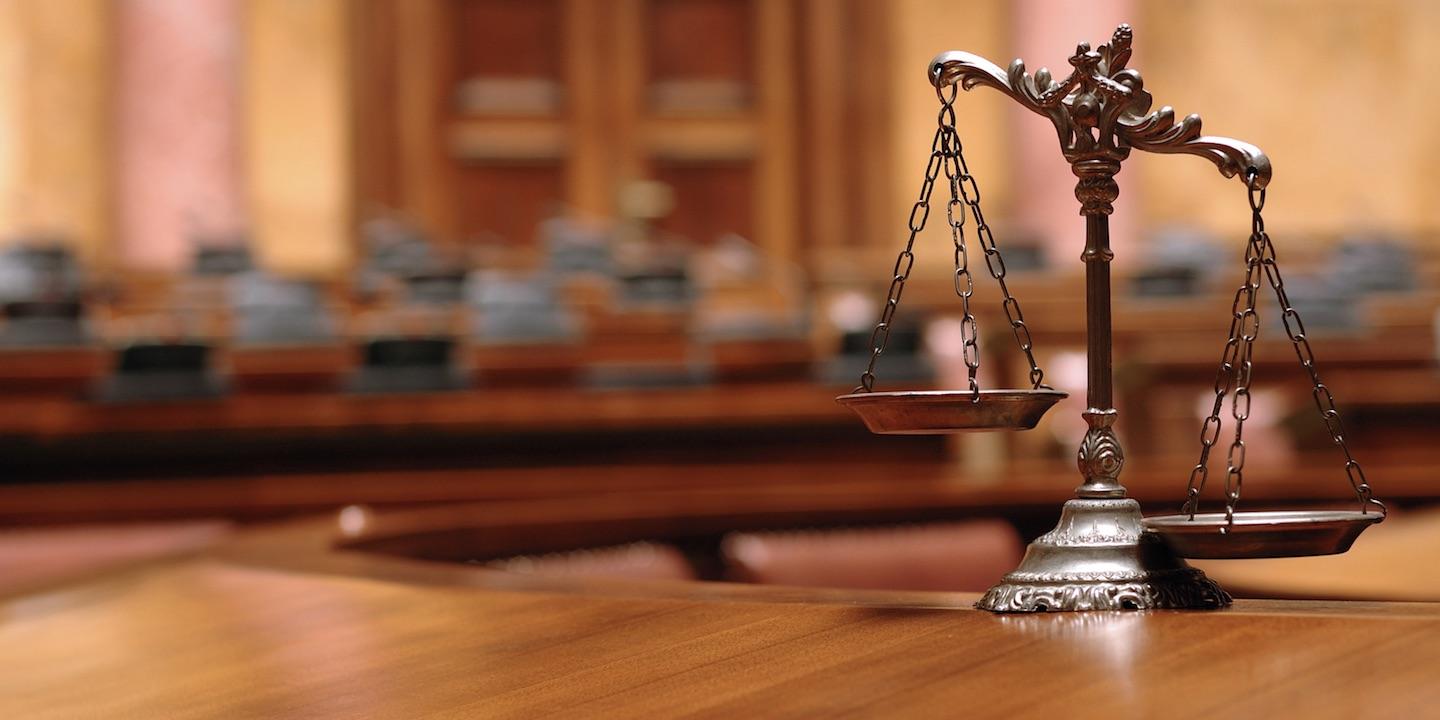 ATLANTA — The state of Georgia has settled with a New Jersey mortgage serving and originating business over allegations the company charged unauthorized fees to consumers throughout Georgia.
According to Georgia Attorney General Chris Carr, PHH Mortgage (PHH) placed charges for various third party products and services such as insurance and home warranty programs to consumer's mortgage bills. The consumers did not know they had signed up for the services and were unaware the charges were added to their monthly mortgage payments, Carr said.
"Our office will hold accountable those that use deceptive means to profit from consumers," Carr said in a statement.
The settlement includes PHH's compliance with the Fair Business Practices Act, ceasing all billing for the services provided by third-parties, notifications to consumers allowing them to cancel the remainder of the contract and a $25,000 payment to fund a consumer restitution trust account and $50,000 to the Attorney General's Office in fees, penalties, investigation and litigation costs.