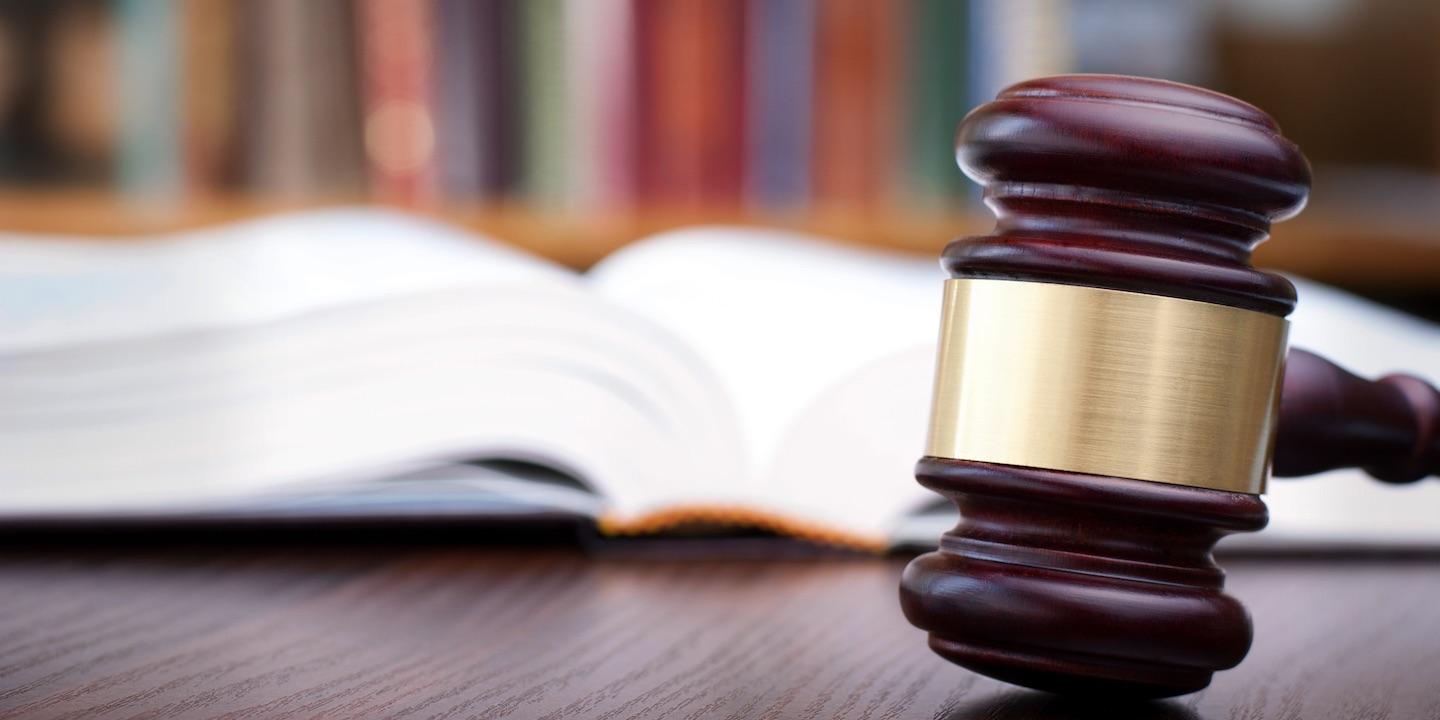 NEWARK, N.J. (Legal Newsline) – A New Jersey clinical lab alleges a California company misrepresented the capabilities of equipment it sold and committed fraud.
Advanced Molecular Diagnostics LLC filed a complaint on July 27 in the U.S. District Court for the District of New Jersey against Agena Bioscience Inc. over alleged violation of the New Jersey Consumer Fraud Act.
According to the complaint, on Sept. 27, 2017, the plaintiff negotiated terms with the defendant to lease its MassARRAY platform with the option to buy it at the end of the lease. The plaintiff alleges the defendant represented the platform could detect heterozygous deletions of DNA, which was a requirement of the plaintiff.
The plaintiff alleges the equipment does not do what the defendant promised it could and the equipment is useless.
The plaintiff holds Agena Bioscience Inc. responsible because the defendant allegedly misrepresented the platform.
The plaintiff requests a trial by jury and seeks actual and consequential damages, prejudgment interest, costs of suit, attorney's fees, and such other and further relief as the court shall deem equitable and just. It is represented by Jason Lowe of Sarfaty & Associates PC in Wesley Hills, New York.
U.S. District Court for the District of New Jersey case number 2:18-cv-12112-KSH-CLW