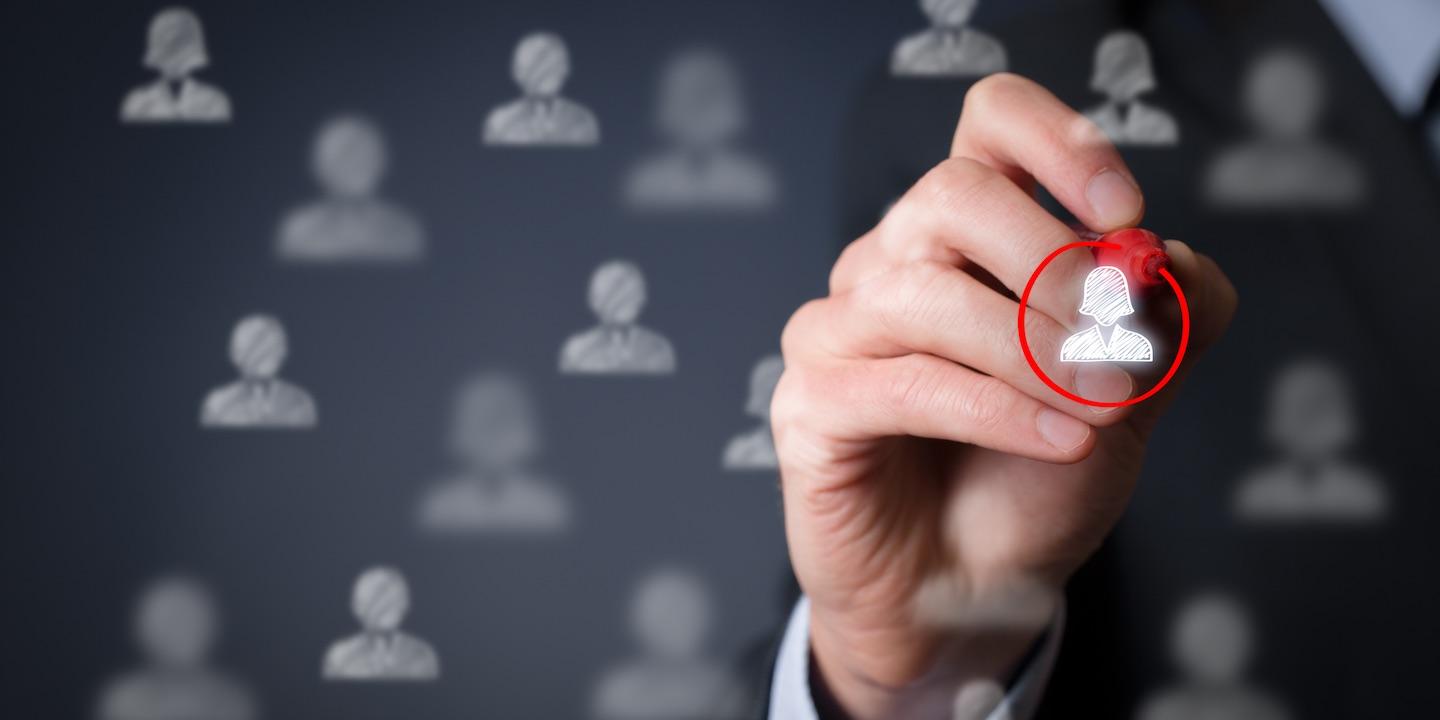 BUFFALO — The federal government has filed a lawsuit against a California staffing agency and New York City manufacturer for allegedly denying accommodations to and firing a worker who had a kidney condition.
The U.S. Equal Employment Opportunity Commission (EEOC) filed the suit against Remedy Intelligent Staffing LLC and Lornamead, Inc., alleging violation of federal law.
According to the EEOC, an employee hired by Remedy who was assigned to work at Lornamead was diagnosed with autosomal dominant polycystic kidney disease. Because the employee's job assignment required continued bending and twisting which aggravated his condition, he asked for a chair. Even after Remedy provided Lornamead with a note from the employee's doctor, the company directed the staffing agency to end the employee's three-year assignment.
"Employers have a legal duty to provide reasonable accommodations to people with disabilities," EEOC New York District Office regional attorney Jeffery Burstein said in a statement. "As joint employers, Remedy and Lornamead both failed to comply with their obligations under the law and, unnecessarily, deprived the employee of a job he enjoyed and performed successfully for three years."
The EEOC seeks back pay, compensatory damages and punitive damages as well as injunctive relief, according to the lawsuit.