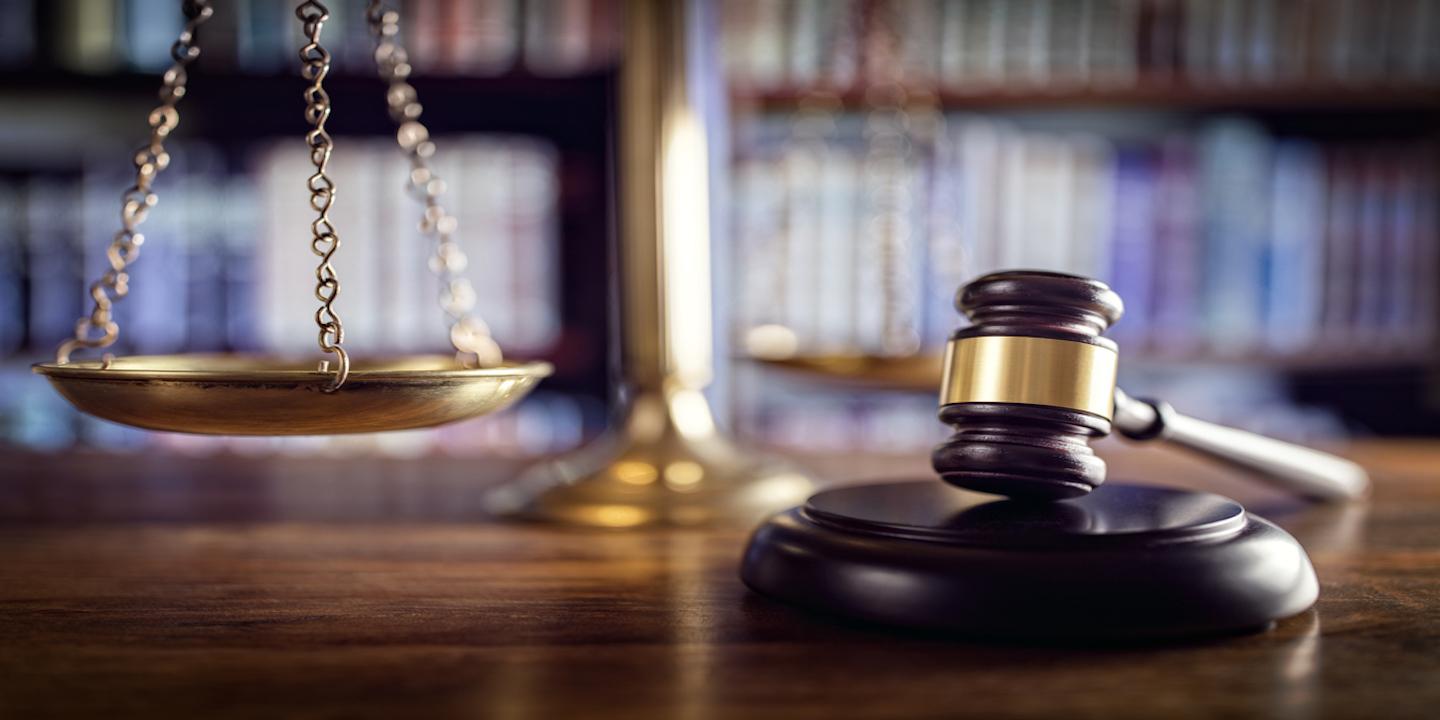 DENVER — Colorado Attorney General Cynthia Coffman recently was appointed as the new chair for the Conference of Western Attorneys General (CWAG) during the group's annual meeting in New Mexico.
"Cynthia's leadership on Western energy issues, support for law enforcement and ability to generate consensus in so many areas makes her the perfect leader for our bipartisan organization," CWAG executive director Karen White said in a statement.
Coffman, whose legal career spans more than 25 years, has served as Colorado attorney general since 2015. During her time in office she has focused much of her resources on public safety, preserving the state's natural resources and working to stop consumer scams and fraud. Coffman previously served on the CWAG executive committee. Her term as CWAG chair runs through January 2019.
"I am honored to have earned the support of my esteemed colleagues to serve as CWAG's next chair," Coffman said in a statement."The strong bond between Western attorneys general has been forged by many years of collaboration on pressing issues effecting citizens of the West. We see possibilities when we work with colleagues across the country and the world. "
CWAG includes attorneys general of 15 Western states, three Pacific territories and 20 associate member states.