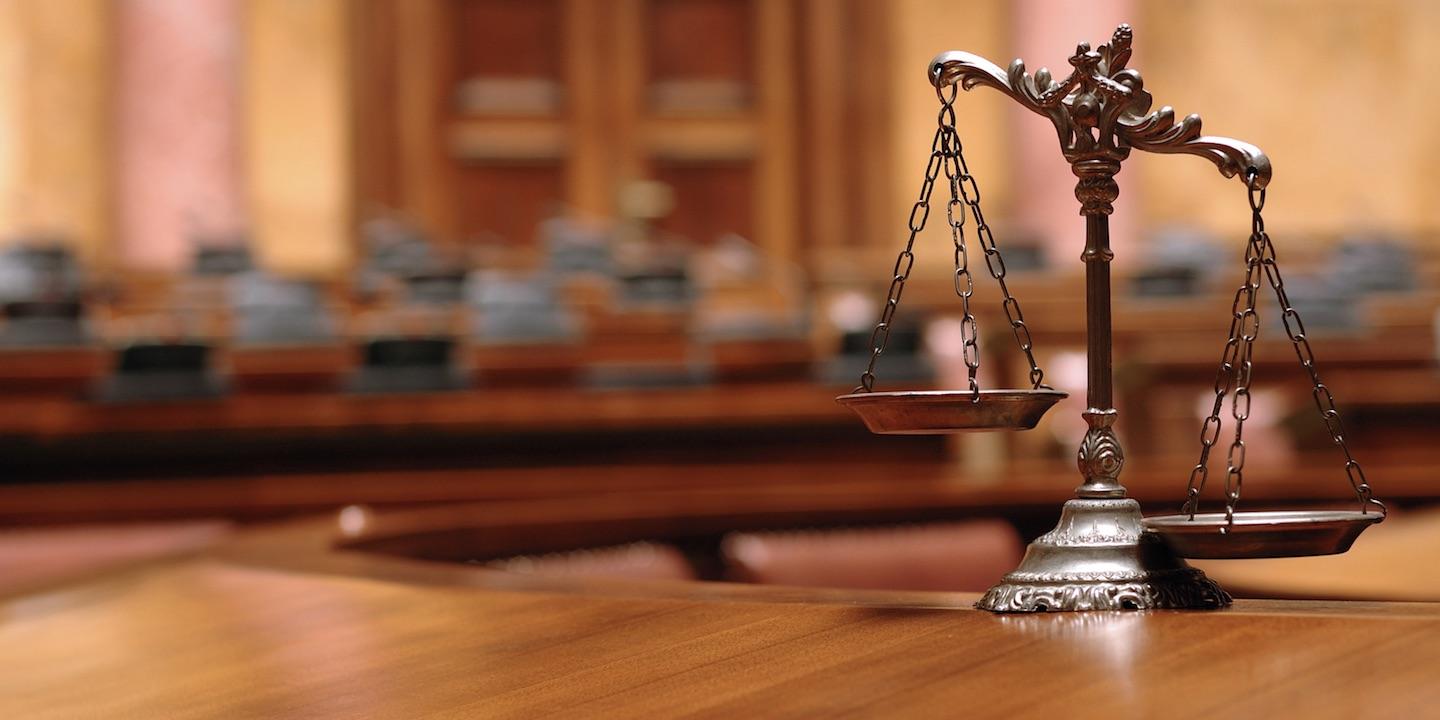 BOSTON — A coalition of 15 state attorneys general lead by Massachusetts Attorney General Maura Healy has filed a brief with the U.S. Supreme Court arguing against forced arbitration for interstate truck drivers fighting against compensation agreement violations.
The brief is connected to New Prime Inc. vs. Dominic Oliveira, in which a New England truck driver working for New Prime, alleged the company failed to pay him minimum wage and misclassified its truck drivers as independent. He also said the company took illegal deductions from his pay.
Although Oliveira had signed an arbitration agreement, the First Circuit Court held that the Federal Arbitration Act (FAA) allowed independent contractors such as Oliveira to resolve disputes in court. New Prime appealed the decision to the U.S. Supreme Court.
"Forced arbitration denies workers their day in court," Healey said in a statement. "Federal law protects truck drivers and companies cannot strip these workers of their rights."
"The brief explains that forced arbitration hinders workers in the transportation sector, both traditional employees and independent contractors, from having a meaningful role in resolving disputes affecting their compensation," the Attorney General's Office said in a statement.