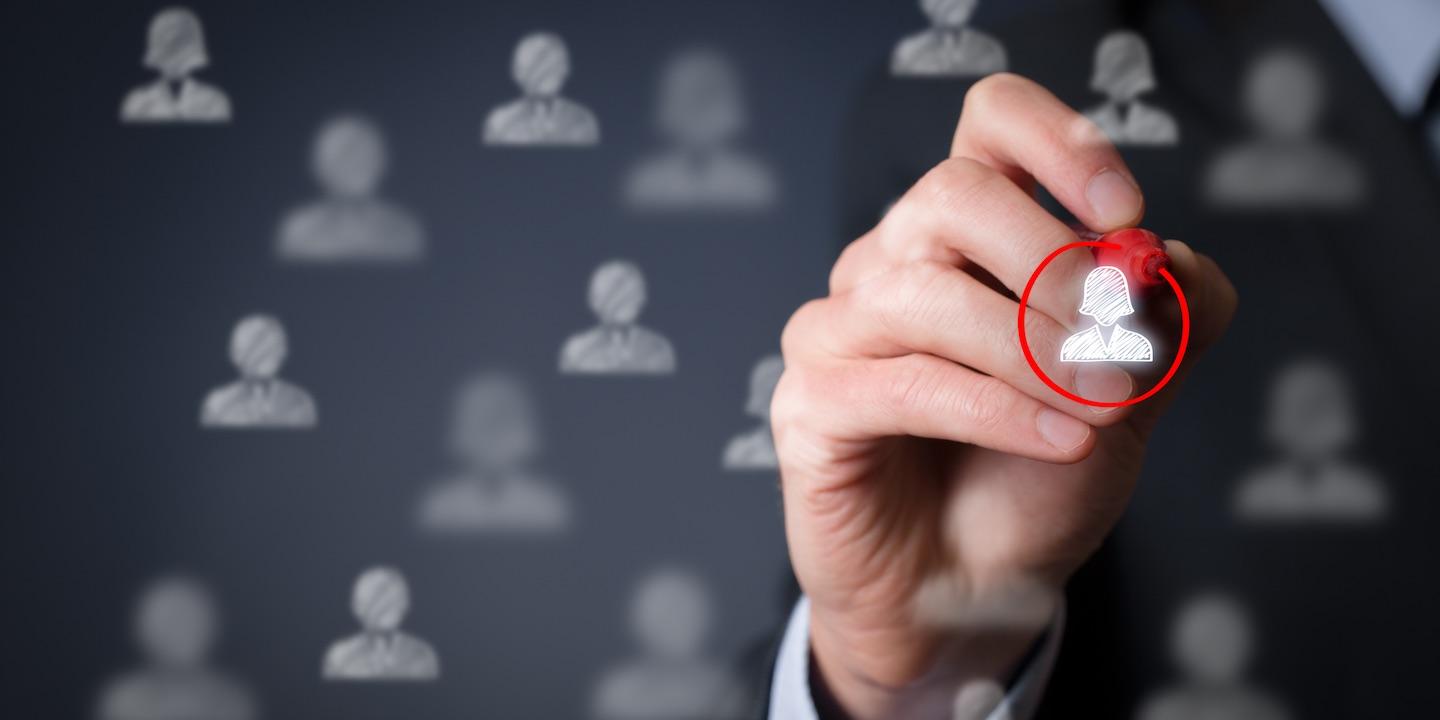 JACKSONVILLE, Fla. — A leading sports merchandise retailer in Jacksonville, Florida, is facing claims by the federal government that it subjected an employee to racial slurs, comments and retaliation.
According to a lawsuit by the U.S. Equal Employment Opportunity Commission (EEOC), Fanatics Retail Group Inc., allegedly subjected an employee to a "racially divided workplace" where he endured comments such as "We don't need any outbreak monkeys here" as well as racial slurs. When the employee complained about the treatment, he was told he would never be promoted, the EEOC said.
"The use of racial slurs in the workplace and retaliating against an employee for complaining is abhorrent," EEOC regional attorney Robert Weisberg said in a statement. "When such abuse occurs, the EEOC will vigorously seek to correct the bad practices and secure an appropriate remedy for the victim."
"This type of outrageous discrimination has no place in the workplace," added EEOC district director Michael Farrell. "We hope that our lawsuit will send a message, not only to the defendant, but to the entire manufacturing and retail industry that the EEOC will not tolerate this kind of misconduct -- or retaliation for complaining about it."
The lawsuit was filed in the U.S. District Court for the Middle District of Florida after pre-litigation attempts failed, according to the EEOC.