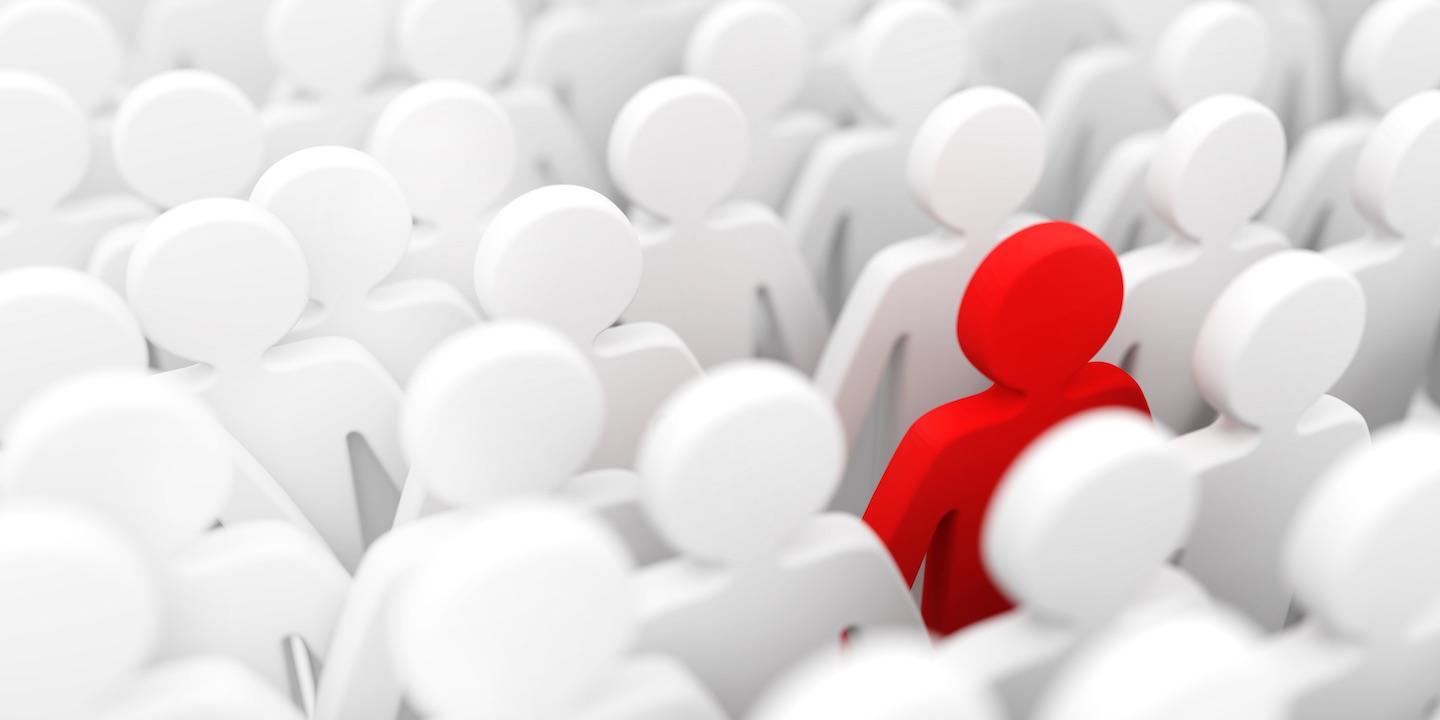 CHICAGO — A sexual harassment lawsuit filed by the U.S. Equal Employment Opportunity Commission (EEOC) alleging an employee of an Illinois collection agency faced harassment over his sexual orientation, has been settled, according to the federal government.
In its lawsuit, filed in September 2017, the EEOC alleges Malcolm S. Gerald & Associates, Inc., violated Title VII of the 1964 Civil Rights Act by subjecting an employee to offensive comments from his supervisors relating to his sexual orientation.
"The EEOC is satisfied that this employer now clearly understands that sexual harassment, by anyone and against anyone, is unlawful and unacceptable in an American workplace," EEOC Chicago District director Julianne Bowman said in a statement.
According to the EEOC, the consent decree includes Malcolm S. Gerald & Associates to pay $25,000 to the harassed individual and enjoins the company from practicing future harassment or retaliation against employees. Gerald & Associates also agrees to employee training relating to Title VII and must report sexual harassment claims to the EEOC.