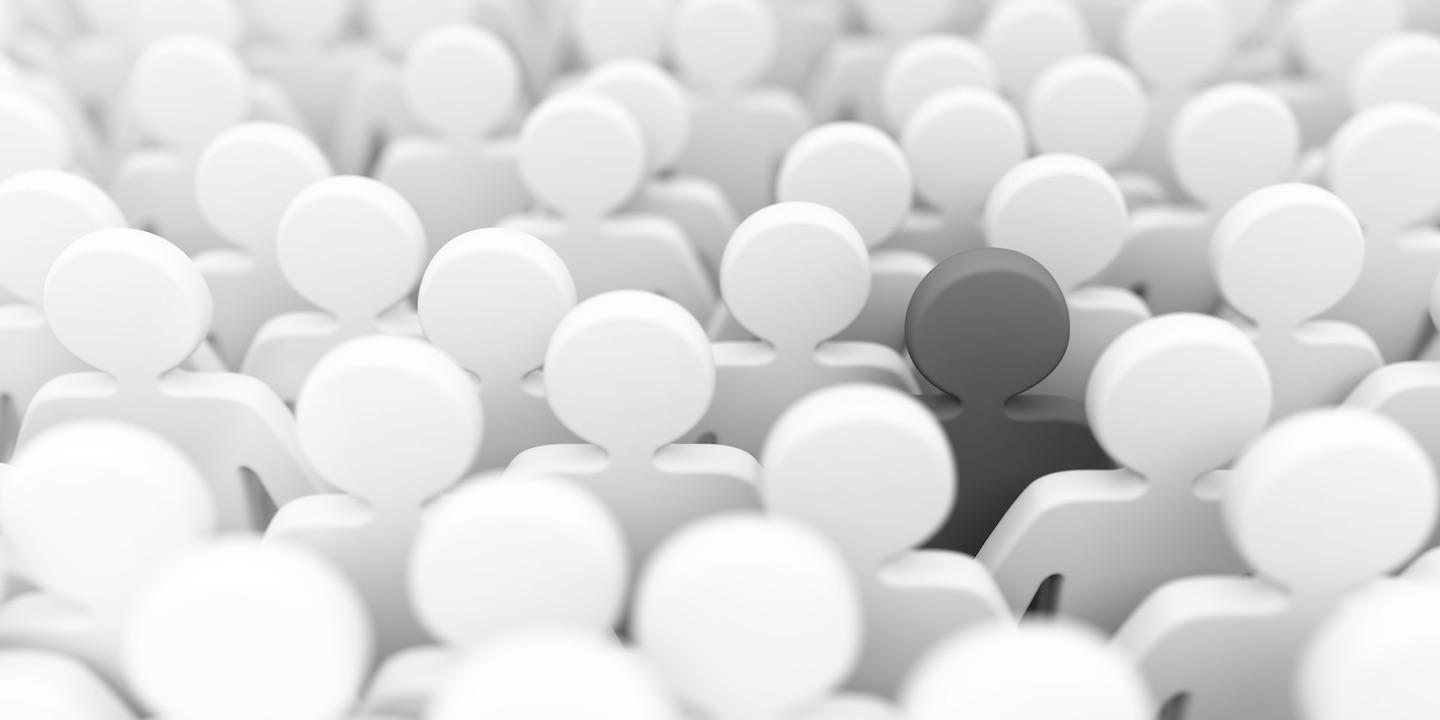 MINNEAPOLIS — A Texas-based oilfield service company has settled a lawsuit filed by the federal government alleging the company subjected an Asian employee to racial harassment and retaliation.
The U.S. Equal Employment Opportunity Commission (EEOC) has agreed to the settlement with Cudd Energy Services for $39,900 to resolve allegations of civil rights law violations. According to the EEOC, an Asian employee who worked at Cudd's operation in Williston, North.Dakota, was called "little Asian" and "Chow" and was physically assaulted by a supervisor. The EEOC also alleges when the employee reported the harassment to his superiors and also to the police, he was fired.
"Racial harassment is unacceptable and illegal," EEOC Chicago District director Julianne Bowman said in a statement.
"Racial harassment continues to be a problem in the workplace, and employers must recognize the importance of acting promptly to address complaints about this inexcusable conduct," added EEOC Chicago District regional attorney Gregory Gochanour.
The consent decree resolving the EEOC's lawsuit against Cudd includes the monetary relief to the employee, Cudd's training of management on Title VII and reporting any racial harassment complaints to the EEOC for the decree's three-year term, according to the EEOC.