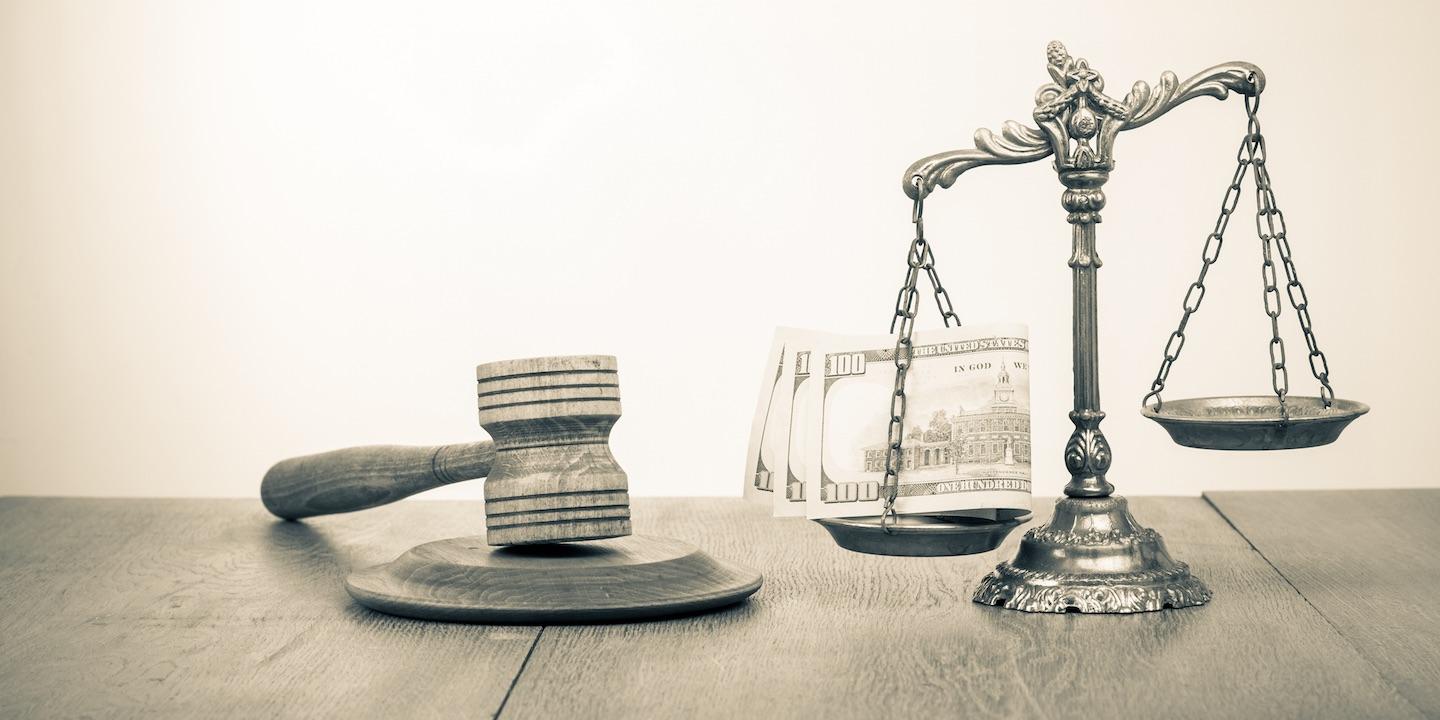 NEWARK, N.J. (Legal Newsline) – A Texas-based corporation is seeking damages from several other companies over the alleged pollution of a New Jersey river and the cleanup costs.
Occidental Chemical Corp. filed a complaint on July 13 in the U.S. District Court for the District of New Jersey, Newark Division against EPEC Polymers Inc., Kewanee Industries Inc., TRMI-H LLC, Waste Management Inc. and Waste Management of New Jersey Inc. citing the Comprehensive Environmental Response, Compensation and Liability Act.
According to the complaint, the defendants and/or their predecessors operated properties that released hazardous substances into the Passaic River.
The plaintiff alleges that the defendants have caused and will continue to cause plaintiff to incur necessary response costs consistent with the National Oil and Hazardous Substances Contingency Plan (NCP), as a result of the wrongful conduct of the defendants in the release or threatened release of hazardous substances into the Lower Passaic River and their contribution to its deterioration.
The plaintiff alleges the suit is to ensure that the defendants pay their "fair share" of the costs needed to ensure contamination remedy.
The plaintiff seeks judgment in its favor and against defendants for declaratory relief, award response costs incurred, prejudgment interest, costs, and attorneys' and expert fees and further relief as the court determines just.
It is represented by John J. McDermott, William J. Stack and Charles J. Dennen of Archer & Greiner PC in Haddonfield, New Jersey and Larry D. Silver, David E. Romine, Jennifer Graham Meyer and Erin M. Carter of Langsam Stevens Silver & Hollaender LLP in Philadelphia.
U.S. District Court for the District of New Jersey Newark Division case number 2:18-cv-11634