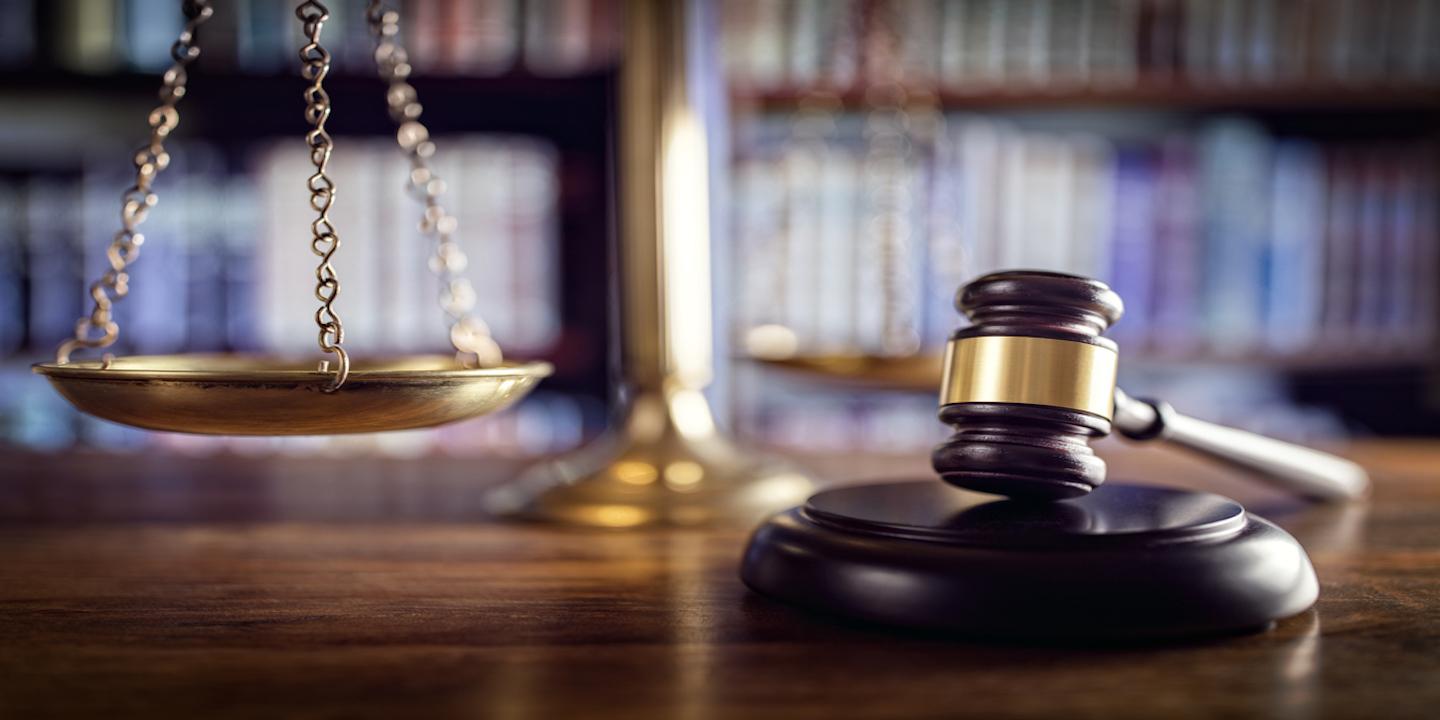 LOS ANGELES (Legal Newsline) – A public benefit community association alleges an aerospace and defense company is discharging polluted storm water into Los Angeles waterways.
California Communities Against Toxics filed a complaint on July 17 in the U.S. District Court for the Central District of California against Morrells Electro Plating Inc. over alleged violation of the Water Pollution Control Act.
According to the complaint, the plaintiff alleges that the defendant has unlawfully discharged polluted storm water and non-storm water pollutants into the waters of Los Angeles from its Compton, California facility.
The plaintiff claims the discharged storm water and non-storm water are contaminated with sediment, heavy metals and other pollutants that contributed to the impairment of downstream waters and aquatic dependent wildlife, expose people to toxins, and harm the special aesthetic and recreational significance Los Angeles' waterways have for people in the surrounding communities, including the plaintiff's members, and for tourists.
The plaintiff holds Morrells Electro Plating Inc. responsible because the defendant allegedly failed to prepare, implement, review and update an adequate storm water pollution prevention plan with monitoring and reporting program.
The plaintiff seeks declaratory and injunctive relief, order the defendant to appropriate actions to restore the quality of waters impaired, award of costs, and any such other and further relief deemed appropriate by the court. It is represented by Jesse Colorado Swanhuyser of Anacapa Law Group Inc. in Santa Barbara, California.
U.S. District Court for the Central District of California case number 2:18-cv-06193-SJO-AFM