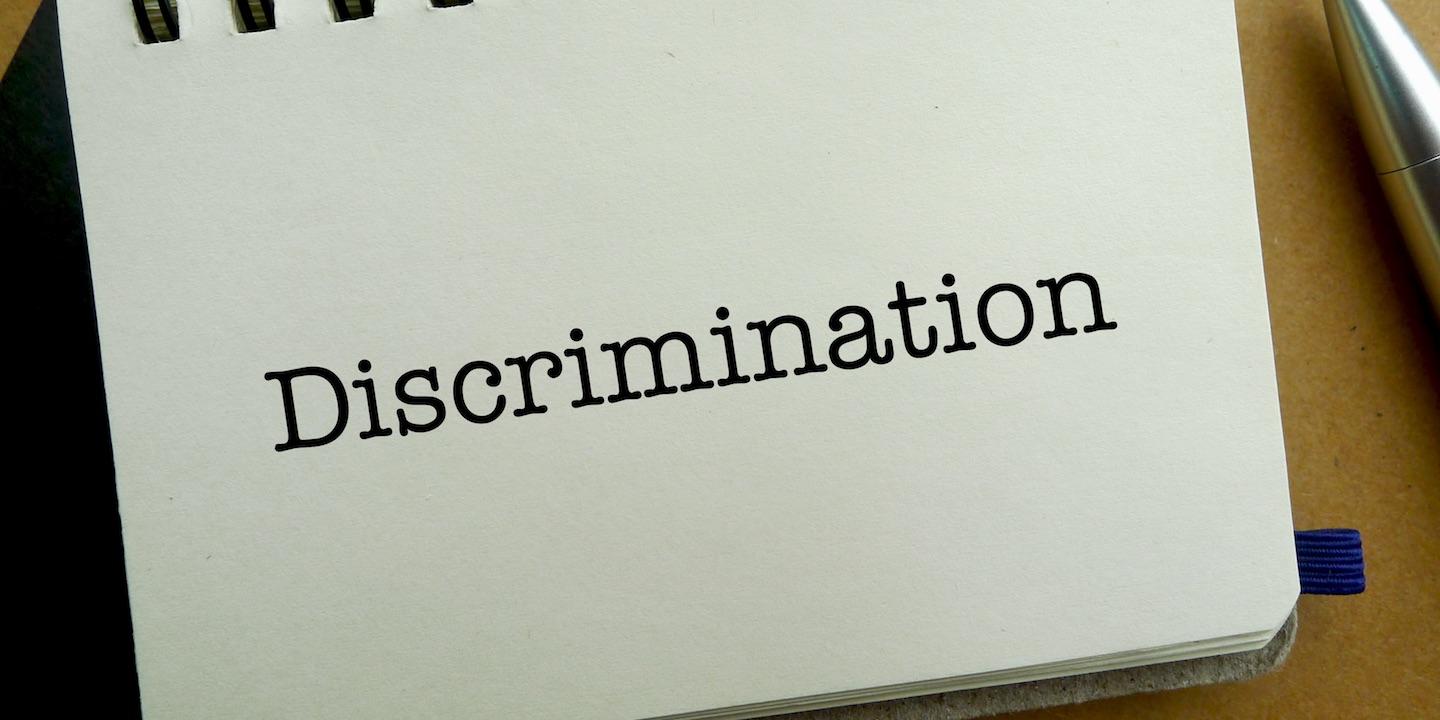 WASHINGTON — The U.S. Equal Employment Opportunity Commission (EEOC) has settled its lawsuit with a national professional membership organization, which it alleges practiced sex-based discrimination.
The EEOC) and the National Association for the Education of Young Children (NAEYC) reached a $41,777 settlement to resolve a lawsuit in which the EEOC alleges the NAEYC paid a female associate editor a lower wage than a male associate in an equivalent position.
According to the EEOC, the NAEYC paid a former associate editor, Denni Johnson, a lower wage than a male counterpart doing the same job and who was hired six months after Johnson. The male editor, with substantially less editing and writing experience, was paid approximately $8,000 more than Johnson, the EEOC said.
"The EEOC takes seriously the problem of sex discrimination in pay," EEOC Washington Field Office acting director Mindy Weinstein said in a statement. "The successful resolution of this case is a step forward in the EEOC's ongoing effort to ensure that women are paid the same as men for equal work."
The settlement resolving includes the $41,777 in back pay as well as liquidated damages.