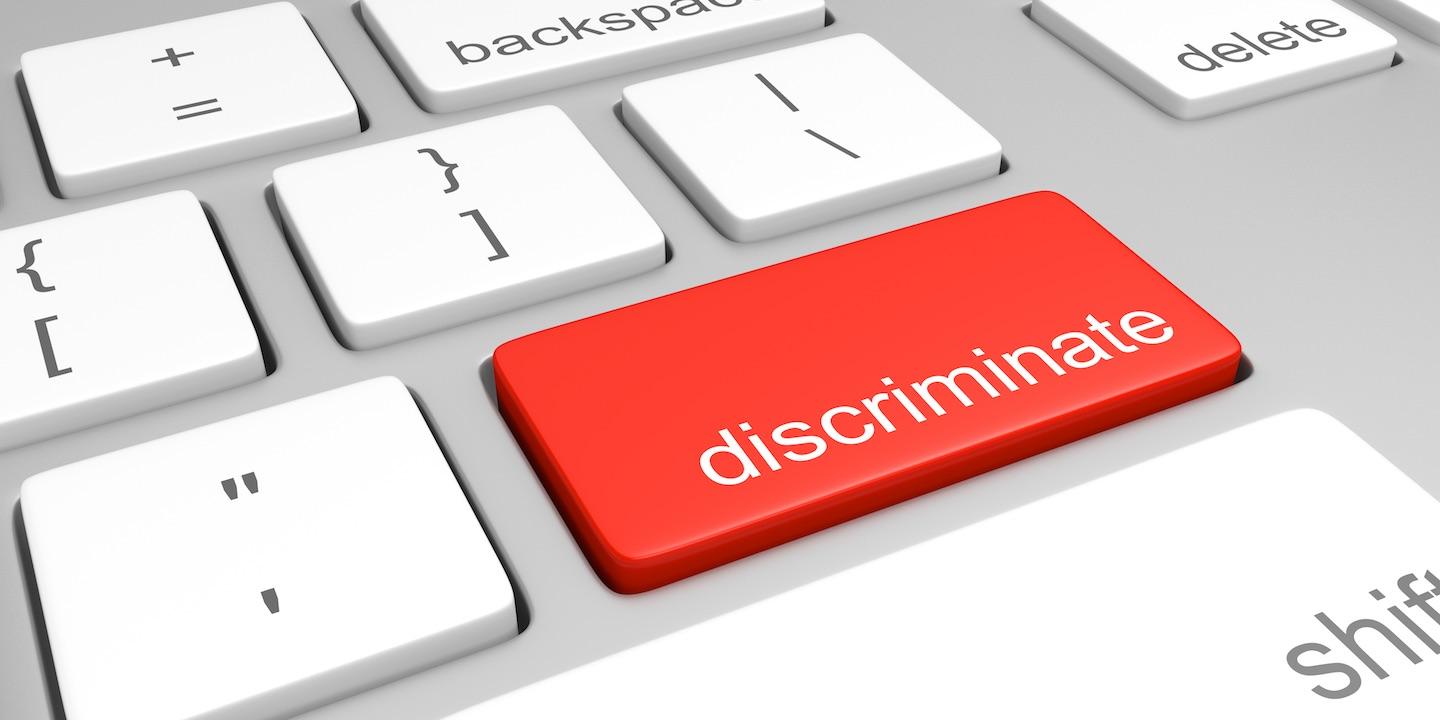 LOS ANGELES — Global metal goods manufacturer Mueller Industries Inc., has agreed to pay a $1 million settlement for a lawsuit filed by the U.S. Equal Employment Opportunity Commission (EEOC), alleging disability discrimination.
The EEOC alleges Mueller Industries engaged in "systemic discrimination" and violated federal law with its "maximum 180-day" leave policy. According to the policy, the company would assign "points" to employees who exceeded the maximum number of absences, no matter what their reason for the absence. Once an employee had accumulated a certain number of points, they were terminated for their absences, violating the Americans with Disabilities Act (ADA), the EEOC said.
"We applaud the efforts by Mueller Industries in reaching a resolution with the EEOC that provides both meaningful monetary relief and important companywide equitable relief for its employees with disabilities," EEOC Los Angeles District Office regional attorney Anna Park said in a statement.
The settlement includes Mueller Industries paying the $1 million in monetary and broad injunctive relief as well as reinstating the employees who were affected. The company also is required to revise its polices and to implement ADA training.