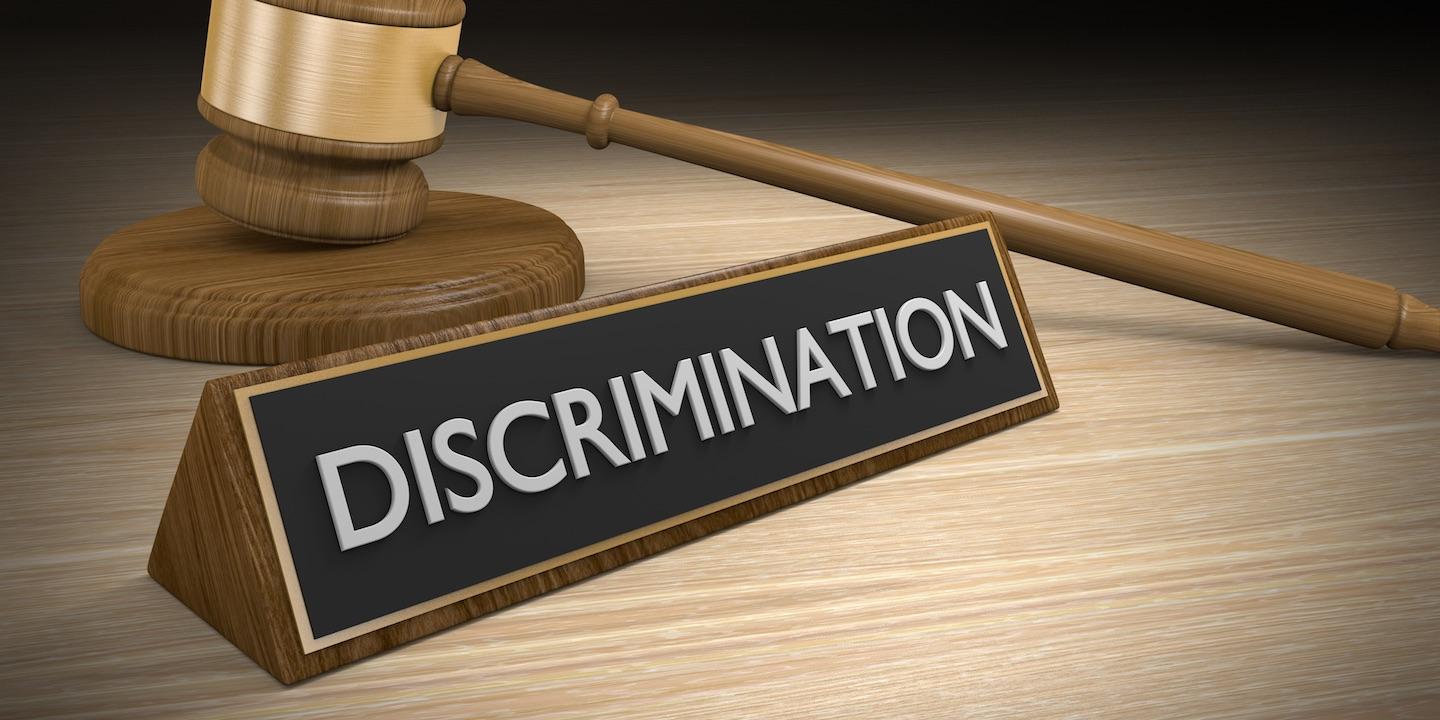 NEW ORLEANS (Legal Newsline) — The U.S. Equal Employment Opportunity Commission (EEOC) has filed a lawsuit in the U.S. District Court for the Eastern District of Louisiana against Lafayette Schools' Federal Credit Union for alleged racial discrimination.
In its lawsuit, filed on July 13, the EEOC claims that a three-year Lafayette Schools' Federal Credit Union employee, who was its only African-American branch manager, was fired after she and other employees said they found a company training video racially offensive.
The training video featured an African-American fast-food worker as an example of "how not to provide customer service," which upset the former branch manager so much that she had to leave the training session, according to the EEOC. After reporting the concern regarding the video, she was then fired without warning or explanation.
"Employers must respond to and certainly not fire employees who raise concerns about racially offensive materials," Keith Hill, EEOC's New Orleans Field Office director, said in a statement.
The EEOC is seeking the court to enjoin the credit union from practicing future retaliation; and provide punitive, compensatory damages and back pay to the fired employee.