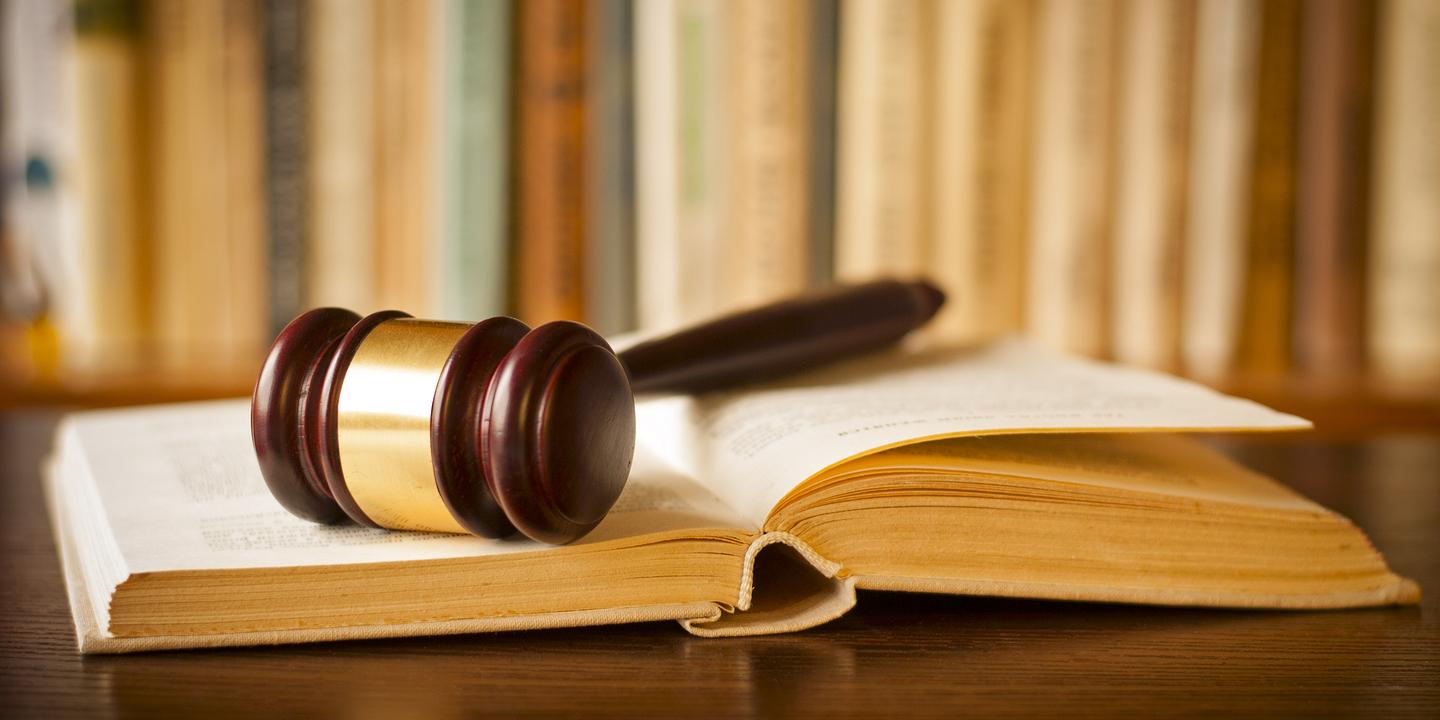 LOS ANGELES (Legal Newsline) – A nonprofit corporation in Santa Barbara, California alleges an oil and gas facility in the state is discharging pollutants that end up in waterways.
Environmental Defense Center filed a complaint on July 12 in the U.S. District Court for the Central District of California against Pacific Coast Energy Co. LP citing the Federal Water Pollution Control Act.
According to the complaint, the plaintiff alleges that the defendant's Orcutt Hill oil and gas field in Orcutt, California discharges polluted storm water and non-storm water pollutants in violation of permits. It alleges the storm water eventually discharges into the San Antonio Creek, Orcutt Creek and Santa Maria River.
The plaintiff holds Pacific Coast Energy Co. LP responsible because the defendant allegedly has failed to develop and implement best available technology and economically achievable and best conventional pollutant control technology practices at the facility.
The plaintiff seeks judgment against defendant for declaratory relief, award costs and attorney and witness fees, and further relief as the court may deem appropriate. It is represented by Michael R. Lozeau and Douglas J. Chermak of Lozeau Drury LLP in Oakland, California, and Alicia Roessler and Margaret Hall of Environmental Defense Center in Santa Barbara, California.
U.S. District Court for the Central District of California case number 2:18-cv-06065