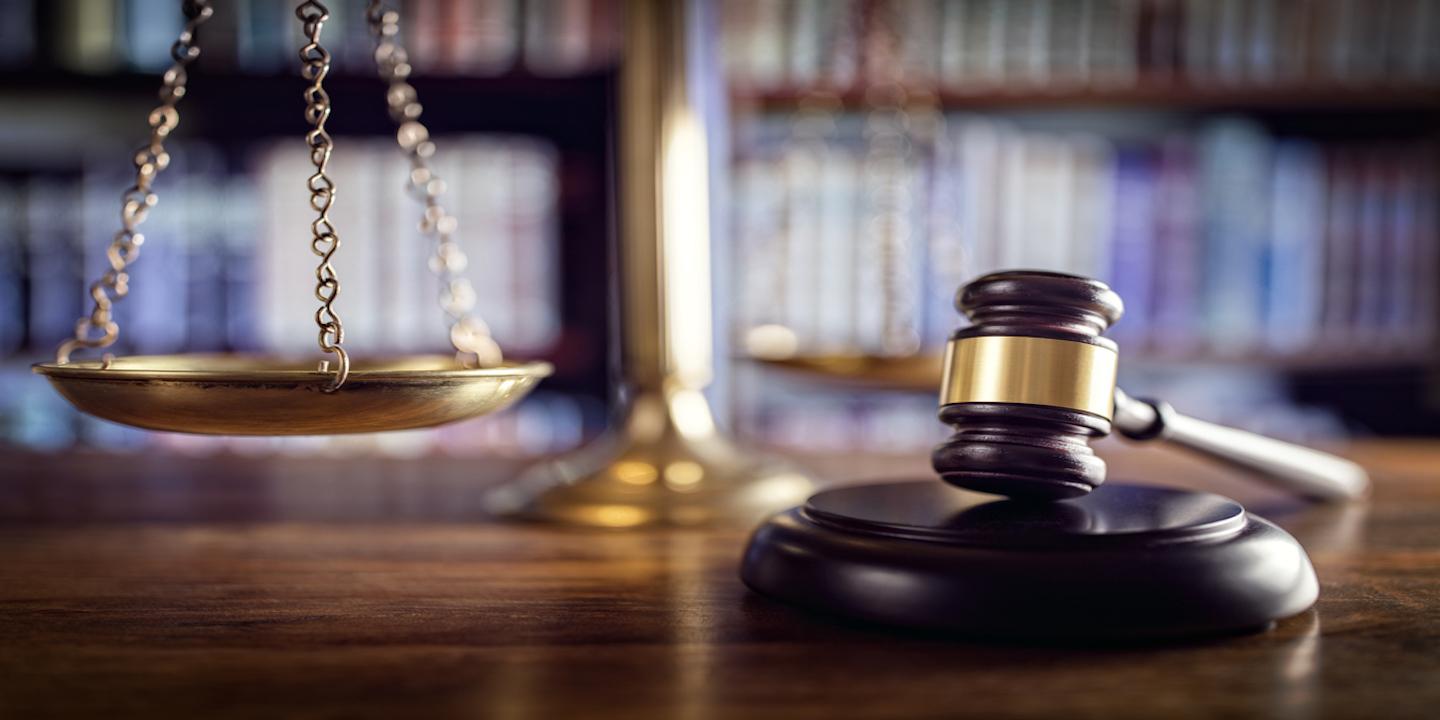 ROCHESTER, N.Y. (Legal Newsline) – A New York woman alleges that she was deceived by the advertising label on Canada Dry ginger ale.
Julie Fletcher filed a complaint on behalf of herself and all others similarly situated on July 11 in the U.S. District Court for the Western District of New York against Dr. Pepper Snapple Group Inc. and Dr. Pepper/Seven Up Inc. alleging common law fraud, deceit and/or misrepresentation and other counts.
According to the complaint, the plaintiff alleges that she was deceived into believing the defendants' soda Canada Dry ginger ale was made using ginger root and was a healthier alternative to traditional soft drinks. She alleges the soda is not made from real ginger as stated on the label.
The plaintiff holds Dr. Pepper Snapple Group Inc. and Dr. Pepper/Seven Up Inc. responsible because the defendants allegedly deceptively informed her and the class that Canada Dry was made from real ginger when instead it is made from a flavoring compound composed of flavor extracts and a "miniscule" amount of a ginger flavor extract.
The plaintiff requests a trial by jury and seeks judgment against the defendants; certification of the class action; award compensatory, punitive and statutory damages; restitution; interest; attorney's fees; costs of suit; and further relief as the court may deem just. She is represented by Michael J. DeBenedictis of DeBenedictis & DeBenedictis LLC in Cherry Hill, New Jersey and Seth Safier and Matthew T. McCrary of Gutride Safier LLP in San Francisco.
U.S. District Court for the Western District of New York case number 1:18-cv-00766