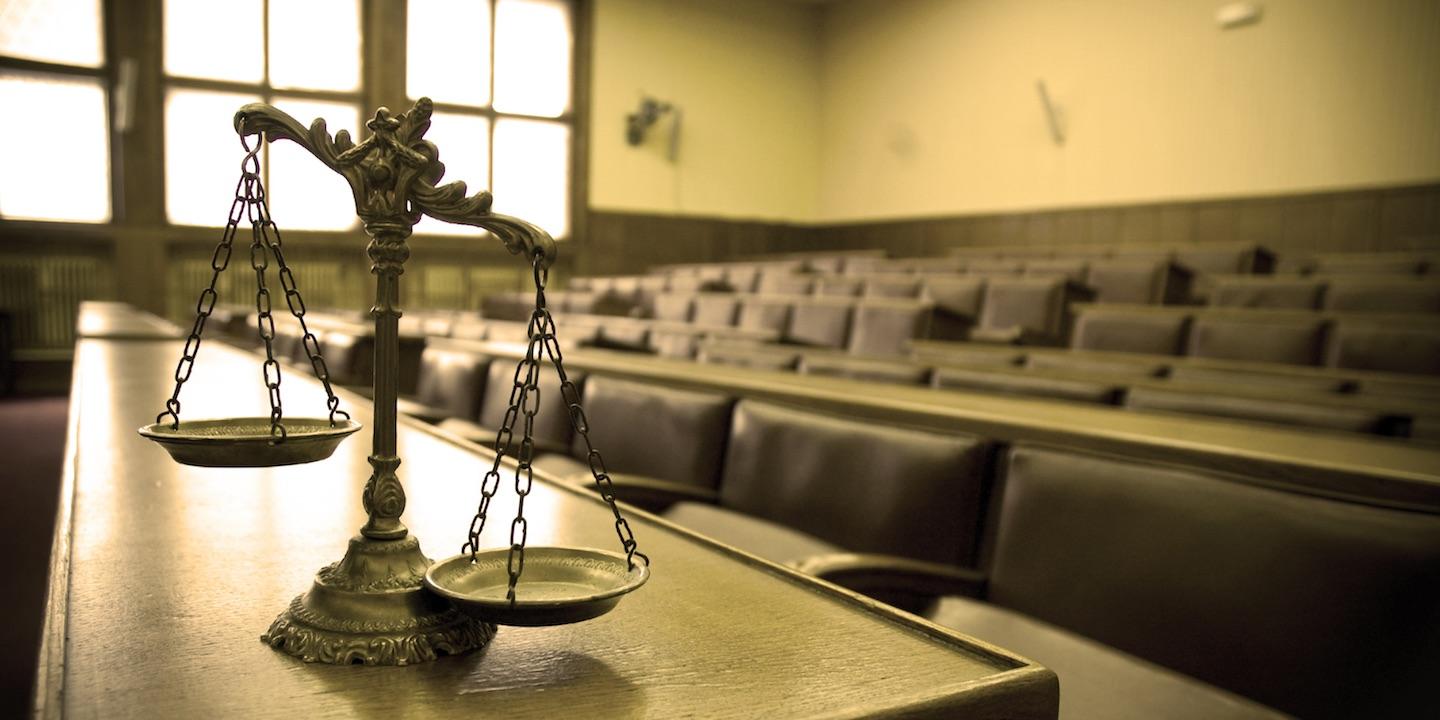 NEW YORK (Legal Newsline) – A Virginia trade association that represents pharmaceutical wholesale distributors is challenging the New York Opioid Stewardship Act as unconstitutional.
Healthcare Distribution Alliance filed a complaint on July 6 in the U.S. District Court for the Southern District of New York against New York Commissioner of Health Howard A. Zucker and New York Attorney General Barbara D. Underwood seeking declaratory and injunctive relief.
According to the complaint, the New York Opioid Stewardship Act, signed by New York's governor in April, imposes a punitive surcharge on opioid manufacturers and distributors in order to finance a $600 million opioid stewardship fund. The plaintiff alleges this Act is unconstitutional and inflicts punishment with the surcharge.
The plaintiff seeks judgment against defendants, declare the Act as unconstitutional, award attorney's fees and costs, and grant plaintiff additional relief as it deems just. It is represented by John Calandra of McDermott Will & Emery LLP in New York and M. Miller Baker, Stephen P. Kranz, Diann Smith, Sarah P. Hogarth and Eric Hageman of McDermott Will & Emery LLP in Washington, D.C.
U.S. District Court for the Southern District of New York case number 18-cv-06168