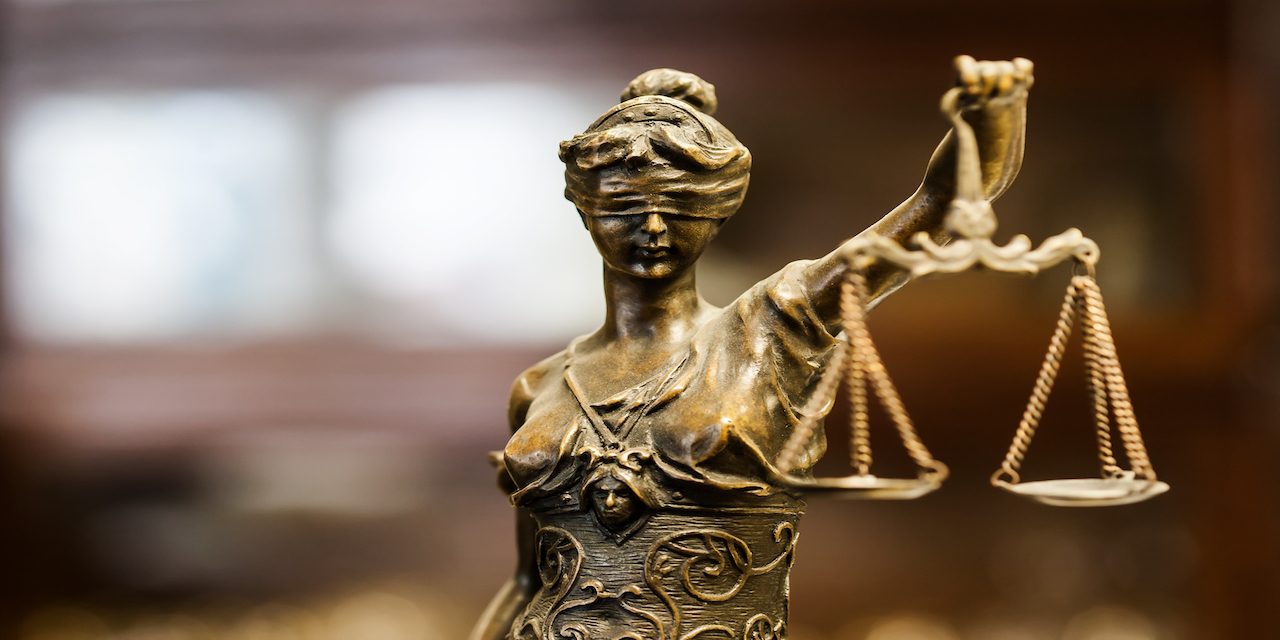 SPARTANBURG, S.C. (Legal Newsline) – Day two of the asbestos exposure trial of Jerry Crawford v. Celanese Corp. was filled with testimony by witnesses and the plaintiff himself.
Streaming video coverage of the trial was provided to Legal Newsline by Courtroom View Network.
Beginning the more than seven hours of witness examination on July 17, 7th Judicial Circuit Court of South Carolina Judge Jean Toal qualified pathologist Dr. John C. Maddox before plaintiff's attorney Aaron Chapman began his questioning of the doctor, who has practiced laboratory medicine and hematology for 42 years.
Presenting exhibits of Crawford's surgical pathology slides, which showed a tumor, the doctor detailed to the jury the sheets of cancerous cells in Crawford's lungs.
"The tumor cells start to line up in parallel strands with collections of fibrous connective tissue in-between them," Maddox said while pointing to a slide that revealed up to 15 percent of cancerous cells.
Maddox used a cytology specimen as he explained how mesothelioma causes the chest to fill with fluid.
"All that fluid makes it difficult for a patient to breathe, because the fluid is displacing oxygen from the lungs and the patient can't get a full breath," he said.
Maddox detailed ways in which an individual can succumb to the cancer from insulation-containing asbestos after asked by Chapman if an employee who sweeps the insulation can become infected.
"I would consider that to be an exact type of direct occupational exposure," Maddox said, adding exposure varies from time to time depending on the amount of asbestos dust inhaled, but interaction with the product is never safe.
In the latter stages of the disease, death is inevitable, according to Maddox, saying cardiac anthemia, pneumonia or blood-borne infections also cause death.
"With medical certainty, it (mesothelioma) was a result of his cumulative asbestos exposure," Maddox said.
Defendant's attorney Mark Wall asked Maddox to consider that Crawford had worked on his own personal vehicles changing brakes, which allegedly contained asbestos.
According to the doctor, career brake mechanics, which perform multiple brake jobs every single day, do have a measurable increase in risk of developing mesothelioma; however, for Crawford, who only performed brake jobs a few times, the chance of contracting the deadly disease from that is unlikely.
After two-and-a-half hours of expert testimony by Maddox, a previously recorded video of Crawford was shown to the jury since he could not attend the trial due to his failing health.
Crawford was asked by attorney Chapman about Daniel Construction Co. and the work it performed at Celanese and was also questioned on the work he performed switching out brake shoes on vehicles with his brother-in-law.
"Did anybody ever tell you that during the time period when you worked at these jobs we discussed, that working with, or around people working with asbestos could cause cancer?" Chapman asked.
"No," Crawford said.
"If you had known asbestos was dangerous, what would you have done?" Chapman asked.
"I would have found another job," Crawford said.
After detailing the consequences of his failing health, Chapman asked Crawford about his future.
"I would like to see my grandchildren grow up," Crawford said, adding he is unsure if he will survive the cancer he was diagnosed with less than year ago.
Plaintiff's attorney Theile McVey questioned witnesses Harley Neeling and Dewayne Waters, former employees of Daniel Construction Co. who installed asbestos piping and insulation at the Celanese plant.
"Did Celanese ever tell you about the dangers of asbestos?" McVey asked.
"No, ma'am," Neeling answered.
Waters, in a wheelchair and connected to an oxygen tank, was also asked about his employment and described the attitude of his supervisors in the past as blasé.
When asked if anyone warned him the materials he worked with caused cancer, Waters said no.
Next, plaintiff's attorney Mark Buha questioned Robert Glenn, a representative of Covil-supplied asbestos insulation that was used at the Celanese plant.
"Does Covil have a moral obligation to pass on information that it knows about the hazards of the product that it sold?" Buha asked.
"As a corporate representative, I don't know what was morally in their minds or what they could have been thinking at that time," Glenn said.
Crawford was employed by Celanese Corp. from 1970 to 1974. He alleged working at the company caused him to develop mesothelioma because of insulation allegedly containing asbestos manufactured by Covil.