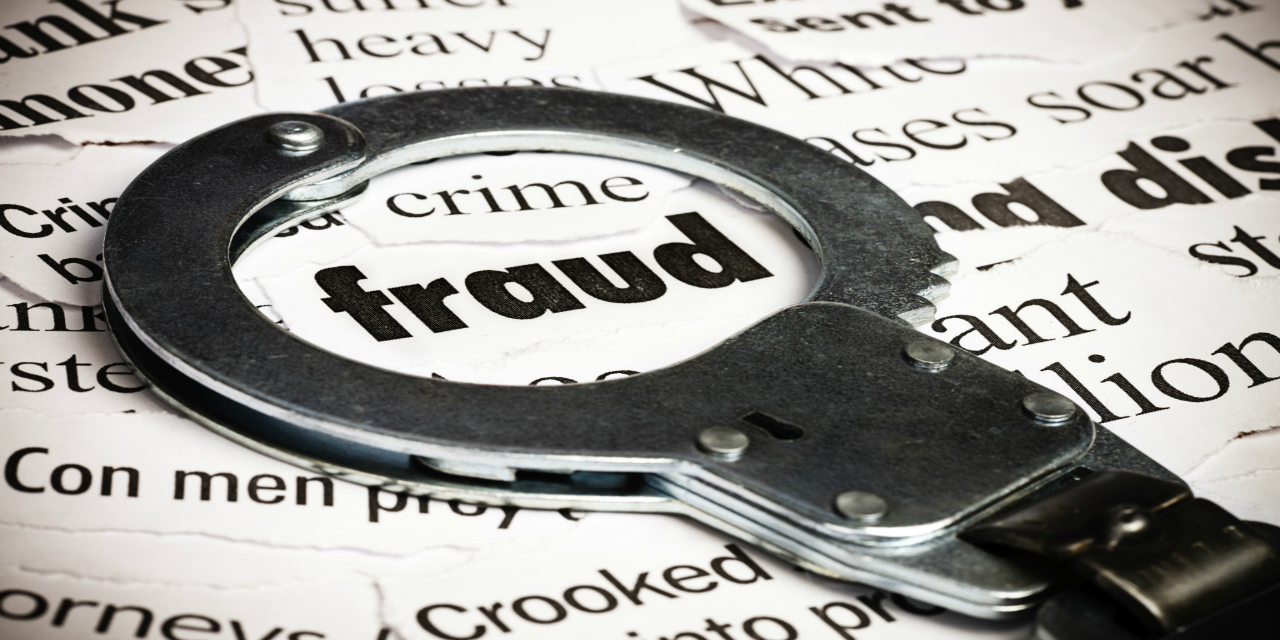 SAN FRANCISCO (Legal Newsline) – As fraud investigators in the United Kingdom continue their probe into the alleged murky dealings in Africa of a mining company, a federal court is being asked to a approve a subpoena of a California reporter.
Global legal firm Dechert is locked in a legal battle on various fronts with the energy firm Eurasian National Resources Corp. (ENRC), which in turn is being investigated by Britain's Serious Fraud Office (SFO).
ENRC is suing Dechert in London's Commercial Court, which mediates business disputes, claiming the law firm leaked a letter to journalist Danny Fortson, the U.S. West Coast correspondent for the Sunday Times.
The dispute has its genesis in the 2011 hiring of the law firm to investigate allegations of corruption, bribery and sanctions breaking by the mining firm. The contract was terminated in March 2013, as the law firm was completing its investigation.
Weeks later, Fortson reported in the Sunday Times the contents of Dechert's written reply to the termination, which included allegations of wrongdoing.
Dechert has asked the U.S. District Court for the Northern District of California to subpoena Fortson to hand over documents and be deposed, information from which the law firm can use in the London legal proceedings, which it says will help its case.
The mining company made a similar and successful application earlier this year, asking that Fortson provide information. Fortson has not yet responded to that order, according to court documents.
ENRC alleges, according to a report in the Financial Times, that Dechert leaked confidential information in order to expand the investigation as a way of maximizing fees and of overcharging.
The company also claims that there was a close relationship between a senior member of the law firm and the SFO, which began its investigation later in 2013. No charges have yet been brought against the company or any individual, but the investigation continues.