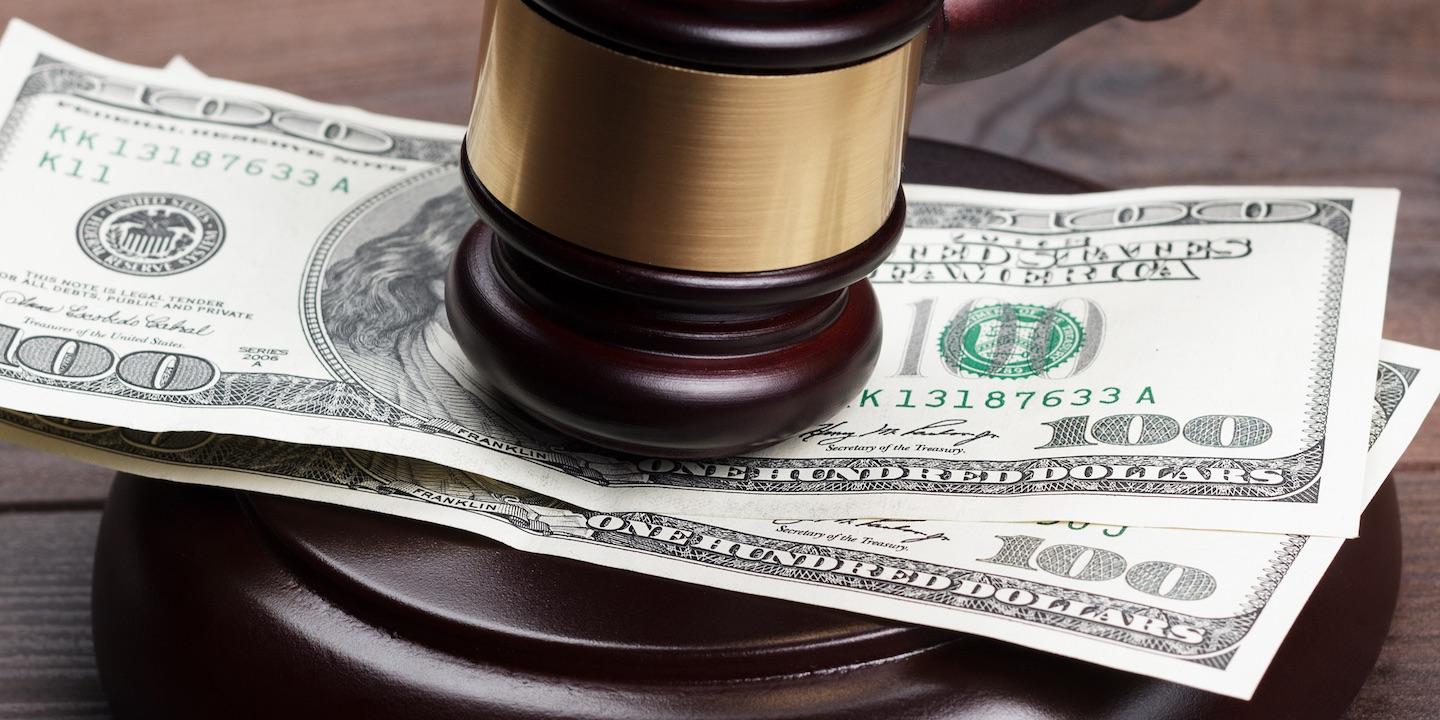 SALT LAKE CITY — A Salt Lake City grocery store chain will pay $833,500 to resolve a claim by the U.S. Equal Employment Opportunity Commission (EEOC) that it denied reasonable accommodations to employees with disabilities.
The Associated Fresh Market, Inc., (AFM) has agreed to resolve the EEOC allegations that it denied additional leave, restricted, reassigned and disciplined or fired some of its employees due to their reasonable accommodations needs, violating the Americans with Disabilities Act (ADA).
"I am very pleased with the resolution of this matter without having to go through the litigation process," EEOC Phoenix District director Elizabeth Cadle said in a news release. "AFM has worked closely with the EEOC to resolve these allegations and do what is best for these individuals, their company, applicants and employees."
ADA denies EEOC's allegations that it violated the ADA but did agree to the settlement, which includes paying $75,000 to one employee and $757,500 to other individuals affected due to their medical conditions, according to the EEOC.