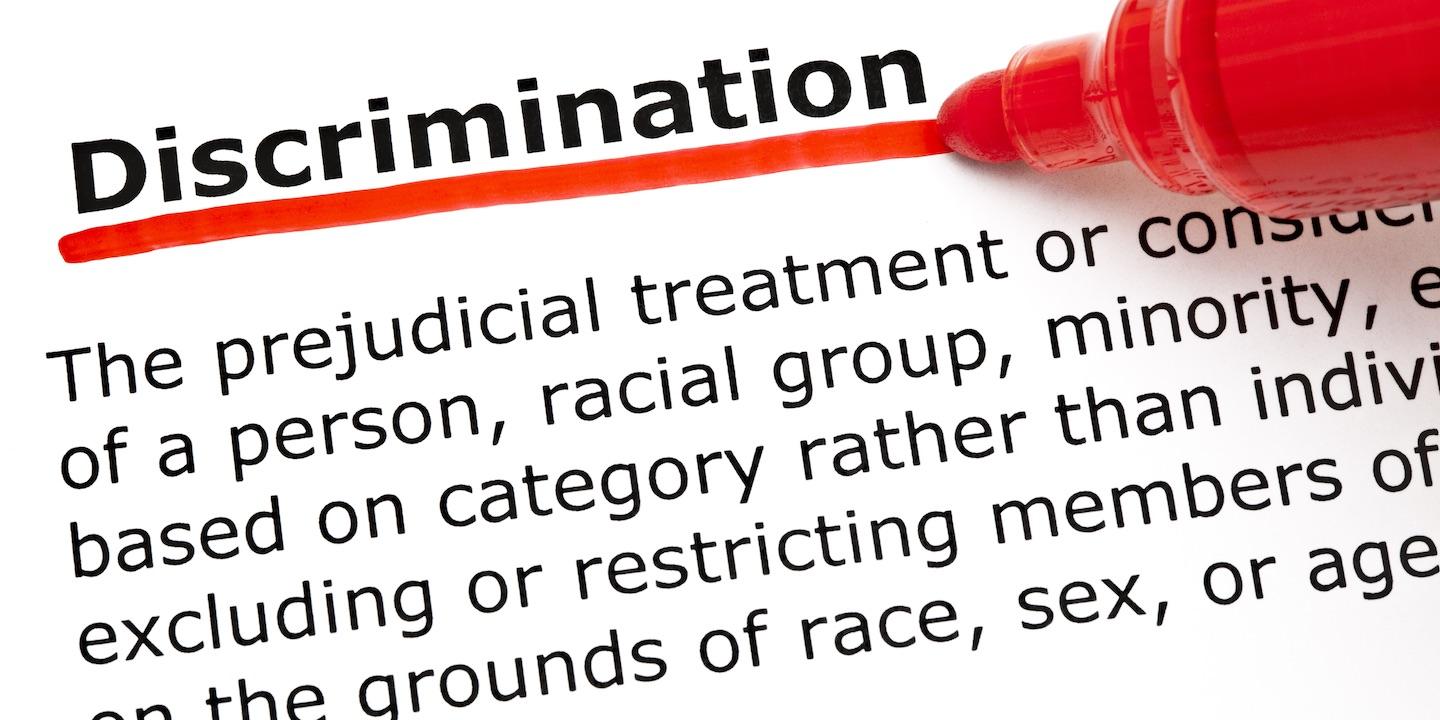 FRESNO, Calif. — Pacific Bell Telephone has reached a settlement with the U.S. Equal Employment Opportunity Commission (EEOC) to resolve a lawsuit alleging the company refused a deaf employee's requests for an interpreter.
Pacific Bell has agreed to a $15,000 settlement after the EEOC alleged the company violated the Americans with Disabilities Act (ADA) in a lawsuit filed in U.S. District Court for the Eastern District of California.
According to the EEOC, a Pacific Bell employee made several requests for a sign language interpreter and, instead, had managers stand closer to the employee during meetings so the employee could read lips or they supplied notes about the meeting's content after the meeting was over.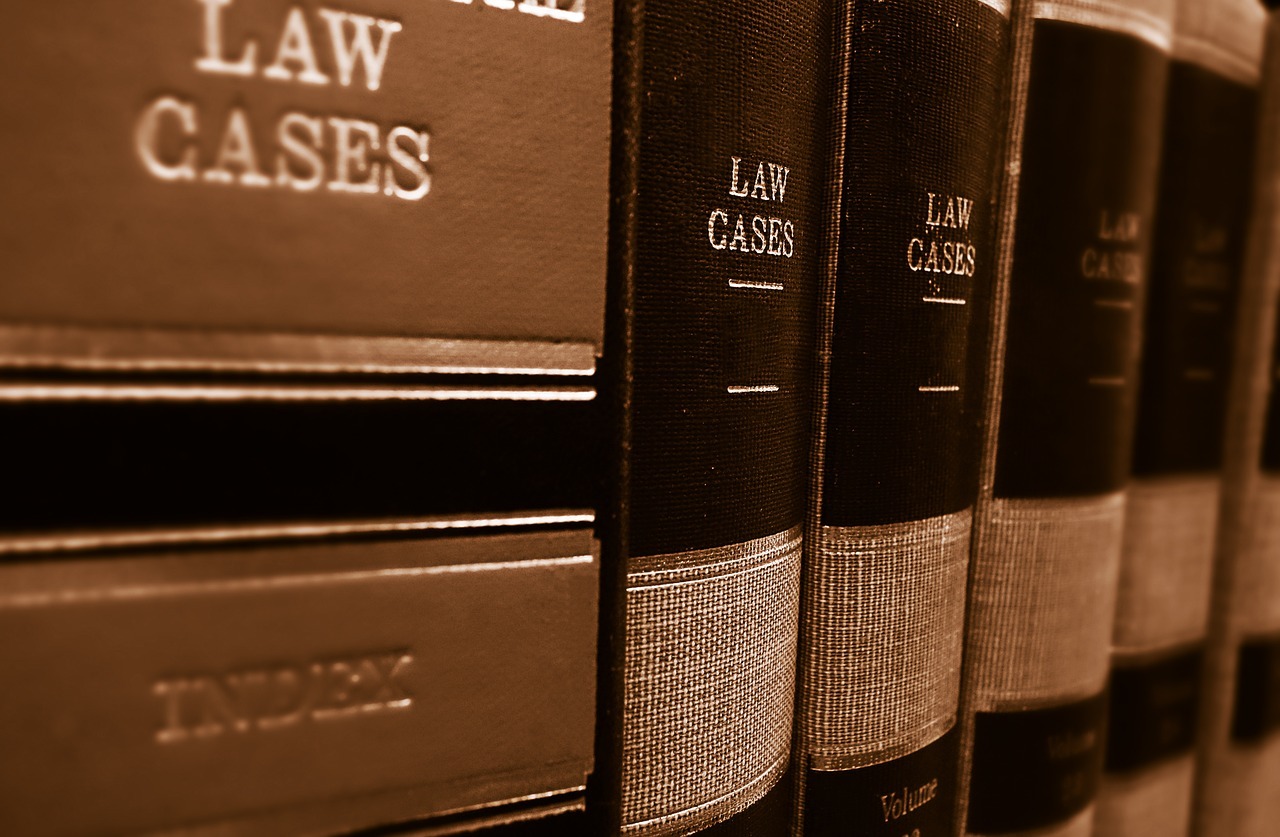 "Subjecting workers to different terms, conditions and privileges of employment because of deafness is a direct violation of the ADA," EEOC Fresno office director Melissa Barrios said in a news release.
As part of the settlement agreement, Pacific Bell will provide effective accommodations for the deaf employee in addition to the monetary relief. The company will also provide an interpreter and provide training to supervisors and human resource personnel on proper handling of disability complaints.