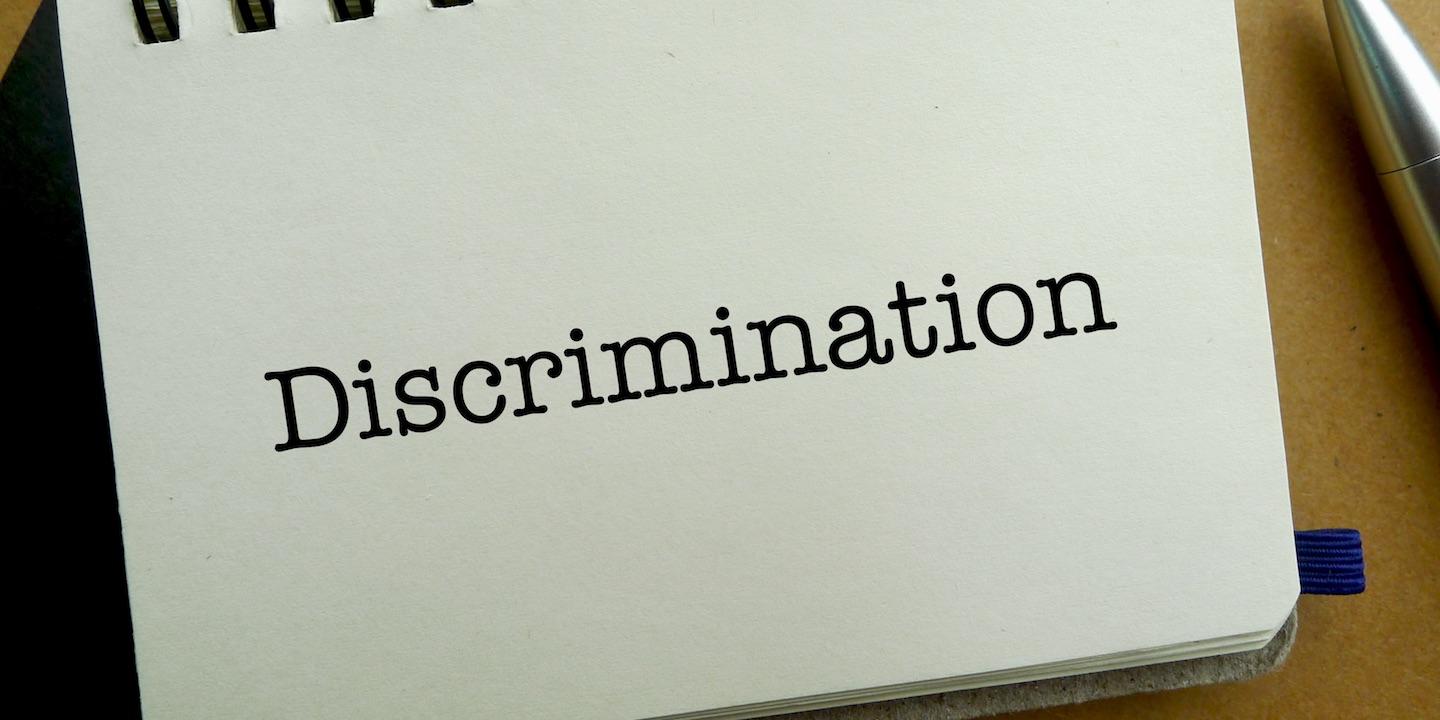 LITTLE ROCK, Ark. (Legal Newsline) — An Arkansas juvenile correction facility has agreed to a $38,000 settlement with the federal government stemming from a lawsuit alleging the company practiced sex pay discrimination.
The U.S. Equal Employment Opportunity Commission (EEOC) reached a settlement with TrueCore Behavioral Solutions, formerly G4S, over allegations the company paid a female investigator significantly less than a male who previously held the position. The company did not fix the pay discrepancy even after the female employee brought the matter to officials, according to the EEOC.
"One of EEOC's priorities is ensuring employees are paid equally when the employees perform the same job," EEOC Memphis District regional attorney Faye Williams said in a statement. "An employee's gender can never be the basis for disparate treatment and pay."
The EEOC's lawsuit, which was filed in the U.S. District Court for the Eastern District of Arkansas, Western Division, alleged TrueCore violated the Equal Pay Act (EPA) and Title VII of the Civil Rights Act of 1964.