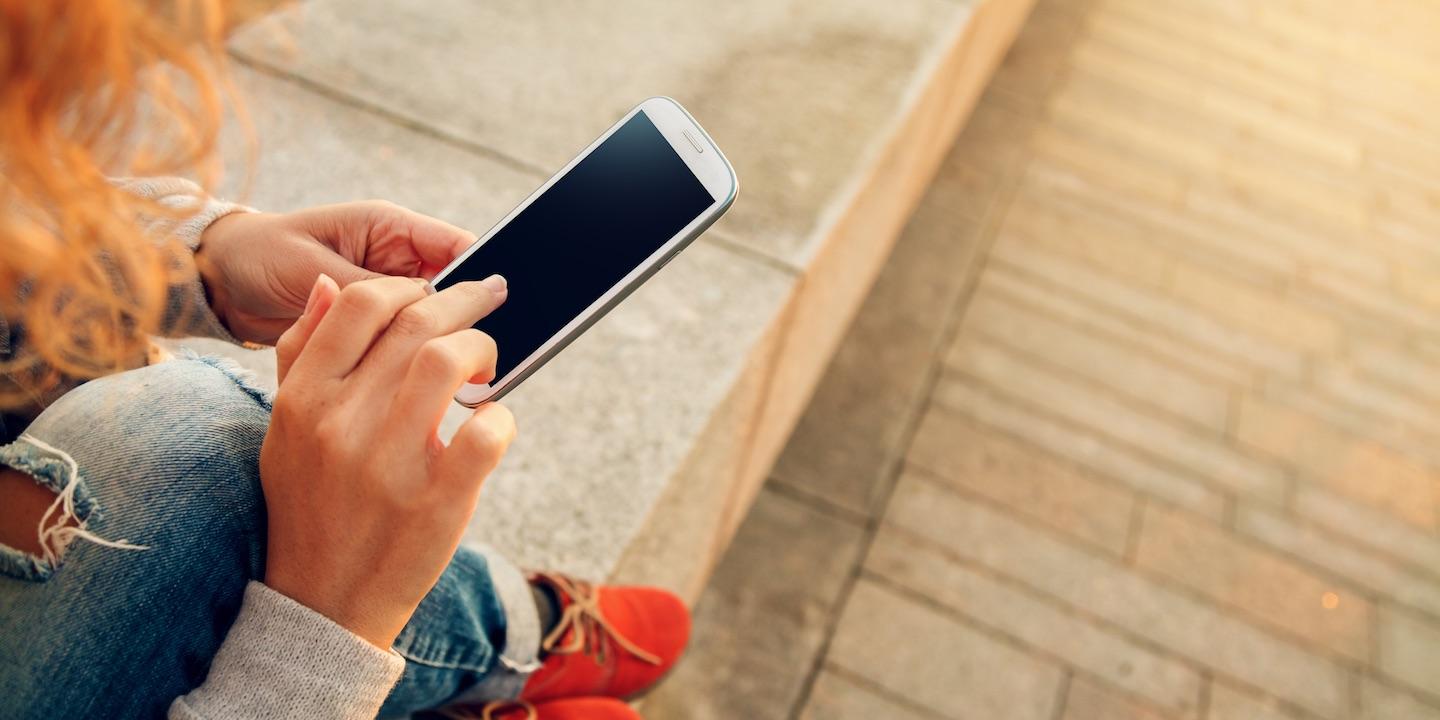 UTICA, NY (Legal Newsline) – A New York man alleges a Massachusetts company contacted him without his consent.
Rodney Skipworth filed a complaint on behalf of himself and all others similarly situated on July 2 in the U.S. District Court for the Northern District of New York against Citizens Disability LLC, also known as Citizens Disability, alleging violation of the Telephone Consumer Protection Act.
According to the complaint, the plaintiff alleges that the defendant contacted him in June without his consent. He alleges he never provided the defendant with his number and that the defendant continued to call after he requested it to stop.
The plaintiff holds Citizens Disability LLC responsible because the defendant allegedly contacted plaintiffs without prior express consent and unlawfully utilized an automatic dialer.
The plaintiff requests a trial by jury and seek judgment against defendant for injunctive relief, treble damages of up to $1,500 and $500 in statutory damages for every call that violated the TCPA. He is represented by Philip L. Fraietta of Bursor & Fisher PA in New York.
U.S. District Court for the Northern District of New York case number 5:18-cv-786